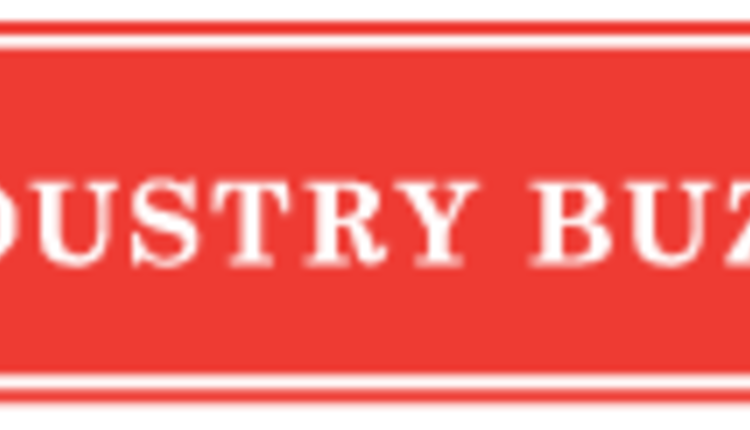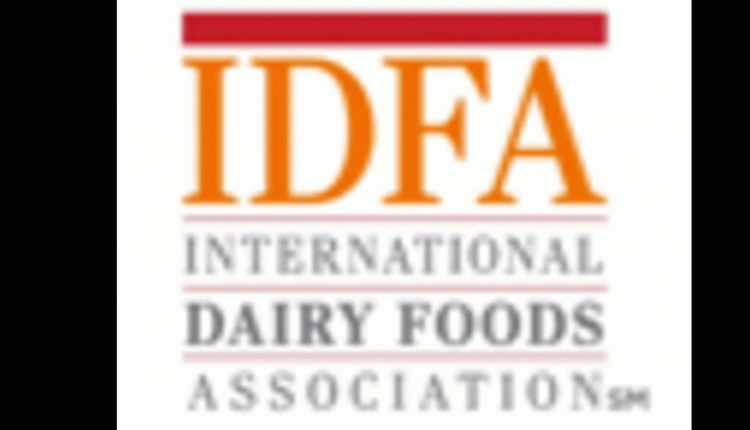 For almost 100 years, many colleges and universities have sent teams of dairy science students to participate in the annual
Collegiate Dairy Products Evaluation Contest
. Teams representing 11 schools traveled to Chicago this year for the 92nd annual contest held in conjunction with the International Dairy Show where the winners were announced on Tuesday.
"This two-day contest offers the best dairy foods technology students from around the country an opportunity to test their skills and network with dairy industry professionals," said Connie Tipton, IDFA president and CEO. "Holding the contest at the International Dairy Show offered the blending of the most knowledgeable college students with real industry challenges and provided all with an excellent learning experience."
Established in 1916 by several universities, the Collegiate Dairy Product Evaluation Contest initially was designed to identify quality defects in dairy products throughout the country so they could be corrected. It expanded over the years to recognize those students and dairy product judging teams that had mastered the ability to identify high-quality dairy products. The contest gives students the opportunity to showcase their evaluation skills and prepare for careers in the dairy industry.
All Products Winners
In the All Products individual winner category, Taylor Jones of South Dakota State University won first place and $400. Jennifer O'Brien of Clemson University earned the second place award and $300. Blake Jorgenson of Iowa State University won third place and $200.
South Dakota State University received the first place trophy for winning the All Products team category, and Lloyd Metzger, associate professor in the Dairy Science Department at South Dakota State, was named coach of the year and received the Coach's Award.
Product Category Winners
The first place individual winners in six product categories each received a $100 award. They are:
· Milk – Jennifer O'Brien, Clemson University
· Butter – Gabrielle Gunter, Clemson University
· Yogurt – Matthew Watson, Iowa State University
· Cheddar Cheese – Blake Jorgenson, Iowa State University
· Ice Cream – Samantha Young, Washington State University
· Cottage Cheese – Tim Pennings, South Dakota State University
The 11 participating schools were Clemson University, Iowa State University, Loughry College, Michigan State University, Penn State University, South Dakota State University, University of Alberta, University of Missouri, University of Minnesota, University of Wisconsin and Washington State University. Charlsia Fortner, dairy products marketing specialist for the U.S. Department of Agriculture, is the superintendent of the Collegiate Dairy Products Evaluation Contest.
A complete list of winners is available here
. To request a photo of the award winners, contact Marti Pupillo, IDFA director of communications, at mpupillo@idfa.org.
To learn more about this unique competition, or to enter the contest, visit
www.dairyproductscontest.org
. For more information about the International Dairy Show, visit
www.dairyshow.com
or contact Robin Cornelison, IDFA trade show director, at rcornelison@idfa.org.
Return to Industry Buzz.
11.8.2013