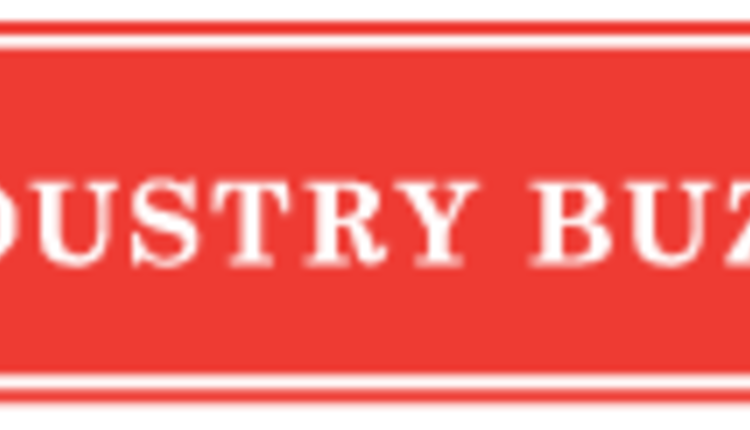 Calf Congress 2013
Join other progressive dairy producers and agriservice professionals to learn more about the latest technologies available.
Back by popular demand, Calf Congress 2013 (formerly the Group-Housed Calf Systems Symposium) will be held on December 4-5, 2013 at the RIT Inn & Conference Center in Rochester, New York. This innovative conference, organized by the NWNY Team of Cornell University Extension in conjunction with the PRO-DAIRY Program, will kick off with an evening session on December 4 designed specifically for those producers that are using a group housing and feeding system. The day-long symposium program on December 5 is devoted to understanding effective decision making in raising healthy and productive replacements. Conference attendees will hear first-hand stories of measured results of on-farm innovations, new concepts in calf performance assessment and how to choose the next generation candidates early in the process.
Further information, including a detailed agenda and registration information can be located at www.nwnyteam.org or by contacting Cathy Wallace, Conference Coordinator at (585) 343-3040 x 138 or
cfw6@cornell.edu
. Early registration deadline is November 22, 2013.
Believing that the most important asset on the farm is the management personnel and their skills and experiences, the following companies provide key support for the 2013 Calf Congress:



AgriLabs

Bovine Innovations Group

Calf Star

Finger Lakes Dairy Services

GEA Farm Technologies

Grober Nutrition

Lallemand Animal Nutrition

Land O'Lakes Animal Milk Products

Milk Bar Calf Feeders

Milk Products

MultiMin USA

Neogen Corporation

Poulin Grain

Zoetis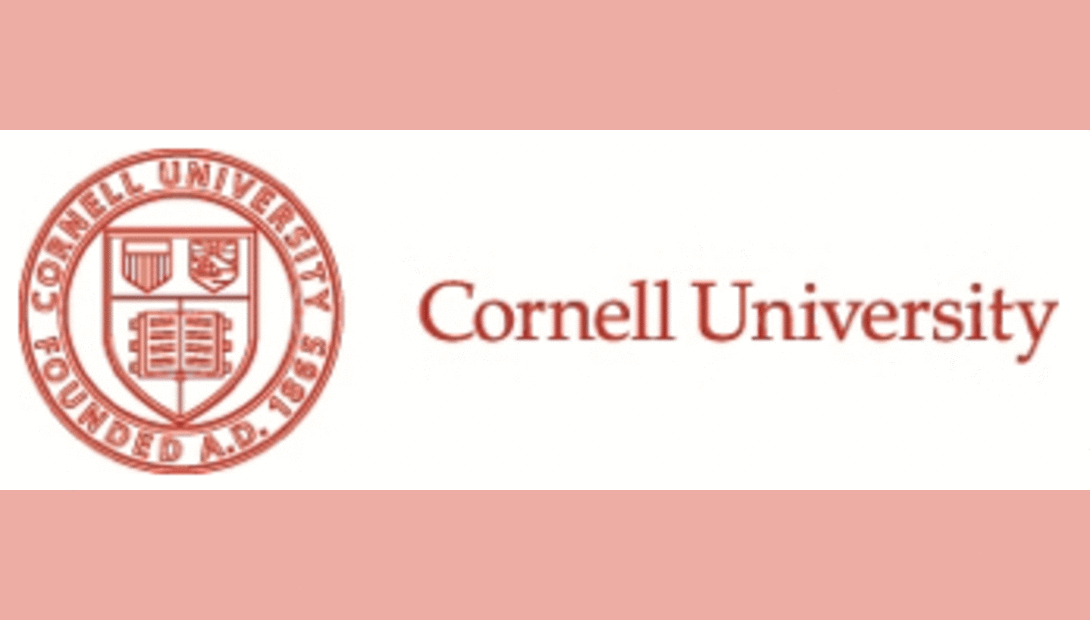 Return to Industry Buzz.
11.11.2013