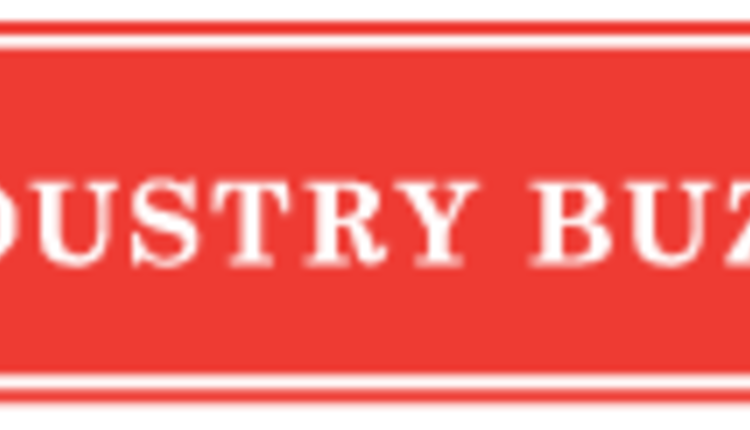 Dairy farmers are operating without a financial safety net.
"They may not have noticed yet," says Joe Horner, University of Missouri Extension dairy economist.
The federal Milk Income Loss Contract (MILC) program expired Sept. 30. Congress has not passed a farm bill to replace it.
With stronger margins now-good milk prices and lower feed costs-most producers aren't thinking about their safety nets, Horner says.
"When milk prices crash, and prices do, farmers need protection," he says. "There were times in the last 10 years when the only thing keeping us afloat was MILC payments."
To stay ahead of the next milk-price crash, Horner organized a series of workshops on insuring dairy margins. The meetings will start by teaching mechanics of a new margin program in the proposed farm bill.
They will be held the first week of December in towns near most producers:


Dec. 2, MU Southwest Center, Mount Vernon.

Dec. 3, Missouri State University Fruit Experiment Station, Mountain Grove.

Dec. 4, Cape Girardeau County MU Extension Center, Jackson.

Dec. 5, Hagie's Nineteen restaurant, Union.

Dec. 6, FCS Financial meeting room, Sedalia.
The sessions are set for dairy producers milking hours. Programs start at 9:30 a.m. and end by 3:30 p.m. All are free, including lunch provided by FCS Financial. However, reservations are needed to get lunch. Call 573-884-6311 or email mcclureh@missouri.edu.
Agendas cover existing methods for assuring income in times of thin margins, Horner said.
Sooner or later there will be a farm bill. Proposed versions include dairy margin insurance. Understanding how to use insurance on a dairy farm is the main purpose of these meetings, Horner says.
Other tools to be covered in the meetings include Livestock Gross Margin for Dairy (LGM-Dairy) insurance; hedging with futures and options; and the risk management services of the Dairy Farmers of America cooperative.
"The effect of the farm bill proposal will resemble a weak MILC," Horner said. "The lowest margin coverage is free. Added coverage can be bought."
Producers with tight cash flow will want to buy additional insurance, Horner says. As proposed, the additional margin insurance doesn't cost much.
There are many ways to insure dairy incomes, he said. "We will stick to the plain-vanilla, straightforward methods available to farmers. We bring it down to the farm level."
For best decisions, producers should know their costs and margins. However, the proposed federal program will be based on national milk prices and national average prices for alfalfa, corn and soybean meal.
Besides Horner, three others teach sessions. Scott Brown, MU dairy economist, will give background on proposed farm bill options.
Greg Sowders of Great American Insurance will explain LGM-Dairy. His company underwrites that insurance.
Earl Biggers of DFA will explain margin management tools offered by the cooperative.
"It's important to know the options and create a plan before the next milk-price crisis," Horner said. "Waiting until a milk price drop like 2009 will be too late."
Meeting planners welcome dairy farm wives to come hear program options.
"A bit of planning can protect a dairy's viability and cost very little," Horner says. "Price volatility hasn't disappeared."
For more information, go to Horner's website at www.dairy.missouri.edu.
Return to Industry Buzz.
11.12.2013