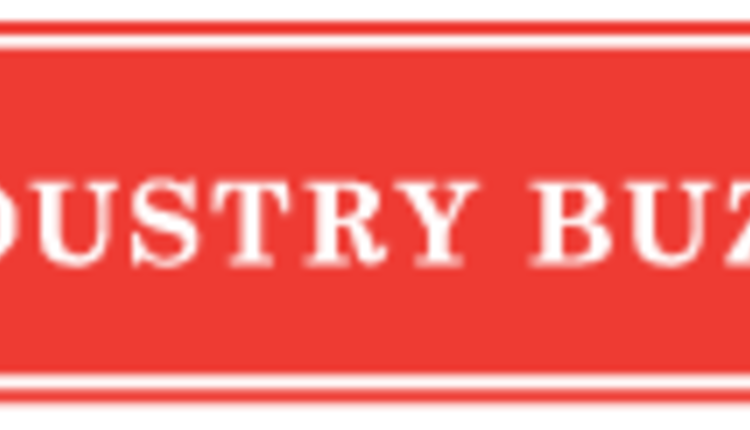 LG Seeds donated $8,925 this week to the National FFA Organization. The donation will be used to support existing programs for 580,000 FFA members across the country.
At the company¹s annual Fall Focus meeting in East Peoria, Ill., LG Seeds employees donated items to the 1st LG Seeds Benefit Auction. Items auctioned ranged from Nebraska wine baskets to Door County cheeses. At the end of the evening, LG Seeds Key Accounts Manager, Paul Handsacker, auctioned off 60 items raising $8,925.
LG Seeds Supply Manager, Eric Yoder, says LG Seeds is proud to support the National FFA Organization.
"By supporting the National FFA Organization at the local, state and even national levels, we are helping to ensure the next generations of agriculturalists flourish in the industry," Yoder said. "We are always looking to hire bright, young people who are enthusiastic about agriculture into our internship and trainee programs and the national FFA program helps provide us with those students. If we can help programs like the National FFA succeed, we succeed."
LG Seeds, based in Elmwood, Ill., is a producer and marketer of seed corn, soybean and alfalfa seed that serves farmers in 14 states across the Midwest.
Return to Industry Buzz.
11.13.2013