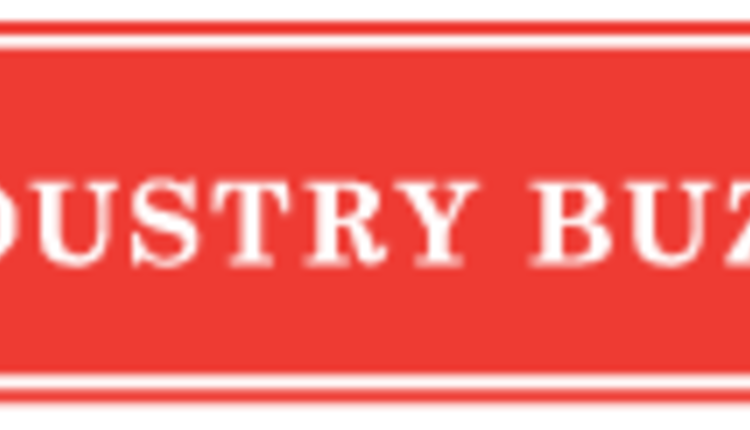 Center to Recognize Outstanding Leaders, Innovators in PA Dairy Industry
The deadline to submit nominations for the Center for Dairy Excellence's 2014 Pacesetter Award has been extended to November 30, 2013. The annual award honors individuals or organizations who are innovators and leaders in the industry working to build a positive image of Pennsylvania's dairy industry and a prosperous, marketable future for dairy.
Nominations must be postmarked or emailed by November 30 and can be mailed to the center at 2301 North Cameron Street, Harrisburg, PA 17110. Applications are available on the center's website at
www.centerfordairyexcellence.org
.
"We are fortunate to have outstanding leaders and innovators in Pennsylvania's dairy industry," said John Frey, executive director of the center. "The Pacesetter Award gives us the opportunity to recognize these role models."
Originally initiated by the Pennsylvania Dairy Stakeholders, which merged with the center in January 2011, the Pacesetter Award is designed to promote and encourage a progressive dairy industry in Pennsylvania. Since its creation in 2000, 29 recipients have been honored with the award.
Individuals, companies or organizations are recognized as Pacesetter Award winners because they have distinguished themselves through accomplishments and/or programs that:



Bring positive recognition or advancement to Pennsylvania's dairy industry;

Create positive attitudes about the industry among producers and their families;

Invest in a long-term commitment to Pennsylvania's dairy foods industry; and

Create a growing recognition by consumers that a healthy, growing dairy industry is positive for everyone who lives and works in Pennsylvania.
Anyone can submit nominations to the center for the award. The center's board of directors will evaluate Pacesetter Award nominees based on how their work provides vision, innovation and progress in a unique package, while demonstrating these accomplishments' performance.
Up to three nominees are presented the Pacesetter Award each year, with recipients receiving a commemorative gift and formal recognition at the Pennsylvania Dairy Summit, held February 12 – 13, 2014, at the Penn Stater Conference Center. The award may also be presented at other industry events to provide additional exposure.
For more information about the Pacesetter Award or to obtain a copy of the nomination form, call the center at 717-346-0849 or visit
www.centerfordairyexcellence.org
. Click on "Programs & Events," then on "Pacesetters Award."
Return to Industry Buzz.
11.14.2013