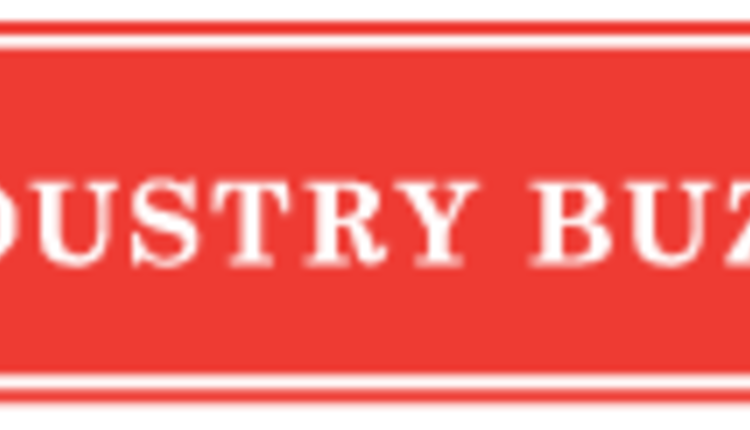 National Dairy Board Recognizes Elwood Kirkpatrick and Billy Travis for Contributions to Dairy Promotion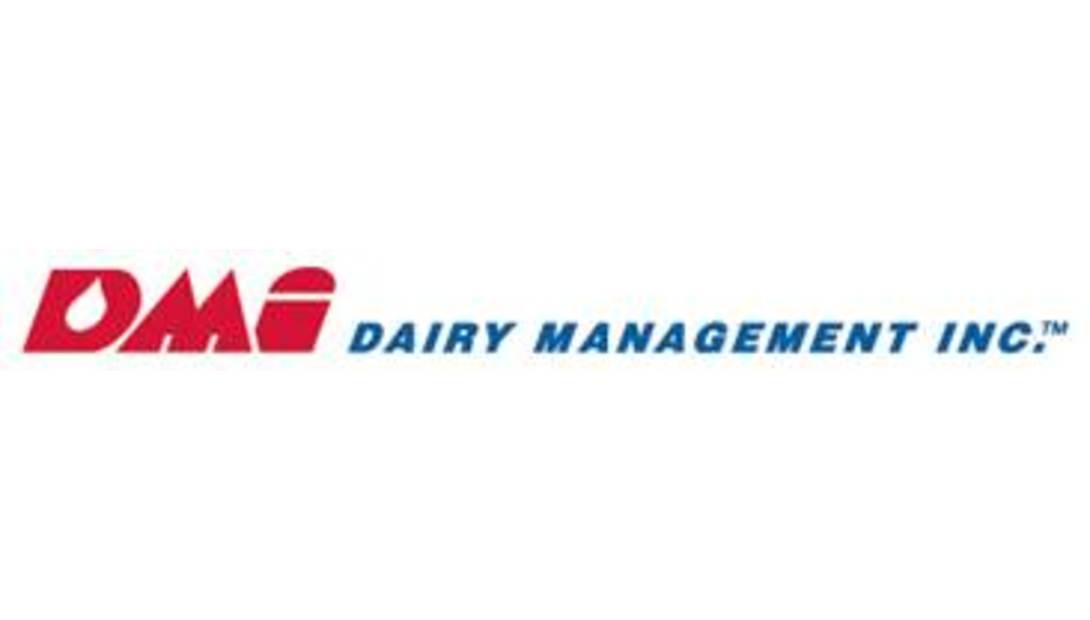 The National Dairy Promotion and Research Board (NDB) honored Elwood Kirkpatrick and Billy Travis as the 2013 recipients of the Richard E. Lyng Award, for their extensive contributions and distinguished service to dairy promotion.
Kirkpatrick, a producer from Kinde, Mich., and Travis, a producer from Princeton, Ky., were recognized at the Joint NDB/National Milk Producers Federation/United Dairy Industry Association (UDIA) Annual Meeting in Phoenix.
The award is named for former U.S. Department of Agriculture Secretary Richard E. Lyng, who played a key role in implementing policies that led to the establishment of the NDB 30 years ago. The Lyng Award honors dairy industry leaders who have made a significant contribution to dairy promotion that benefits the entire industry.
"Elwood Kirkpatrick served the dairy industry for nearly 30 years, playing an instrumental role in domestic and international dairy marketing," said Steve Maddox, California dairy producer and outgoing chairman of the NDB. "Elwood's contributions brought efficiencies to producer investments in promotion and found new markets for our products that are still making a difference today."
Kirkpatrick helped lead the charge to unify dairy promotion and marketing efforts by bringing together the activities of the NDB and UDIA through the formation of Dairy Management Inc.™ (DMI). DMI manages the national dairy checkoff, saving dairy producers millions of dollars by streamlining activities and creating a more effective, unified national program.
Kirkpatrick also served as the first chairman of the U.S. Dairy Export Council®, where he led efforts to establish and grow the U.S. dairy export sector. In the mid-1990s when the Council was created, dairy exports represented less than 3 percent of annual milk production. Seeing the potential to grow export markets, Kirkpatrick led activities that grew demand for U.S. dairy around the world. Today, exports represent 15 percent of annual milk production.
Travis also has been a dairy promotion leader nationally, regionally and locally since 1984. "Billy's 'can do' attitude and great sense of humor helped strengthen dairy promotion organization relationships nationally and locally," Maddox said. "His enthusiasm, passion and energy motivated fellow dairy producers from all areas of the country as he worked tirelessly to show producers who and why their investment in the checkoff benefited them."
Travis held numerous dairy promotion leadership positions throughout the years, starting with his election as president of Mid-South Dairy and Food Nutrition Council in 1984. From there, Travis served as president of the American Dairy Association of Kentucky before being elected chairman of the Southeast United Dairy Industry Association, a position he held between 1994 and 2002. Travis served on the UDIA Board for more than 20 years, where his fellow producers elected him second vice chairman of the UDIA and chairman of the DMI Producer Relations and Consumer Confidence Committee.
Throughout the years, Travis was a key voice and leader in working to ensure that checkoff dollars were leveraged in key geographic regions where consumers reside and not necessarily where cows are milked. "Billy's commitment to helping grow sales across the country and ensuring that producer dollars were used in the most efficient ways possible paved the way for today's successes," Maddox said.
As part of the Richard E. Lyng Award, the NDB will contribute $2,500 to the Elwood Kirkpatrick Dairy Science Research Fund at Michigan State University, and $2,500 to the Hutson School of Agriculture at Murray State University in Travis' name.
For more information about the dairy checkoff, visit
www.dairy.org
.
Return to Industry Buzz.
11.14.2013