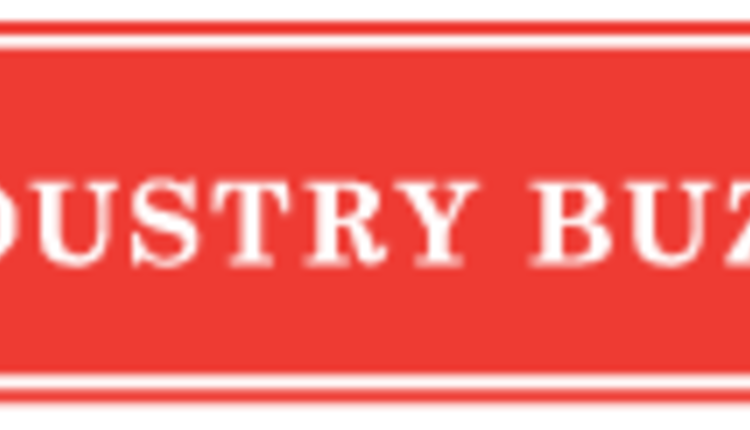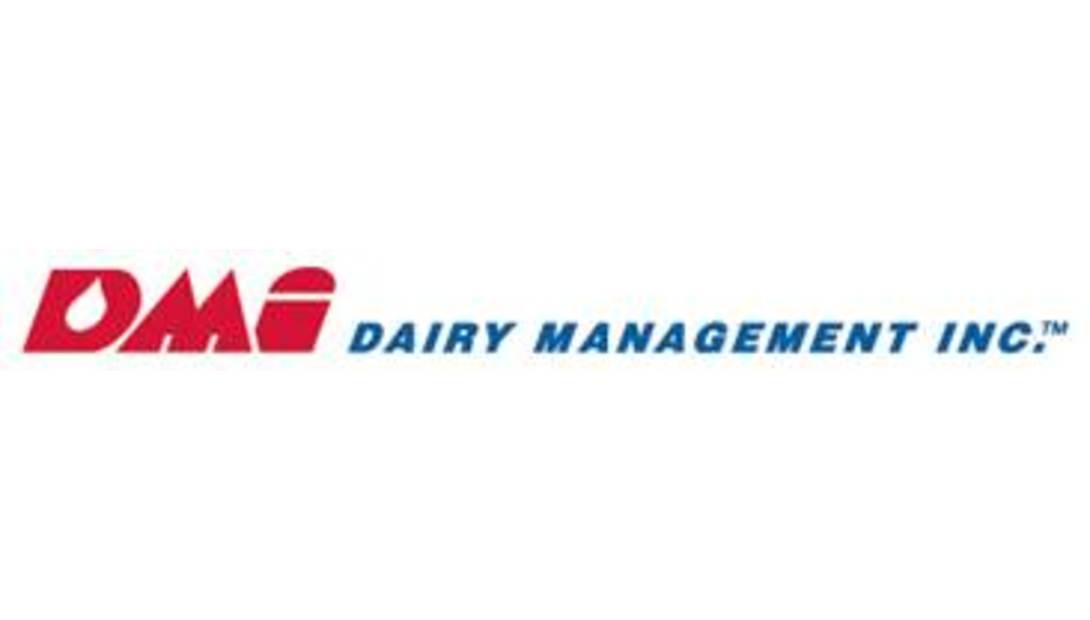 A periodic report for dairy media demonstrating how Dairy Management Inc.™ (DMI) and affiliated state and regional promotion organizations work to increase demand for and sales of dairy products and ingredients through the programs of the American Dairy Association® and National Dairy Council®. DMI also has established affiliate organizations, including the U.S. Dairy Export Council®, Innovation Center for U.S. Dairy® and the Dairy Research Institute®. For more information about these and other dairy checkoff programs, please contact Jennifer Snyder at (847) 627-3225 or jennifer.snyder@rosedmi.com.
Dairy Promotion Directors Elect Board Officers
Leaders of Dairy Management Inc. ™ (DMI), the National Dairy Promotion and Research Board (NDB) and the United Dairy Industry Association (UDIA) announce the following dairy producers as officers. The elections were held during the 2013 annual meeting of NDB, UDIA and the National Milk Producers Federation (NMPF).
DMI officers:


Chair – Paul Rovey, Glendale, Ariz.

Vice Chair – Harold Howrigan, Sheldon, Vt.

Secretary – Skip Hardie, Lansing, N.Y.

Treasurer – Larry Hancock, Muleshoe, Texas
DMI, which manages the national dairy checkoff program, is funded by the NDB and UDIA, which serves as the federation of state and regional dairy checkoff-funded promotion organizations.
NDB officers:


Chair – Kenton Holle, Mandan, N.D.

Vice Chair – Zach Myers, Jonesville, N.C.

Secretary – Marilyn Hershey,Cochranville, Pa.

Treasurer – Ray Prock, Denair, Calif.
The 38-member National Dairy Board, formed in May 1984 under the authority of the Dairy Production Stabilization Act of 1983, carries out coordinated promotion and research programs to help build demand and expand domestic and international markets for dairy products.
UDIA officers:


Chair – Neil Hoff, Windthorst, Texas

1st Vice Chair – Ryan Anglin, Bentonville, Ark.

2nd Vice Chair, American Dairy Association® (ADA) – Tom Woods, Gage, Okla.

2nd Vice Chair, National Dairy Council® (NDC) – Jerry Messer, Richardton, N.D.

2nd Vice Chair, UDIA Member Relations – Paul Broering, St. Henry, Ohio

Secretary – Steve Frischknecht, Manti, Utah

Treasurer – Allen Merrill, Parker, S.D.
The UDIA is a federation of state and regional dairy producer-funded promotion organizations that provide marketing programs that are developed and implemented in coordination with its members. The UDIA is overseen by a board comprised of dairy producers elected by their respective boards of their member organizations.
Return to Industry Buzz.
11.18.2013