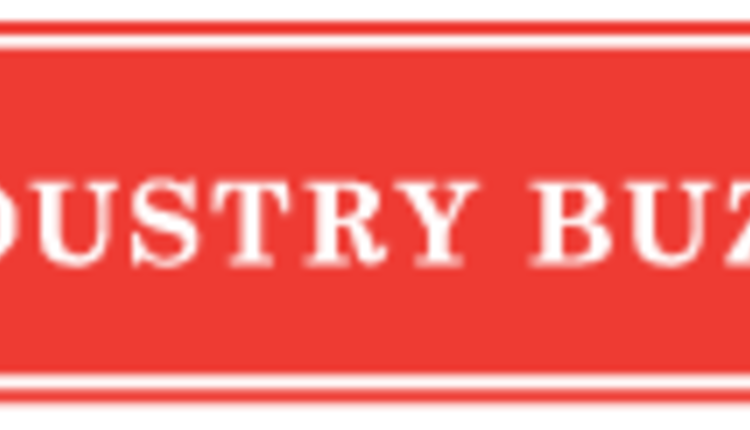 The week ended on a high note for the Holstein breed as a fantastic National Black and White Holstein Show was centre stage in the ring of the RICOH Coliseum on November 8. Official Judge John Crowley, Hastings, ON was tasked with placing over 300 top quality animals with Don Donnan of Stirling, ON assisting Crowley as the associate judge.
With a large crowd of Canadian and international Holstein enthusiasts on-hand, Judge Crowley quickly, precisely, and with excellent reasons, sorted through the extremely large heifer classes. Taking home the Junior Champion banner this year was the powerful and dairy first-placed Senior Yearling, Fanico Reginald Marty. The Canadian-bred Marty is a daughter of Regancrest Reginald and is owned by Pat Conroy, Aaron Eaton, Brad Cates, David Garcia and Esteban Posada of Preble, NY. Following in Reserve Junior Champion was the beautiful first prize Senior Calf, Comestar Larion Goldwyn. Larion is a daughter of Braedale Goldwyn and owned by Richard W. & Shannon Allyn, Canaan, CT; Ercole & Marcello Ladina, Cremona, Pandino; Ferme Jendro Inc, Rimouski, QC; Donald Dubois & France Lemieux, Princeville, QC; and JM Valley Holstein, Amqui, QC. Heading the group of 10 impressive Junior Breeder's Herds was the first- place herd of Comestar Holsteins, Victoriaville, QC. Ferme Jean-Paul Petitclerc of Saint-Basile, QC was named overall Junior Premier Exhibitor and Junior Premier Breeder honors went to Ferme Jacobs of Cap-Sante, QC.
The cow classes got off to a fantastic start as 30 beautiful milking yearlings were paraded before Judge Crowley to kick-start the milking portion of the show. The title of Intermediate Champion was captured by first-place Senior Three-Year-Old, Aingers Advent Bambi owned by Ferme Blondin, Saint-Placide, QC. Taking home Reserve Intermediate Champion honors was first prize Senior Two-Year-Old, Charwill Attic Marcy owned by Gen-Com Holstein Ltd, Notre Dame du Bon Conseil, QC.
The quality milking classes continued right through the senior cow classes and with each class, anticipation built around who would wear the roses as Grand Champion at the conclusion of the show. In the end, Judge Crowley selected his first prize Four-Year-Old, Robrook Goldwyn Cameron as the Grand Champion of the National Black and White Holstein Show. The Canadian-bred Cameron is currently owned by Budjon Farms, Lomira, WI; St. Jacobs Animal Breeding Corp, Franklin, VT; Clark W. Woodmansee III, Preston, CT; and Peter & Lyn Vale, Valatie, NY. Cameron topped an impressive Four-Year-Old class and edged out another homegrown favorite and eventual Reserve Grand Champion, Cookview Goldwyn Monique owned by Jeff Butler and Joe & Amber Price of Chebanse, IL. It was a Goldwyn
Hat-Trick as Cameron, Monique and Honorable Mention, Ms Goldwyn Alana, were all sired by the world-class bull and Premier Sire of this year's show, Braedale Goldwyn.
Six strong breeder's herds were presented to Judge Crowley with the herd from Ferme Jacobs, Cap-Sante, QC taking top honors. Ferme Jacobs capped off a fantastic day in the ring by receiving the highly coveted Premier Breeder and Premier Exhibitor banners.
For complete results from the 2013 National Black and White Holstein Show, please visit:
www.holstein.ca
.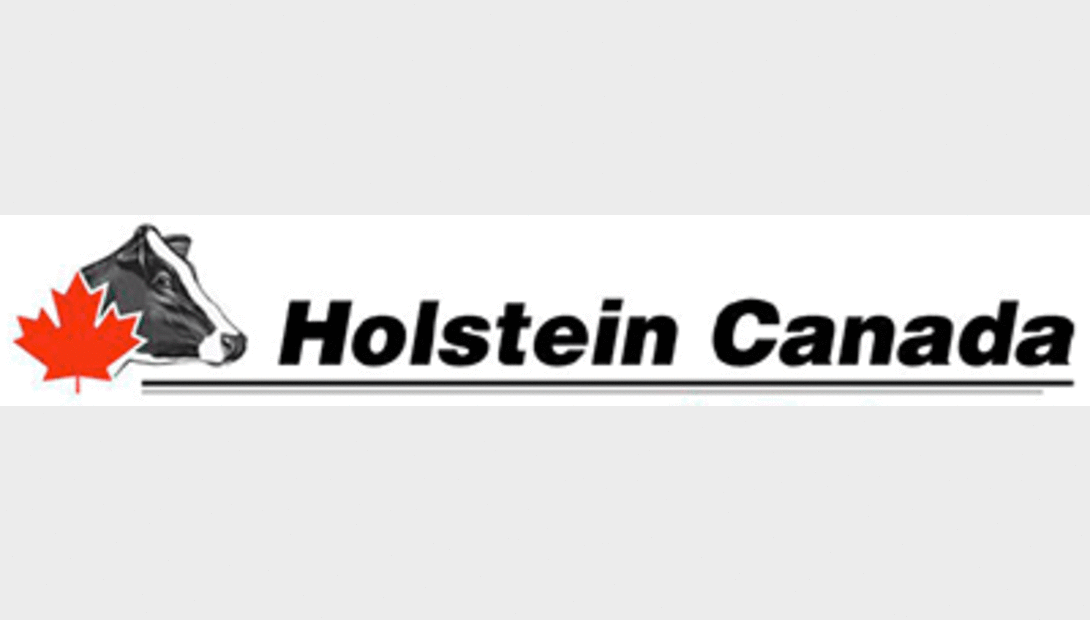 Return to Industry Buzz.
11.18.2013