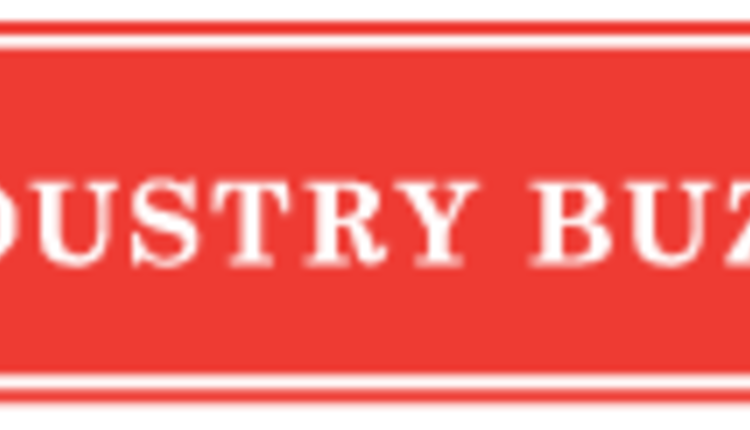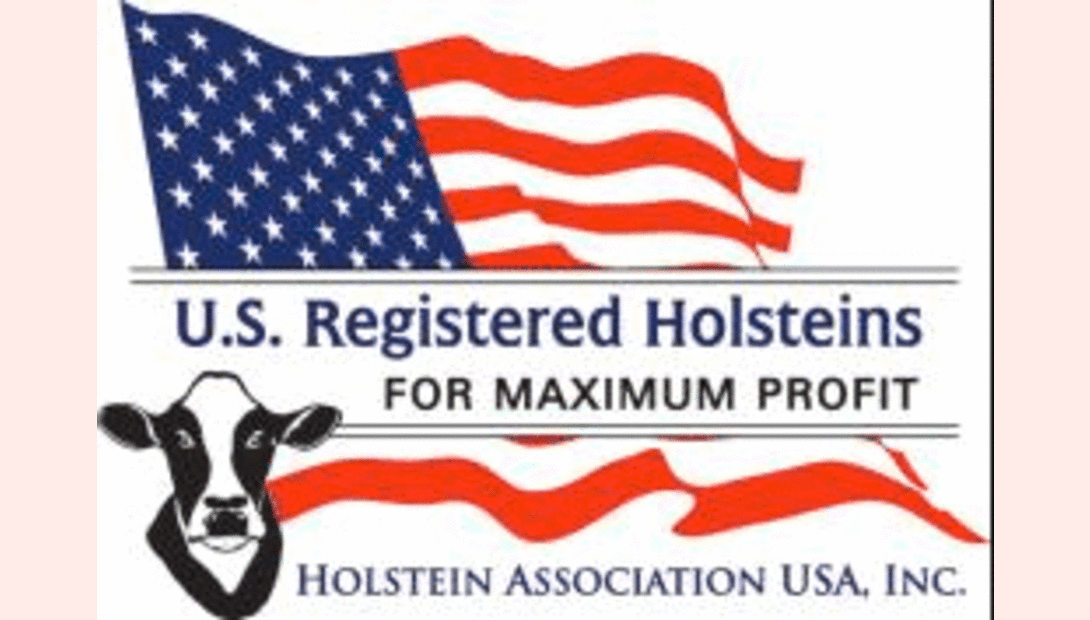 Holstein Association USA is pleased to announce several updates to the Association's management team.
"These individuals bring dedication, expertise and talent to their respective positions. We believe our talent pool is unmatched in the pedigreed livestock industry," states Holstein Association USA CEO John M. Meyer.
Peter Cole
has been named Executive Director of Holstein Association Dairy Policy, Industry Affairs, and Governance. Cole has been with the Association 15 years, most recently heading up the registry, quality assurance and customer service departments. In his new role, he will be responsible for overseeing and upholding Association policies and governance structure, as well as serving as liaison to other industry organizations. Cole holds a Bachelor of Arts degree from Dartmouth College.
Jodi Hoynosk
i has been promoted to Executive Director of Holstein Identification and Member Services. Over her past 11 years with the Association, Hoynoski has worked in various areas, including serving as ID Programs Manager, State Association Liaison and Holstein Foundation Programs Manager. Her primary responsibilities include managing all of the Association's identification products and services, upholding high standards for customer service, and working with National Holstein Shows. In addition to her new duties, Jodi will continue her role as manager of the Holstein Foundation and primary liaison with state associations and delegates. Hoynoski is a graduate of the University of Wisconsin-Madison, where she obtained her Bachelor of Science degrees in dairy science and life science communications.
Dr. Tom Lawlor
has been promoted to the role of Executive Director for Research and Development. Dr. Lawlor has been with the Association for the past 27 years and has led the Research and Development department for much of this time. In addition to his involvement with research, he plays a key role in performing genetic evaluations, working with dairy geneticists, collaborating on international projects and educating members about Holstein genetics. Dr. Lawlor holds a Bachelor of Science in animal science from the University of Massachusetts, a Master of Science in animal breeding and genetics from Montana State University, and a doctorate in animal breeding and genetics from Cornell University.
Richard Rogers
joins the Association staff as the Executive Director of Information Services. He comes to the Association with a vast background and experience with technology, business process and application development. For the past 17 years, he has held various senior management roles within FUJIFILM and most recently at the headquarters of FUJIFILM Holdings North America Corporation. Rogers is responsible for managing the Association's programming staff, along with playing a leading role in software development and maintenance of existing technology resources. He received his Bachelor of Science degree in business administration from Roberts Wesleyan College, and also completed the Wharton Executive Development Program at the University of Pennsylvania's Wharton School. Rogers succeeds Bob Lester, who recently retired after seven years of dedicated service to the Association.
Lindsey Worden
has been promoted to Executive Director of Holstein Genetic Services. Worden has been with the Association for over six years, serving as Communications Manager for the past five. In her new role, she will work with and lead a team that provides the dairy industry with programs, products, services, technology and leadership to enhance the genetics of the Holstein breed and provide valuable information to help Holstein breeders be more successful. Worden holds a Bachelor of Science from the University of Wisconsin-Madison in Dairy Science and Life Science Communications.
Holstein Association USA, Inc. provides products and services to dairy producers to improve genetics and increase profitability of Holstein cattle, ranging from registry processing and identification programs to consulting services. The Association, headquartered in Brattleboro, Vt., maintains the records for Registered Holsteins® and represents approximately 30,000 members throughout the United States. For more information, visit www.holsteinusa.com.
Return to Industry Buzz.
11.19.2013