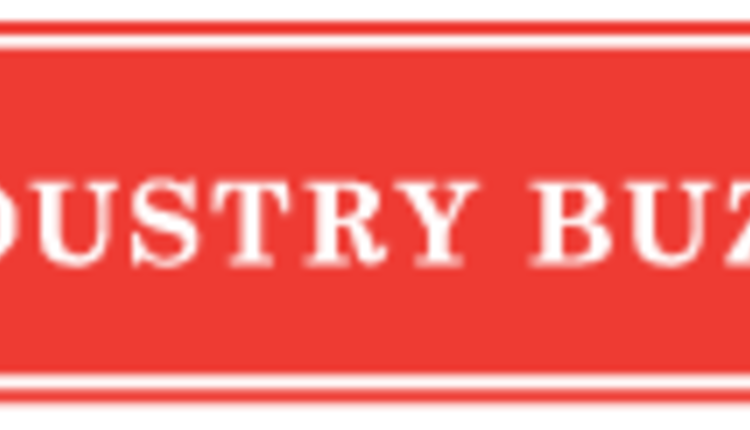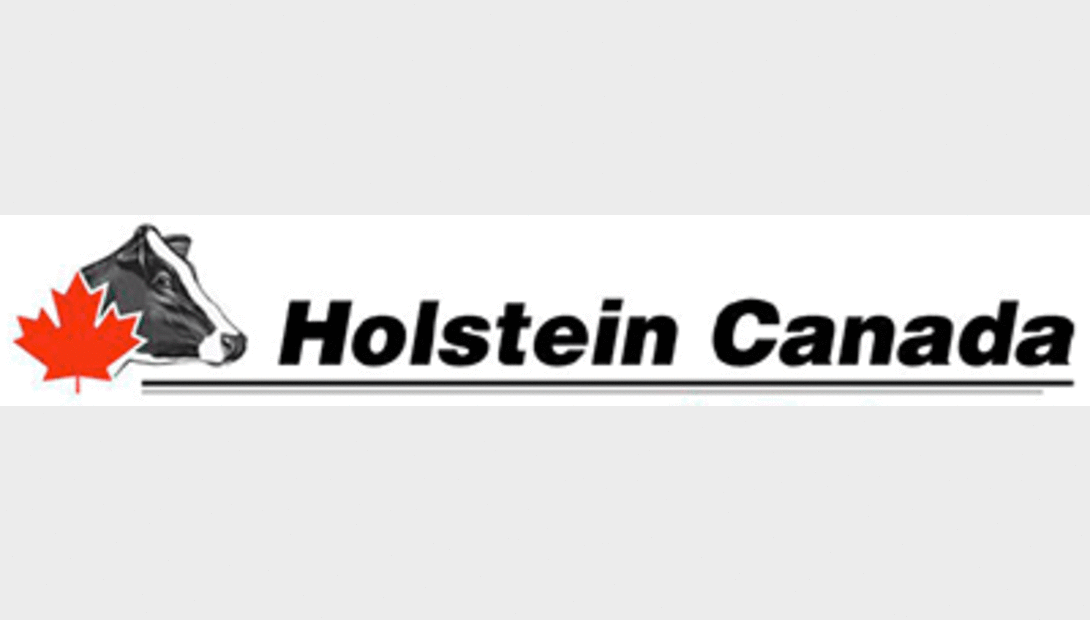 Kicking off the host of dairy shows held at the Royal Agricultural Winter Fair (RAWF), the seventh annual National Red and White Holstein show was held on November 7 in the Scotiabank Ring of Excellence. The animals shown in the 2013 show were top quality all the way through as official judge Bloyce Thompson of Frenchfort, PEI was tasked with placing the 80 animals presented before him.
Proving that it was her day in the spotlight, Elmbridge Lookout Lady in Red was named Grand Champion at the National Red and White Show for her owners Lookout Holsteins, Canton de Hatley, Qc; Peter Tuytel Jr., Chilliwack, BC; and Frank A. and Diane Borba, Modesto, CA. Taking top honors is certainly in her blood as Lady in Red is a daughter of 2009 National Red and White Show Grand Champion and this year's Honorable Mention Grand Champion, Elmbridge FM Loveable Red. Lady in Red and Loveable were also part of the first-place breeder's herd along with Elmbridge Secure Lady Red to make it the first three-generation breeder's herd in the show's history. Taking Reserve Grand Champion honors this year was first prize five-year-old, Ms Candy Apple-Red owned by Frank D. and Carol Borba, Escalon, CA; and Frank A. and Diane Borba, Modesto, CA.
First prize Junior Three-Year-Old, Lochdale Shaquille Missy, was named Intermediate Champion of the show with second prize Junior Three-Year-Old, Crestomere Absolutely Lovely taking Reserve Intermediate Champion honors. Missy is owned by Kawartha Holsteins of Lindsay, ON, and Lovely is owned by Everett Simanton of Ponoka, AB.
In the Junior show, first-place Intermediate Yearling, Carhol Camden Rosye took home the Junior Champion title for owner André Carbonneau of Saint-Odilon, QC. First prize Intermediate Calf, Sejane Camden Vania was named Reserve Junior Champion of the show. Vania is owned by Michel Larrivee and Ferme Sejane Holstein of Ham Nord, QC, and edged out eventual Honourable Mention Junior Champion, Hanalee G Busty Babe owned by Hank & Nancy-Lee Hazeleger and Martin Hazeleger, Embro, ON.
Overall Premier Breeder and Premier Exhibitor banners went to Deslacs Holstein of Victoriaville, QC. In the Junior show, first-place Junior Breeder's Herd went to André Carbonneau, Saint- Odilon, QC, while first-time banners for Junior Premier Exhibitor and Junior Premier Breeder were awarded to Ferme Rolandale Enr. (Jolibois), Saint-Flavien, QC.
Return to Industry Buzz.
11.21.2013