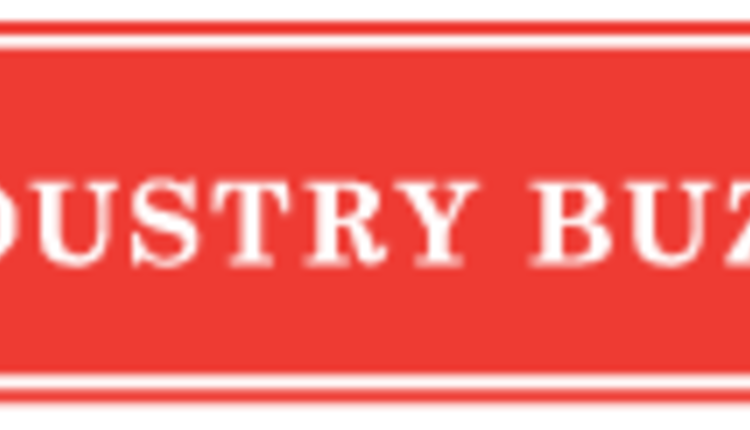 Chobani, Inc., maker of America's No. 1-selling Greek Yogurt brand, has named Dipak Golechha Chief Financial Officer. Golechha joins Chobani after 18 years at Procter & Gamble, where he held a variety of finance, operational and management positions, including CFO of the Global Snacks Division.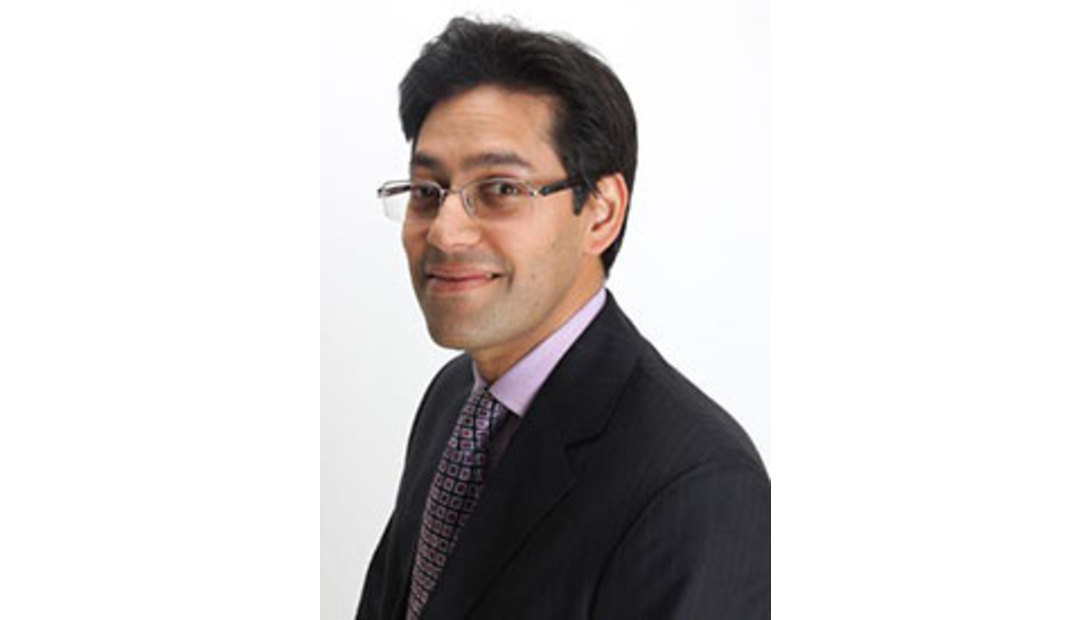 He will report directly to Hamdi Ulukaya, Chobani's Founder and CEO, and will oversee Chobani's financial, accounting and IT functions. He replaces James McConeghy, who stepped down from his role in November.
"Dipak's vast leadership and management experience, combined with our shared vision for Chobani, will support our continued growth and our future plans for expansion," said Hamdi Ulukaya. "Dipak joins a strong leadership team and will play a critical role in ensuring Chobani maintains the financial strength and flexibility it needs to build on our momentum as we prepare for an even stronger year ahead."
Golechha added: "Chobani is a fast growing, important and highly relevant brand in the world today. I'm very excited to join a world-class team to help take the business to the next level."
Golechha is the latest of several executive appointments in recent months and joins David Denholm, Chief Operating Officer, and Peter McGuinness, Chief Marketing and Brand Officer, on the leadership team. Chobani also recently announced some additional key appointments in core areas – Andreas Sokollek, who brings more than 24 years of operations excellence and project management experience, as Senior Vice President of Supply Chain and Operations. In October, it named Dr. Alejandro Mazzotta as Vice President of Global Quality, Food Safety, and Regulatory Affairs, bringing to the team more than two decades of leadership at global packaged goods companies.
About Chobani, Inc.
Maker of America's No. 1-selling Greek Yogurt brand, Chobani was founded on the belief that people have great taste, they just need great options. That is why Chobani produces only the highest quality authentic strained Greek Yogurt products made with only natural ingredients out of its New Berlin, New York, plant and its new one-million-square-foot production facility in Twin Falls, Idaho. As part of Chobani's nothing but good philosophy, it is committed to supporting local farmers and strengthening its surrounding area economies. Chobani uses milk from local-area farms and also gives 10 percent of its annual profits to charities worldwide through the Shepherd's Gift Foundation, the company's charitable arm. All Chobani products are higher in protein than regular, unstrained yogurt, are Kosher certified, contain five live and active cultures and are made with milk from cows not treated with rBST*. Chobani products are available nationwide and in Australia and the UK. Chobani is pleased to offer consumers a variety of nothing but good products: Chobani Greek Yogurt, Chobani Bite, Chobani Flip and
Chobani Champions
. For more information, please visit
chobani.com
or connect with Chobani on Facebook at
facebook.com/chobani
.
Return to Industry Buzz.
12.3.2013