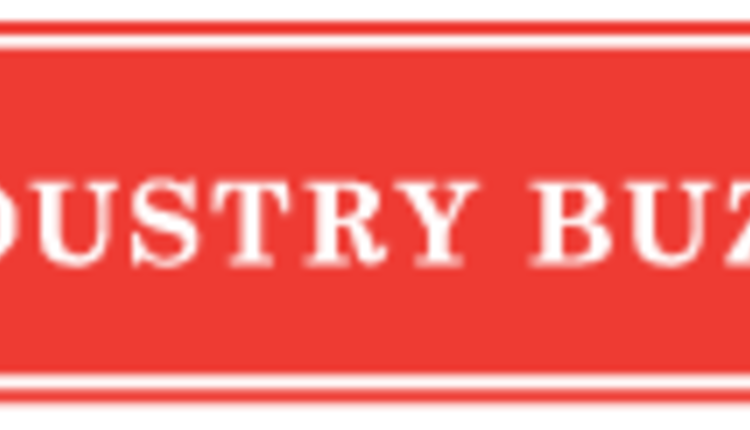 Dairy producers and crop growers are encouraged to enter their samples in the first-ever "Pennsylvania Dairy Summit Forage Analysis Competition." Up to $10,000 in prizes will be given away, with forage samples wanted in six categories.
The contest will be held as part of the 2014 Pennsylvania Dairy Summit, being held at the Penn Stater Hotel and Conference Center on Wednesday and Thursday, Feb. 12 – 13. Hosted annually by the Professional Dairy Managers of Pennsylvania and the Center for Dairy Excellence, the annual summit brings in more than 500 dairy producers and other industry enthusiasts for two days of learning and networking.
The Forage Analysis Competition is being hosted by Penn State Extension Dairy Team, Professional Dairy Managers of Pennsylvania, Cumberland Valley Analytical Labs, Dairy Business Communications, and the Center for Dairy Excellence. Class Sponsors are listed below.
Six categories will be judged in the forage analysis competition:


Conventional corn silage, sponsored by Masters Choice, Inc.,

BMR corn silage, sponsored by New Holland Agriculture,

Perennial legume silage, sponsored by Alta Seeds,

Mixed perennial silage (alfalfa and/or clover with grass), sponsored by King's Agri-Seeds, LLC,

Cool season annual silage (small grains and/or annual ryegrass), sponsored by Ecosyl Products, Inc., and

Forage sorghum silage.
Forage sample entries will be accepted for the contest from December 1 – 31. Producers are encouraged to gather gallon-sized samples of forages and submit them to compete for monetary prizes. The competition will be part of a new "Forage Management Track," which will be offered as one of four program tracks at the 2014 PA Dairy Summit.
Contest entry forms are available to download at
www.padairysummit.org
, and entries must be submitted by December 31. The entry fee to submit a sample is $10 per entry. Those who participate in the contest will also receive free forage analyses for their samples from Cumberland Valley Analytic Services. However, for analysis requests beyond contest parameters, Cumberland Valley Analytical Services charges will apply.
For more information about the summit forage analysis competition, contact Rebecca White at 814-863-3917 or rebeccawhite30@gmail.com.
Return to Industry Buzz.
12.5.2013