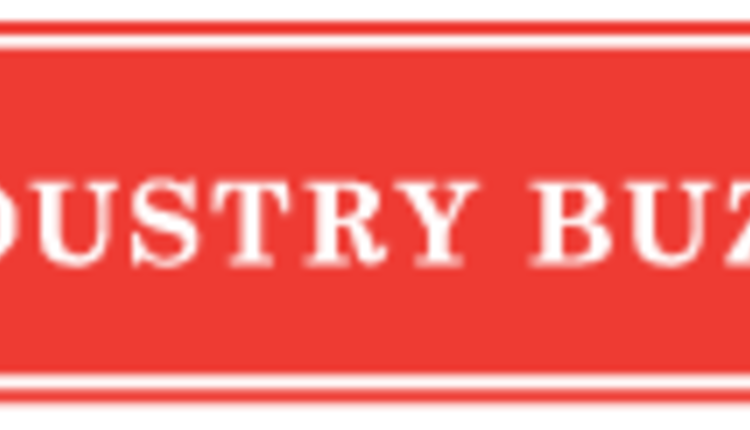 New President and CEO Announced; Long-time CEO Ron Carli to Retire in 2014
On Tuesday, December 3, 2013, Byron E. Enix was named President and CEO of American AgCredit, ACA, effective January 1, 2014. He will replace retiring President and CEO Ron Carli. Mr. Carli retires on January 31, 2014, after 35 years of service to the Farm Credit System.
Mr. Enix has more than 29 years experience in the Farm Credit System and has served as
Executive Vice President and Chief Operating Officer for American AgCredit since February 2012. Currently, Mr. Enix is leading the company through cultural and technology changes as a result of several mergers. He serves as Vice Chairman of American AgCredit's Management Executive Committee and is a member of both the Asset/Liability Management Committee and the Enterprise Risk Committee.
"I'm grateful to have the vote of confidence of the Board of Directors to take on this role and plan to do my very best to take this Association into the future for the benefit of our customers," he said.
Mr. Enix was raised in Wichita, Kansas, and his family has been involved in agriculture for several generations. After graduating in 1984 from Oklahoma State University with a BS in Agricultural Economics, he began his career as a loan officer in the Vinita, Oklahoma, Federal Land Bank Association and later moved into branch manager positions in Oklahoma and Colorado. He held several management positions, including Senior Vice President?Lending and Chief Financial Officer at Farm Credit Services of Mountain Plains in Greeley, Colorado, where he served on the Executive Committee and Executive Loan Committee. He became Senior Vice President of Credit at American AgCredit in 2010 and was instrumental in leading a large region through a successful merger integration.
When he takes the helm of American AgCredit, Mr. Enix will be in charge of all operations of the company which has assets in excess of $6 billion and more than 400 employees.
Mr. Enix believes the financial strength of American AgCredit is second only to the strength of the employee/customer relationship throughout their territory. "We have served agricultural producers in the country for generations and we remain focused on serving that mission," said Enix. "Our employees are the best in the business and our customers remain with us through generations because of the deep relationships, expertise, and single focus care we place on agriculture."
After 35 years, Ron Carli to retire
Retiring CEO Ron Carli was raised and worked on a dairy operation in Petaluma, California. He spent some years as an agricultural instructor, and later joined Farm Credit on January 29, 1979. Mr. Carli became President of the Santa Rosa Federal Land Bank in 1982 and guided that organization through numerous mergers over the past three decades, culminating in leadership of American AgCredit.
Well?known throughout the Farm Credit System as a key innovator, Mr. Carli became one of the youngest CEOs in the System, was the first CEO to merge the Production Credit and Land Bank entities into one cooperative (ACA), and steered American AgCredit into the first merger in the System which saw the integration of two non?contiguous associations into one, bringing Farm Credit of the Heartland (Kansas) on board.
"I have thoroughly enjoyed leading the organization and in particular, working with staff and
customers," said Carli. "The transition process the Board and management have accomplished over recent months has been well?planned. Byron Enix is a tremendous choice by the Board. He is uniquely equipped to lead an exceptional management team into the future."
About American AgCredit
Founded in 1916, American AgCredit is part of the nationwide Farm Credit System, and is the nation's 6th largest Farm Credit cooperative. American AgCredit specializes in providing financial services to agricultural and rural customers throughout California, Nevada, Central Kansas, Northern Oklahoma, Central and Western Colorado, and Northern New Mexico – as well as to capital markets customers in 30 states.
Financial services provided by American AgCredit include production and mortgage financing, equipment and vehicle leasing, crop and life insurance, lines of credit, and the Young, Beginning and Small farmer program. In addition, the Association provides interest?free loans for qualifying 4?H and FFA AgYouth programs, as well as college scholarships to young people interested in agriculture.
For more information about American AgCredit's financial services, call 800?800?4865 or visit the website at
www.agloan.com
for a listing of offices by region.
Return to Industry Buzz.
12.5.2013