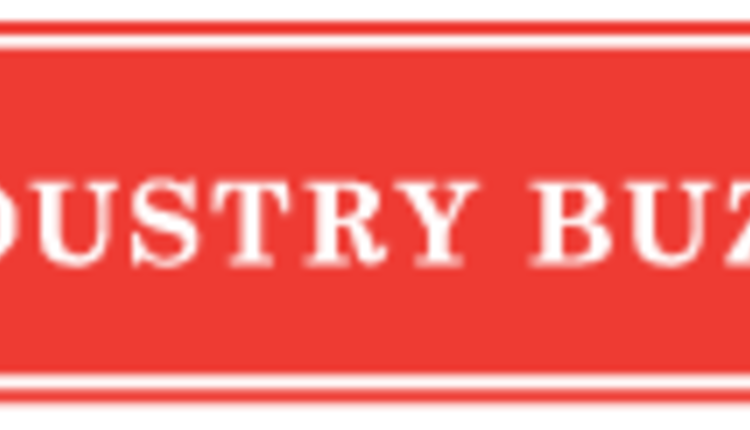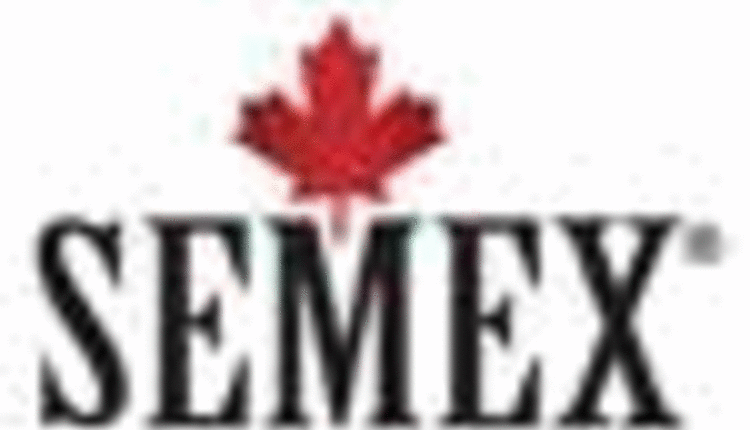 The December 2013 genetic evaluation confirmed Semex's commitment to offering our clients the best product to deliver profitable results. Dairymen working with Semex are covered whether they're looking for outcross bloodlines, high fertility, newly released daughter proven sires or high reliability sires. This is Genetics for Life!
For those dairymen looking for leading genomic young sires, Semex's Genomax™ lineup is where you want to be, as five of the top 20, 10 of the top 40 and 13 of the top 50 GTPI genomic young sires born over a year ago, with semen ready for use call stud code 200 home.
Repromax™:
As the world's only international fertility evaluation, Repromax sires offer you higher conception and non- return rates, which means more pregnancies on your farm. Joining this group of fertility leaders following the December evaluations are:
• 0200HO03711 VELTHUIS SOPHOMORE (PLANET x LOU)
• 0200AY00697 PALMYRA BINGO (POKER x JERRY)
HealthSmart™:
Semex's HealthSmart sires produce profitable daughters that are healthier, more fertile and last longer. This means lower costs and more profit in the ledgers. Semex's HealthSmart sires including 0200HO00402 Mainstream Manifold and 0200HO05929 Gen-I-Beq Brawler are proven to sire desirable, healthy cows. New to this roster following the December evaluations are:
• 0200HO09901 CLAYTON-CREST ACE (SHOTTLE x GOLDWYN)
• 0200HO02600 O-BEE KRUSADER (PLANET x SHOTTLE)
• 0200HO06152 REGANCREST TYRON (PLANET x TOYSTORY)
• 0200AY00702 LESSARD JUMPER (NORMANDIN x TRIDENT)
Genomax™:
Semex clients looking for the best in genomics look to Semex's Genomax as the youngest and brightest genomic sires available anywhere. Our rigorous selection standards ensure that Semex's bulls are the industry's finest genomic stars. Our Genomax line-up is envied worldwide and includes young bulls that have become household names including 0200HO07450 Amighetti Numero Uno. New to this line-up in December are:
0200BS00303 LIME ROCK SEASIDEBLOOM
0200HO03949 LADYS-MANOR OLYMPIAN *RDC
0200HO03871 VELTHUIS SG EVASION
0200HO02939 BENNER BARMAN
0200HO03875 STANTONS ELABORATE
0200HO03900 GILLETTE JUSTWAY
0200HO06535 KHW AXFORD-RED
0200HO06394 LOOKOUT P ETERNITY
0200JE09836 BW ARES
0200JE00230 BUTTERCREST GAMEDAY
0200JE07756 GOLDEN GDK VIVALDI
For more information on Semex, Genetics for Life, Repromax, Genomax or HealthSmart sires visit www.semex.com
Return to Industry Buzz.
12.06.2013