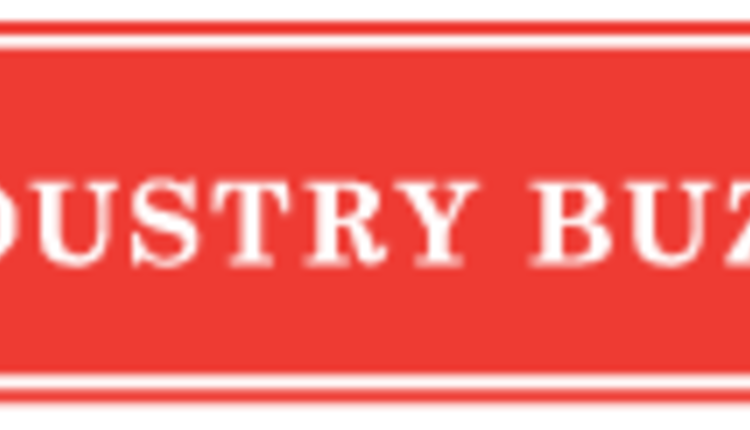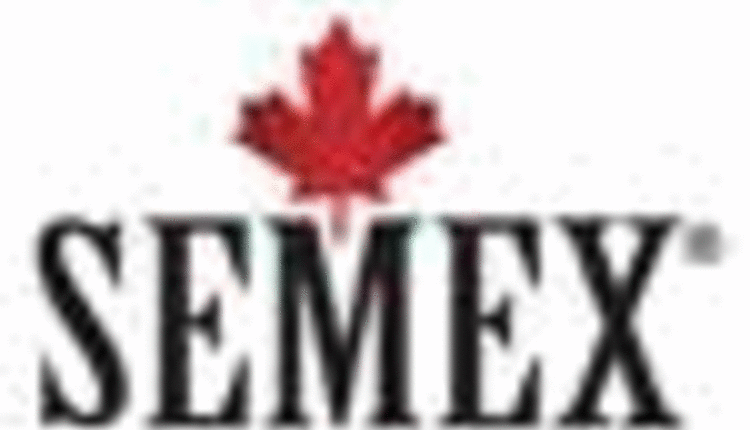 Launched just one year ago, Semex's patented Immunity+™ sires have a naturally high immune response. By using these sires, herds can improve their overall health and longevity, breeding a herd that has less disease, a greater response to vaccines and higher quality colostrum.
"Every dairyman wants to get everything in one complete package," says Jay Shannon, Semex Global Dairy Solutions Manager. "In the genetics and reproduction business, this is a tall order to fill, but Semex's Immunity+ lineup is about as close as it gets to truly doing that."
"Every analysis we've performed since Immunity+'s introduction offers additional validation. And, we continually analyze the herd data of Immunity+ sires' daughters to confirm the impact that one generation of Immunity+ bulls can have on a dairy," says Shannon. "And, by using Immunity+ in your breeding program, each successive generation can accumulate further disease resistance."
Joining the proven Immunity+ lineup following the December 2013 genetic evaluation are:
• 0200HO03700 GLEN-TOCTIN LANGLEY (PLANET x SHOTTLE)
• 0200HO06162 SCHILLVIEW GUNGHOE (PLANET x SHOTTLE)
The following Genomax™ bulls are also designated Immunity+:
• 0200HO03877 COYNE-FARMS JABIR (FACEBOOK x FREDDIE)
• 0200HO03881 HAMMER-CREEK KOZAK (FACEBOOK x MR SAM)
• 0200HO02871 MR LOOKOUT P EMBARGO (FACEBOOK x SHOTTLE)
• 0200HO02869 MR CHARTROISE ELDORADO (LAVAMAN x PLANET)
• 0200HO02953 DRIFTY-HOLLOW ACTION (NUMERO UNO x BOLTON)
• 0200HO03913 CROTEAU LESPERRON UNIX (NUMERO UNO x DOMAIN)
• 0200HO03912 CROTEAU LESPERRON URBAIN (NUMERO UNO x DOMAIN)
• 0200HO06530 EDG SKATEBOARD (NUMERO UNO x RUSSELL)
• 0200HO03879 FLAT-TOP-VUE SPENCER (SHAMROCK x ALEXANDER)
• 0200HO03920 MACPES LONIC (SUPERSONIC x MAN-O-MAN)
• 0200HO02951 DE-SU TRUSTY (NUMERO UNO x DOMAIN)
• 0200HO06537 LEXVOLD TEDDY (LARGE x MAN-O-MAN)
For more information on Semex, Genetics for Life, Immunity+ sires or any of Semex's brands visit: www.semex.com
Return to Industry Buzz.
12.6.2013