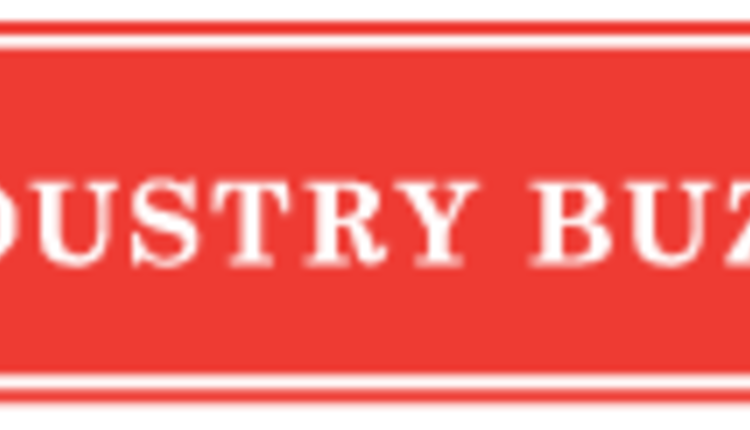 Merced County Holstein Club to host California State Holstein Convention
Living the Holstein Dream is now a reality! The Merced County Holstein Club invites everyone to join them for the California State Holstein Convention in beautiful Monterey, January 30th through February 1st! Kicking off the action-packed weekend is Host Night & the Convention Sale, being held at the world-renowned Monterey Bay Aquarium. Dine beside the inspiring Kelp-Forest exhibit or wander the many corridors that feature California's vast marine life, while enjoying a "strolling dinner". Following the Host Night meal, the Convention Sale will be held in the upper level of the aquarium, and will feature 40 lots of high genomics, exciting cow families, show prospects and more. Be sure to pre-register for this "opening night" as no tickets will be available at the convention!
From the aquarium to the board room, convention attendees will also be participating in junior dairy bowl and dairy jeopardy contests, enjoying a guest presentation by Dairy Cares' James Garner, and honoring fellow senior and junior members at the awards banquet and luncheon. In addition, they'll have the opportunity to interact with industry experts from the fields of estate planning and environmental policy.
The Embassy Suites Monterey Bay-Seaside will serve as this year's headquarters and reservations can be made by calling 831.393.1115 (mention "HOL" for convention rate). Visit
www.caholstein.com
for convention registration forms/hotel information or contact Registration Chairperson Michelle Pedretti at mlnpinky@aol.com. Forms MUST be postmarked by January 11, 2014 to avoid a $50 late fee.
Convention updates, including sale highlights, will be posted regularly on the California Holstein Association website and Facebook page.
Need a winter getaway? Plan ahead and join us by the sea as the Merced County Holstein Club proudly welcomes you to the 2014 California State Holstein Convention. Living the Holstein Dream is closer than you think!
Return to Industry Buzz.
12.10.2013