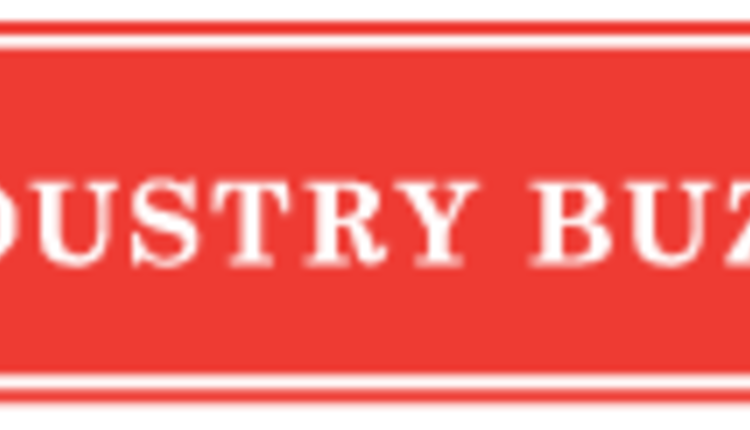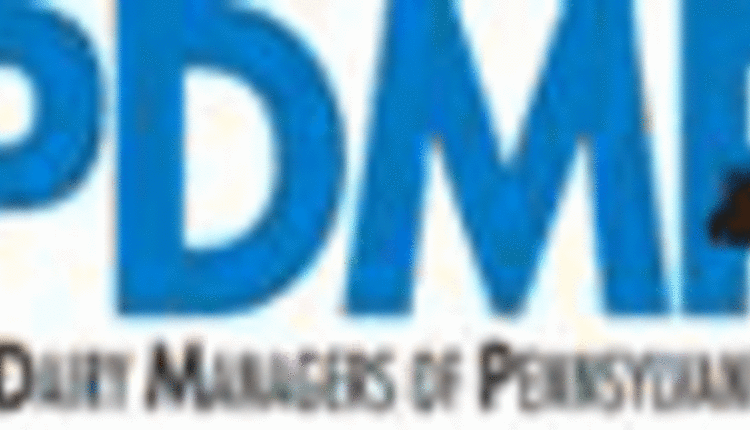 Dairy farmer Tony Brubaker will began his second term as President of the Professional Dairy Managers of Pennsylvania (PDMP) on January 1 after being unanimously elected by the Board of Directors during their December meeting. Tony is a partner with his father and brother at Brubaker Farms, a 830 cow dairy which has been recognized nationally for their innovation, including the 2013 Top Producer of the Year Award.
Joining Brubaker as officers of the dairy producer led organization for 2014 are Vice President Walt Moore from Walmoore Holsteins Inc. in Chester County; Secretary Glenn Gorrell from Gorrell Dairy in Bradford County; and Treasurer Joel Krall, partner at Furnace Hill Holsteins, Lebanon County.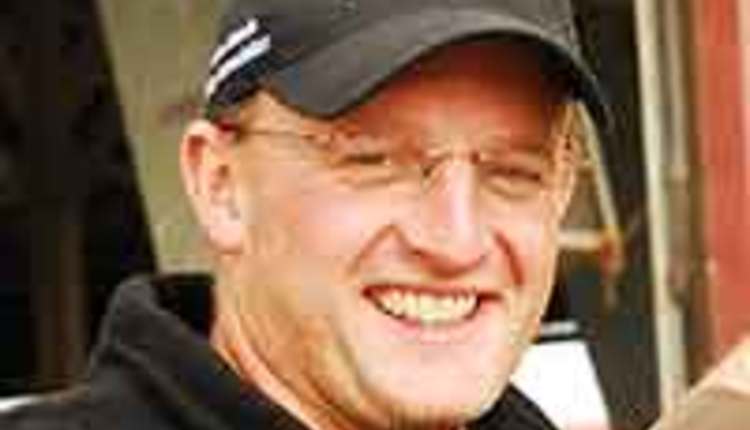 During Brubaker's first term of office, PDMP was recognized for its advocacy role for dairy farmers on a variety of issues including immigration reform, environmental regulations including winter manure spreading, and continued funding for dairy initiatives in the state budget. Under his leadership in 2013 the group hosted it's most attended professional development programs including a 100lb Bus Tour, the first "Summer Summit" at Mercer Vu Farm and an Issue Forum in Berks County featuring Kirtland Farm's transition to a robotic operation in Berks County.
PDMP also continues its role as co-host of the highly respected Pennsylvania Dairy Summit each February.
Moving into 2014, the PDMP President reaffirmed his call for producers to strengthen their position by communicating with policy makers at every level of government. He said, "PDMP has put a great deal of energy into positioning dairy producers to be a source of information for, and influence on the people who impact our ability to do business in Pennsylvania."
He points out PDMP is organized and run by producers, and members are united by, "the common drive to be a profitable business and to continue dairying in the long term, regardless of herd size."
At their Annual Membership meeting held in November, PDMP members re-elected Moore, Krall, and Richard Stup, Ph.D. from AgChoice Farm Credit, each to their second three year terms on the Board of Directors.
PDMP is an organization of progressive, positive-minded dairy producers and agribusiness leaders. Its mission is to advance the dairy industry in Pennsylvania through improved productivity and profitability. For more information on PDMP, visit their website at
www.pdmp.org
or email info@pdmp.org.
Return to Industry Buzz.
12.11.2013