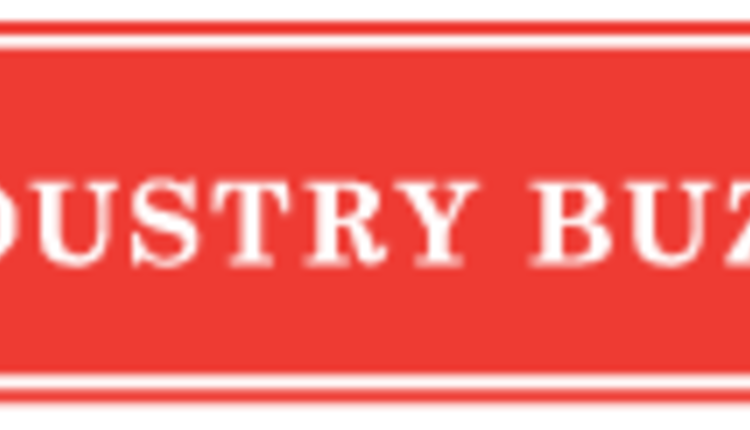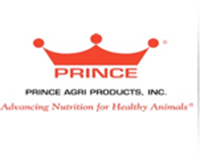 Maintaining healthy fresh cows is among the top 10 most important factors that can impact a dairy operation's financial performance, according to dairy consultant Greg Bethard, Ph.D.
Dr. Bethard, of G&R Dairy Consulting, in Blacksburg, Va., said fresh cow health "sets the table for everything else on a dairy," including driving milk production, income over feed costs, pregnancy generation and cow flow. His discussion of the "Keys to a Good P&L" came at a Preconference Symposium sponsored by Prince Agri Products, Inc., at the recent Penn State Dairy Cattle Nutrition Workshop in Grantville, Pa.
"It's really difficult to have a profitable dairy with fresh cows that aren't healthy," he said. "It drives overall herd health, predicts the near-term future and impacts employee morale in a big way."
Supporting his comments, other Preconference Symposium presenters discussed the negative impact of low blood calcium on the health and productivity of dairy cows around the time of calving. Information also was shared about a negative dietary cation-anion difference (DCAD) diet as an effective tool to help maintain normal blood calcium concentrations in these animals.
Animate®, from Prince Agri Products, is an anionic mineral supplement that helps reduce the risk of low blood calcium in pre- and post-partum dairy cows. Being highly palatable, it has been shown to help attain a negative DCAD diet while also maintaining high dry matter intake.
Dr. Bethard's other top 10 keys to a good P&L include:


Keep a full barn – figure out how many cows you can fit in your "manufacturing plant" and strive to maintain that every day.

Minimize replacement costs – the third highest cost of producing milk.

Realize quality and component premiums – premiums boost milk income.

Maximize income over feed costs – this is the key margin that is impacted directly by management.

Procure high quality forages – it is hard to have healthy or productive cows with poor quality forages.

Generate pregnancies – pregnancies generate cow flow and income over feed costs.

Cut costs intelligently – save where you can, but not at the cost of health, fresh cows or forage quality.

Control labor costs per hundredweight – dilute labor over more milk.

Minimize feed shrink – if feed shrink were itemized, it would be the third or fourth highest cost on the dairy for the average dairy; and the second highest cost for the below-average dairy.
About Prince Agri Products
Prince Agri Products, Inc. is a leading provider of high-quality trace minerals and nutritional supplements that support nutrition for dairy cows, beef cattle, swine, poultry and companion animals. Prince offers innovative, science-based solutions that help enhance health, productivity and profitability in all classes of livestock. Prince is headquartered in Quincy, Ill., and is a division of Phibro Animal Health Corporation. For more information, visit
princeagri.com
or call 800-677-4623.
Return to Industry Buzz.
12.11.2013