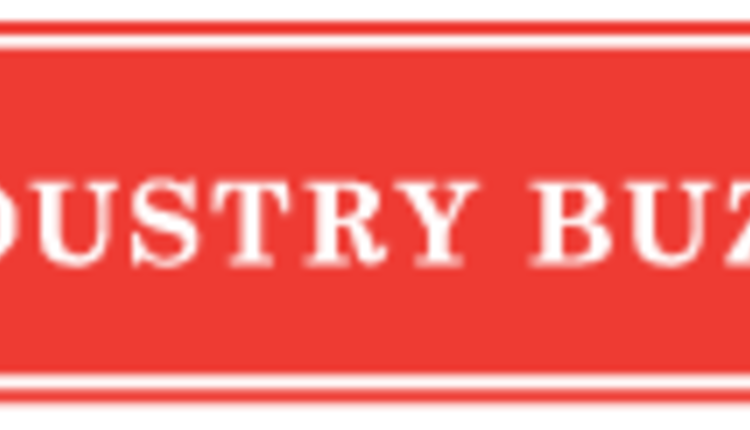 Lallemand Animal Nutrition promotes four from North American team
Lallemand Animal Nutrition is pleased to announce the promotion of several members of the company's North American team.



Ross Gill, Oakville, Ontario, will be the National Sales Manager as well as the Canadian Country Manager.

Michael Watkins, Harrison, Ark., will serve as the Ruminant Products Manager as well as the National Accounts Manager.

Kerry Barling, DVM, PhD, of Iola, Texas, will move into a role as the Global Manager of Beef Technology.

Yvonne Koontz, Canyon, Texas, will take on additional responsibilities as a National Accounts Manager.
"As the Lallemand Animal Nutrition business continues to expand, we are fortunate to have these talented individuals who can grow into new positions as the business demands," says Jeff Ast, Commercial Director, Lallemand Animal Nutrition, North America. "These key positions will allow us to more effectively work with our customers and meet global needs for technology and information."
Gill
(photo right)
holds a Masters in Animal Science from The University of New Hampshire. Prior to joining Lallemand Animal Nutrition in 2011, he managed the marketing and business development at Sage Biosciences, an agricultural biotechnology company. In his new role, Gill will manage the Lallemand Animal Nutrition sales team in North America as well as continue to oversee the Canadian business.
Watkins
(photo left)
holds a degree in Marketing Management from the University of Arkansas. Previously, he was with Novartis Animal Health before joining Lallemand in 2011. In his new role, Watkins will split his time serving as the Ruminant Product Manager, managing products such as Levucell® SC, ProTernative® and MicroCell® in the beef and dairy markets, as well as the National Accounts Manager.
Dr. Barling
(photo right)
earned his DVM and PhD in Veterinary Microbiology from Texas A&M University. He has 25 years of experience in large animal practice in Texas and Kentucky. Most recently he worked as a beef cattle veterinary consultant in Texas. Prior to this, he was a senior professional services veterinarian at Novartis Animal Health after teaching at the College of Veterinary Medicine at Texas A&M University. In his new role, Dr. Barling will support growth of Lallemand solutions for countries with intensive beef systems and will continue to provide technical support for the North American team.

Prior to joining Lallemand in February 2013, Koontz
(photo left)
spent 15 years with Boehringer Ingelheim Vetmedica in sales positions within the cattle and equine industries. She holds an MBA in Agribusiness from the University of Santa Clara and a degree in Animal Science from Cal Poly San Louis Obispo. In her new role, Koontz will work with Watkins to manage National Account relationships across the Lallemand Animal Nutrition North American business.
Lallemand Animal Nutrition is dedicated to the development, production, and marketing of profitable, natural and differentiated solutions for animal nutrition and health. Our core products are live bacteria for direct fed microbials and silage inoculants, specific yeast for probiotics, and high value yeast derivatives. More news from Lallemand Animal Nutrition can be seen on www.lallemandanimalnutrition.com.
Return to Industry Buzz.
12.17.2013