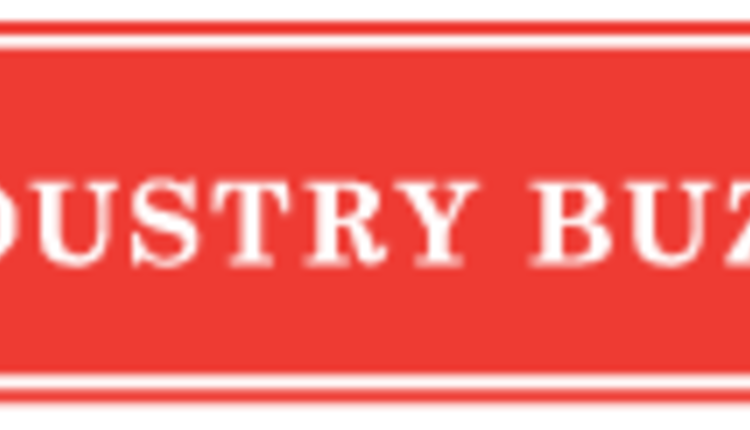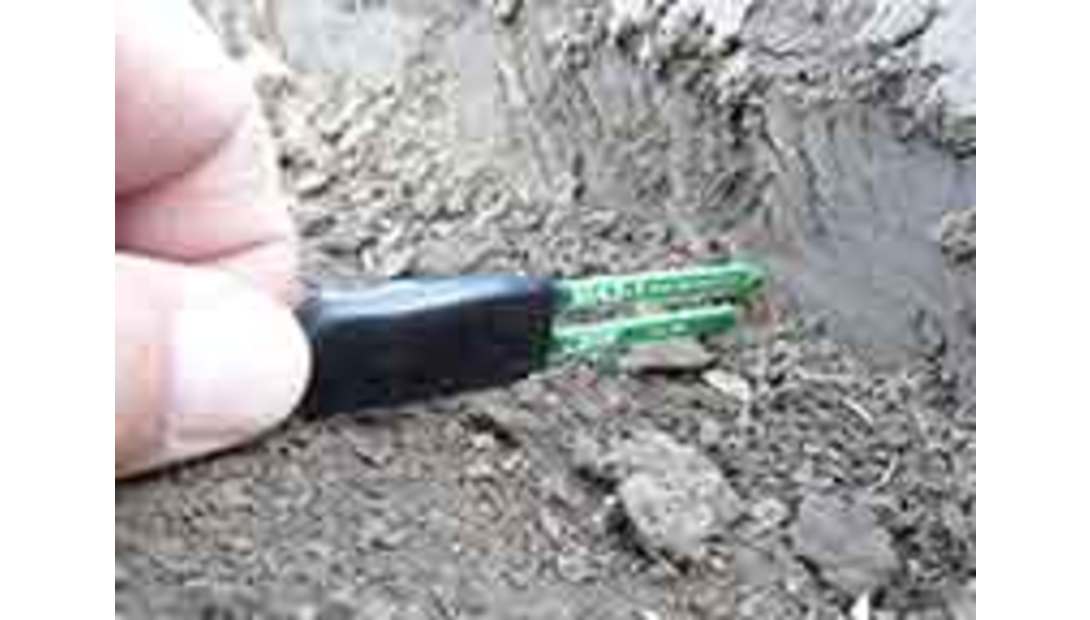 SoilPro™ 100 from Valley® Irrigation recently won an AE50 award from the American Society of Agricultural and Biological Engineers (ASABE).
Deemed one of the year's most innovative designs in engineering products for the food and agriculture industries by ASABE, Valley SoilPro 100 is an innovative, low-cost solution for developing markets and growers new to center pivot and linear irrigation. It uses simple, reasonably-priced components to provide growers with soil moisture information, without the need for computerized pivot controls or Internet access.
Currently sold in China, SoilPro 100 combines a soil moisture sensor and a programmable cellular modem to monitor soil water conditions. Farmers receive SMS text messages when the sensor measures either dry or saturated conditions.
Farmers new to center pivot irrigation often request support for irrigation timing decisions, said Valley Product Manager Scott Mauseth.
"Scheduling irrigation is a critical skill that many growers just don't have when they convert from flood to center pivot and linear irrigation," Mauseth said. "Most often the result is over watering, the SoilPro 100 bridges that gap without expecting the user to understand complex charts or graphs. Simply put, it tells them when to irrigate and when not to, easing the transition of implementing new technology."
The award is a testament to the ongoing commitment of Valley Irrigation, the leader in precision irrigation, to develop innovative products for growers around the world.
"We are pleased that the ASABE recognizes the value of SoilPro 100 as an ideal solution for beginning irrigators in emerging markets," Mauseth said.
Companies from around the world submit entries to the annual AE50 competition and the best products are chosen by a panel of international engineering experts. The judges select products that will best advance engineering for the food and agriculture industries.
Previous Valley products recognized with an AE50 award include: GPS Guidance and BaseStation2-SM™ (2010), Tracker Mobile and AutoPilot Linear (2009), Pocket Pro (2003), Precision Corner® (2000), BaseStation (1992), and Computer Aided Management System (1991).

About Valley Irrigation
The Valley brand is recognized worldwide as the leader in sales, service, quality, and innovation, and has been recognized as such since Valmont® founded the center pivot irrigation industry in 1954. With historical sales of more than 200,000 center pivots and linears, Valmont-built equipment annually irrigates approximately 25 million acres (10 million hectares) around the world. The Nebraska-based company remains dedicated to providing innovative solutions now and well into the future. For more information please visit www.ValleyIrrigation.com.
Return to Industry Buzz.
12.18.2013