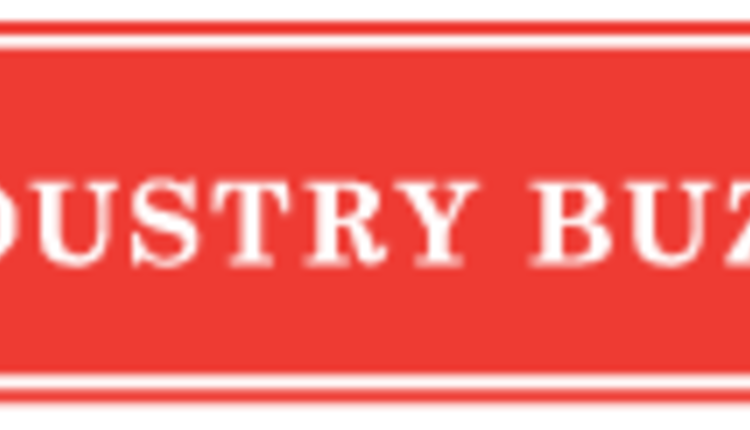 PDF reports from today's release of genomic evaluations have been posted at Green Book Online.
Log on to
greenbook.usjersey.com
. Excel files will be added to the site later today.
2013 IN THE REAR VIEW MIRROR ... new records set for registrations ...
plus performance program cow enrollment, REAP cow and herd enrollment,
total number of cows scored ... and production!
The official 2013 lactation average is
19,278 lbs. milk … 932 lbs. fat … 702 lbs. protein
(305d, 2x, ME) … all-time records
2,391 lbs. cheese yield
105,913 lactations processed … all-time record (6% gain over 2012)

American Jersey Cattle Association



Return to Industry Buzz.


1.7.2014