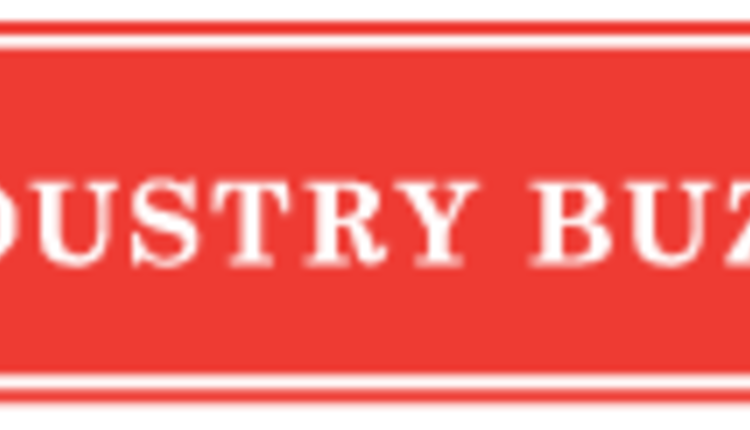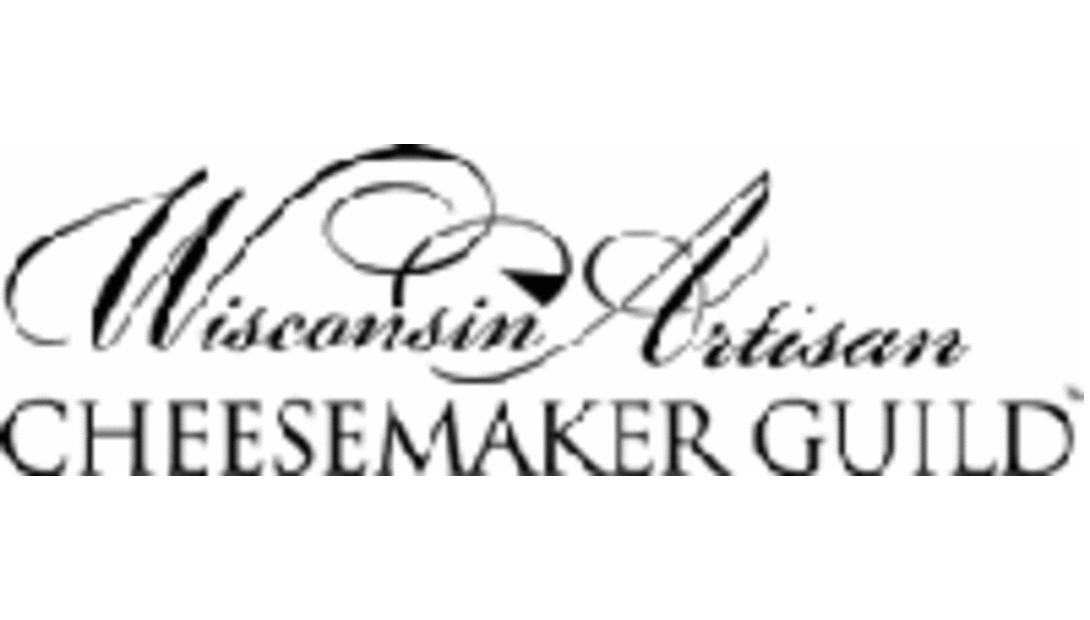 Handcraft your Vision: Creating Cheeses of Distinction, a conference for Wisconsin artisan and farmstead cheesemakers, is set for January 28-29 at the University of Wisconsin-River Falls.
During two days of educational workshops and hands-on cheesemaking, attendees will focus on food safety, cheesemaking techniques and lessons learned from veteran artisan cheesemakers. The first day will kick off with a keynote address from Kate Arding, who has worked in the farmstead cheese industry for 20 years. Attendees will also hear "lessons learned" from veteran cheesemaker Anne Topham, of Fantome Farm, and an update on food safety issues from Michelle Farner, UW River-Falls Dairy Plant Manager. The evening will include dinner and tour at a local brewery.
The second day will consist of an all-day cheesemaking session at the UW River-Falls Dairy Plant, led by French Cheesemaker Patrick Anglade, who holds a Master of Cheese Technology at the Milk Industry and Economy University of Rennes, France. He is also the author of the reference book "La fromagerie à la ferme," or "Farmstead Cheesemaking". He will lead a session making a cow's milk French semi-hard tomme cheese.
The conference is sponsored by the Wisconsin Artisan Cheesemaker Guild, Wisconsin Department of Agriculture, Trade and Consumer Protection, and UW-River Falls.
Cost to attend is $115 per person. Registration is open to anyone with an interest in cheesemaking, and attendance is limited to 30 participants. Register online by
clicking here
. All paid registrants will also be invited to a complimentary follow-up one day course this summer at UW River-Falls, focusing on food safety.
The Wisconsin Artisan Cheesemaker Guild is a member-based organization offering networking and educational opportunities for beginning and current artisan and farmstead cheesemakers. The guild, at 38 members strong, is a sister organization to Wisconsin Cheese Originals, a 200-strong membership organization catering to consumer cheese education. Together, both organizations celebrate Wisconsin artisan and farmstead cheesemakers.
For more information, contact Guild Administrator Jeanne Carpenter at 608-358-7837 or email Jeanne@wordartisanllc.com. To learn more, visit
www.wicheeseguild.com
.
Return to Industry Buzz.
1.7.2014