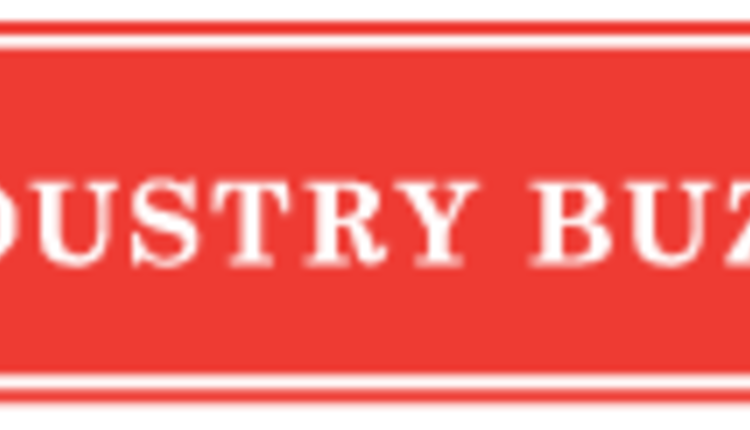 Webinars Spotlight Key Dairy Reproduction Topics, Begin January 30th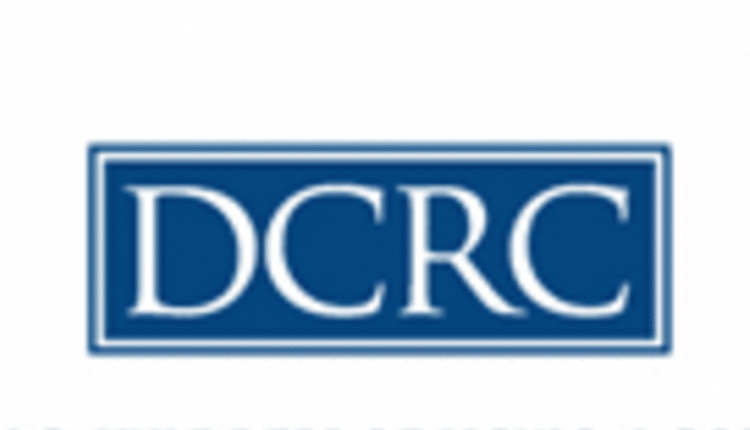 The Dairy Cattle Reproduction Council (DCRC) announced today a 2014 webinar series that will highlight top presentations from the DCRC 2013 Annual Meeting, which was held November 7 – 8 in Indianapolis. The webinars will provide helpful information for producers, veterinarians, nutritionists and allied industry about improving reproduction on-farm.
The first webinar will feature Dr. Ricardo Chebel from the University of Minnesota on
Transition Management Grouping Strategies. The webinar be held January 30th at 12 p.m. Central Standard Time and is sponsored by Arm & Hammer Animal Nutrition.
Attendee Details:



Date: January 30

Time: 12 p.m. Central Standard Time

How to Register: CLICK HERE to register for the webinar.

Unable to attend but interested in the webinar? Following the live webinar, a recording will be available on the DCRC website.

For more information visit www.dcrcouncil.org.
The three following webinars will be held in March, June and September. Final dates, speakers and topics will be available in the coming months.
DCRC is focused on bringing together all sectors of the dairy industry-producers, consultants, researchers and allied industry professionals-for improved reproductive performance. This unprecedented opportunity for all groups to work together takes dairy cattle reproduction to the next level.
Return to Industry Buzz.
1.9.2014