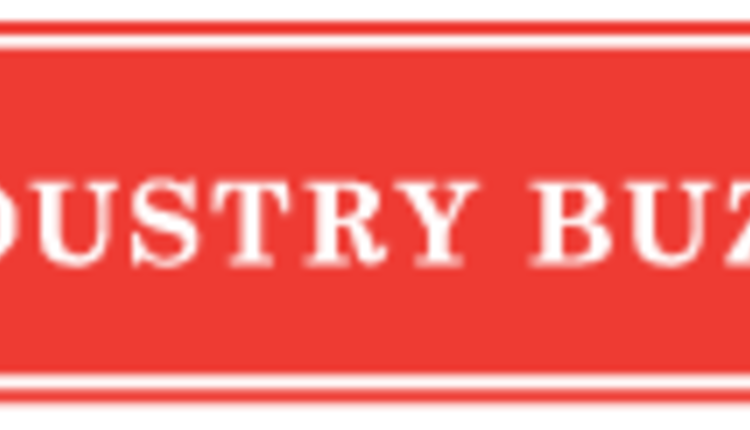 As I ask my clients if they would work for themselves, they shudder at the thought and then often say, "Unlikely". I'm sure their negative response would be true at times but should not be the norm. Lakeshore and Moraine Park Technical College in cooperation with the Eastern Wisconsin Extension Service team have put on the Progressive Operators' Series for several years. These programs are available to our clientele only because of the kind financial support of the following corporate sponsors: Badgerland Financial, Cleveland State Bank, CP Feeds, Diamond V, Lakeshore Farm Management, and United Cooperative. The sessions are designed to meet the continuing education needs of progressive agricultural business operators and agri-business professionals. Participants attend from all over the state and from other mid-west states.
Producers and agri-businessmen can attend the Progressive Operators series at a nominal charge which includes lunch. These sessions are all day seminars held at Lakeshore Technical College and are sponsored by the LTC Farm Business Program and the eastern Wisconsin Extension Service. The 2014 program will be titled "Would You Work For You". The January 31, 2014 day will entertain human resource issues such as motivating, retaining and facilitating good communications in your business.
Mr. Tom Wall, DairyCoach.com, will be one of the main speakers for the January 31 sessions and will also serve as the emcee. Tom is passionate about helping people reach the potential. Tom trains employees and helps dairy managers implement management systems that work.
For additional information contact the Wisconsin Extension Service in Fond du Lac, Sheboygan, Washington or Manitowoc Counties or Greg Booher, Lakeshore Technical College at 920-960-0551 or Terrilynn Hastreiter also at Lakeshore Technical College at 920-693-1116.
Return to Industry Buzz.
1.16.2014