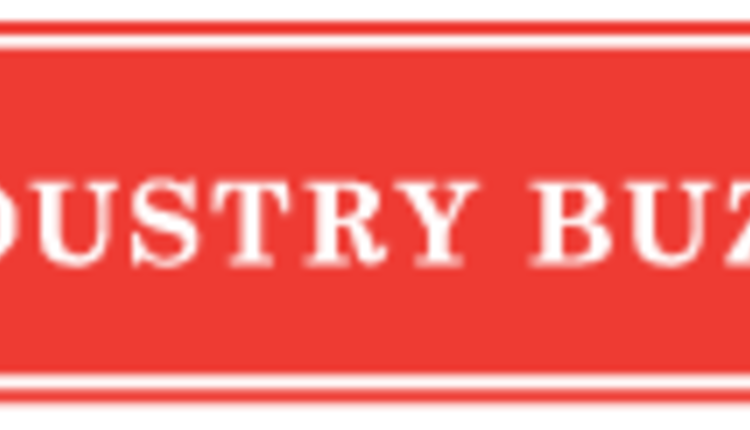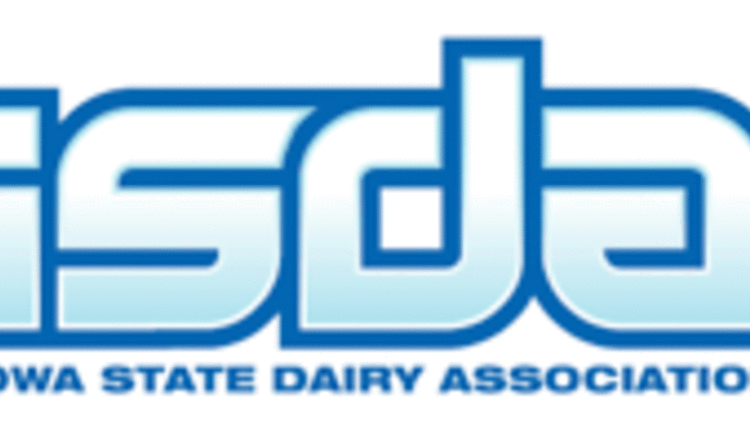 The Iowa State Dairy Association (ISDA) announces that it will continue to offer college scholarships to Iowa students in 2014. "We're thrilled with the interest in ISDA's scholarship program," says Larry Shover, President of the Iowa State Dairy Association. "ISDA is proud to contribute to the education of such great students and we're excited to be able to offer two additional scholarships this year, making the total 14."
The $500 scholarships are available to any level student, incoming freshmen through seniors, pursuing a degree in any field.
Candidates must complete the ISDA scholarship application and attach a one-page essay. The essay should state his/her plans for the future and why the scholarship would help the applicant in his/her future endeavors. The essay should also explain the applicant's connection to the dairy farm. All applications and essays must be received by April 1, 2014. The ISDA scholarship application can be downloaded from the ISDA Web site (www.iowadairy.org) in the "Quick Links" section of the home page or contact Jessica Bloomberg, ISDA Executive Director, to request an application at (515) 971-3620 or jessicab@iowadairy.org.
Return completed application and essay via email to jessicab@iowadairy.org or mail to: Iowa State Dairy Association, Scholarship Application, 101 NE Trilein Dr., Ankeny, IA 50021.
As in previous years, applicants must be the child or grandchild of a current ISDA member. New this year is the opportunity for dairy farm employees or their children to apply (dairy farm owner must be an ISDA member). If your dairy farm is not currently an ISDA member or if you have not yet renewed your membership for 2014, you can find a membership application on the ISDA Web site or contact Jessica Bloomberg to request a membership form.
The Iowa State Dairy Association is a non-profit organization directed by the dairy producers and dairy industries of Iowa.
Return to Industry Buzz.
1.17.2014