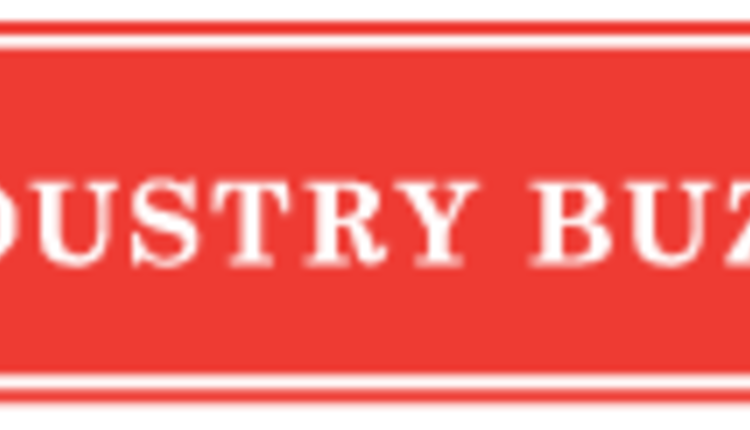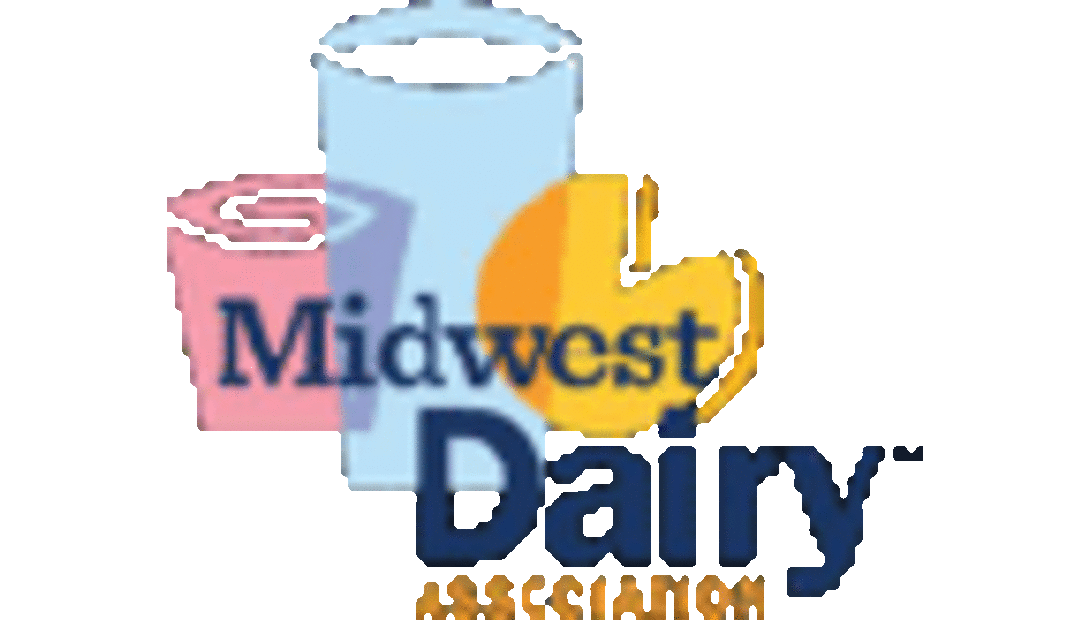 The Midwest Dairy Association South Dakota Division is seeking candidates to participate in the State Dairy Princess contest scheduled for March 24 and 25, 2014, at the Sioux Falls Convention Center and Sheraton Hotel in Sioux Falls. The event is held in conjunction with the Central Plains Dairy Expo and Convention.
The South Dakota Dairy Princess reigns for one year as the official goodwill ambassador for the state's dairy industry, making a variety of public appearances to help consumers understand dairy products and the responsible practices used by dairy producers. The new princess will be South Dakota's 59th State Dairy Princess.
The entry deadline is
February 28, 2014
.
Young women from 17-23 years old with a strong interest in and affiliation with the dairy industry are eligible. Candidates must be a high school graduate or graduating in 2014 and unmarried. Judging is based on communication skills, personality, general knowledge of the dairy industry and enthusiasm for dairy promotion.
The 2014 South Dakota Dairy Princess will receive a $1,000 scholarship from Midwest Dairy Association. A $500 scholarship from the Central Plains Dairy Expo will be awarded to the first runner-up. All candidates competing in the 2014 South Dakota Dairy Princess contest will receive a $250 scholarship.
For complete rules and an application form, visit
midwestdairycheckoff.com
or contact Seena Glessing, dairy princess consultant, Midwest Dairy Association, 8554 Grover Ave. SW, Waverly, MN 55390 or (320) 282-6337, or email seena.glessing@gmail.com.
Return to Industry Buzz.
1.21.2014