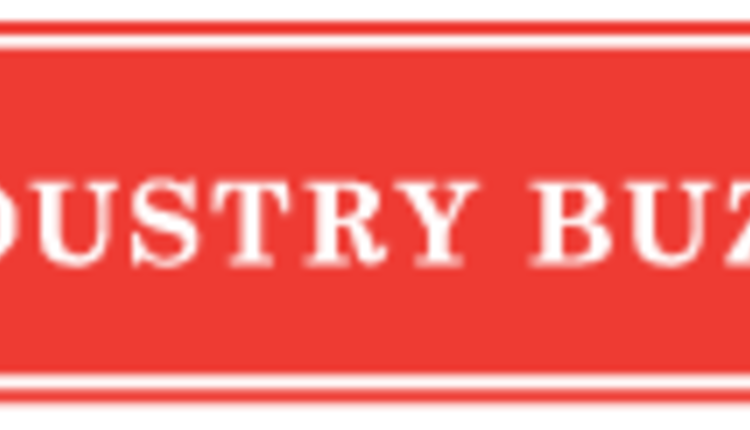 AGCO to Highlight New RG700 Self?Propelled Sprayer at 2014 World Ag Expo
(AGCO Exhibit just off the North Greenbelt between Q & R Streets)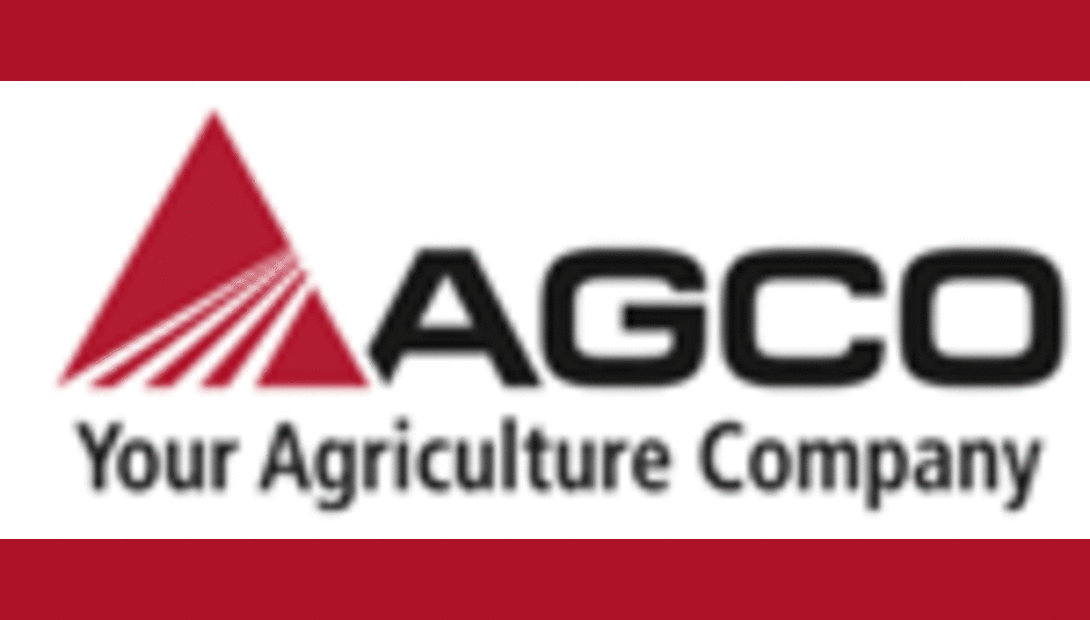 AGCO Corporation will showcase its new RG700 self?propelled sprayer at the 2014 World Ag Expo Feb. 11?13 in Tulare, Calif.
The newest member of the RoGator® sprayer family, the RG700 is a lighter, nimble machine well? suited for vegetable and cotton applications in California and other western U.S. agriculture markets. The smaller size and even weight distribution of this 700?gallon tank sprayer help protect crop production by reducing compaction.
The RG700 features a powerful, high torque engine to provide consistent power to the ground along with an industry?leading AWD Smart Drive System™ that provides consistent field speed, without shifting, and excellent traction with all four wheels remaining on the ground. The result is a smoother ride, reduced soil disturbance, less wear and tear on the booms, and more precise product application, even under varying field conditions.
Other features include the latest technology systems to promote application accuracy, adjustable track widths and an application?specific cab design to enhance operator comfort and safety.
Return to Industry Buzz.
01.23.2014