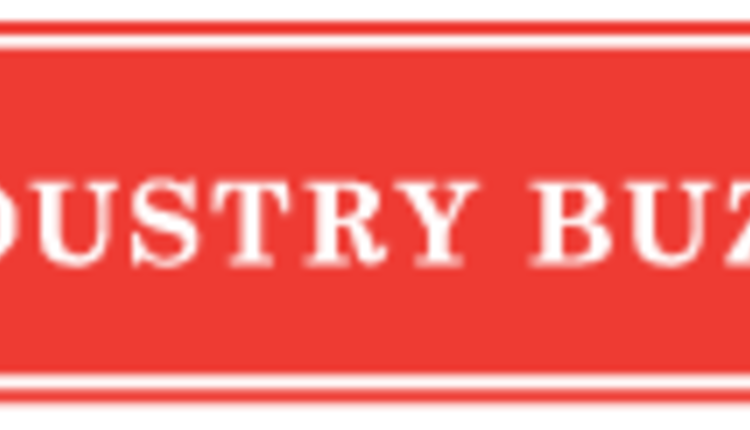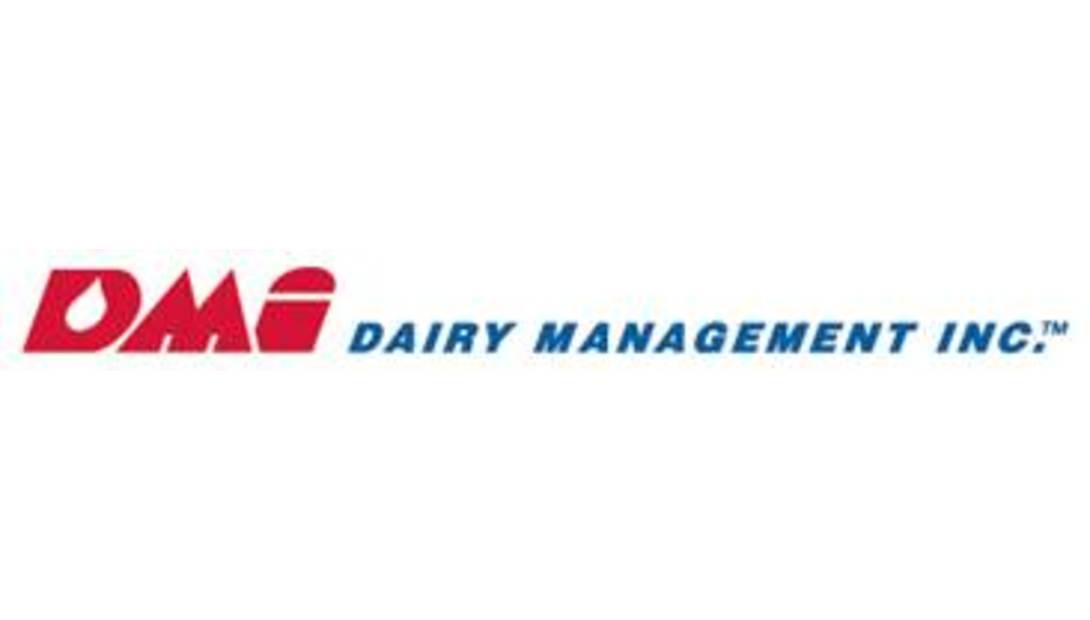 A periodic report for dairy media demonstrating how Dairy Management Inc.™ (DMI) and affiliated state and regional promotion organizations work to increase demand for and sales of dairy products and ingredients through the programs of the American Dairy Association® and National Dairy Council®. DMI also has established affiliate organizations, including the U.S. Dairy Export Council®, Innovation Center for U.S. Dairy® and the Dairy Research Institute®. For more information about these and other dairy checkoff programs, please contact Jennifer Snyder at (847) 627-3225 or jennifer.snyder@rosedmi.com.
The dairy checkoff has overhauled its
DairyGood.org
website to increase consumer confidence in dairy, engage advocates and reconnect consumers to agriculture.
The site, which reinforces dairy's story of "Where Good Comes From," includes updated content on dairy's health benefits, plus ways to enjoy dairy through recipes and other methods. Additional content includes a section on common dairy myths, a dairy news section and more visuals, video and articles that tell dairy's story.
The dairygood.org site helps the dairy industry establish and build a unified image to increase understanding and awareness among consumers, thought leaders and others. It also encourages dairy lovers to speak up on the industry's behalf.
"DairyGood continues to be a valuable tool for farmers and the industry to help build trust and support for dairy among consumers who are generations removed from our farms and the production of food," said Paul Rovey, Arizona dairy farmer and chair of Dairy Management Inc. ™, which manages the national dairy checkoff.
Learn more by visiting the
DairyGood.org
website or Facebook page or by following DairyGood on Twitter.
Return to Industry Buzz.
1.24.2014