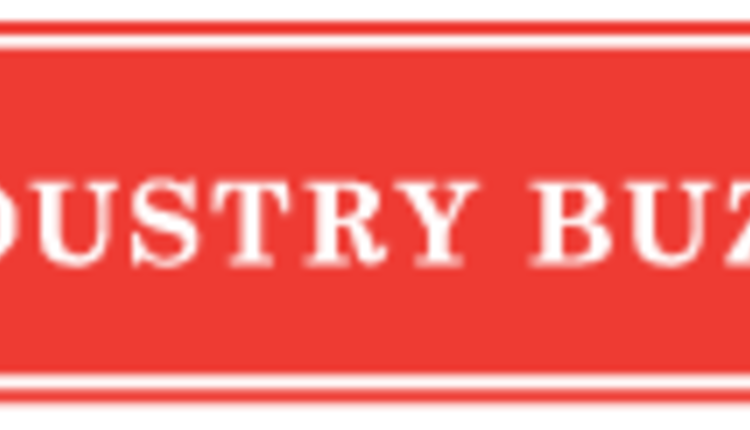 New multi-study analysis available on benefits of Total Oxygen Barrier Film.

The decision to cover silage in a bunker silo or drive-over pile is not difficult to make, but choosing the right covering material can be. Now, thanks to results of a new multi-study analysis comparing Total Oxygen Barrier Film and standard polyethylene film, the choice is much easier.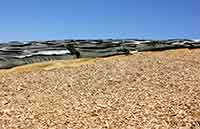 The meta-analysis, published recently in the journal Grass and Forage Science[1] showed that Silostop®, a Total Oxygen Barrier Film, was superior to standard polyethylene film in minimizing silage dry matter (DM) losses, reducing visible spoilage and improving aerobic stability of silage stored in bunkers and piles. The analysis, completed by scientists from the School of Biosciences, University of Nottingham and Department of Statistics, University of Warwick, both in the United Kingdom, included 41 trials from North America, South America, Australia and Europe.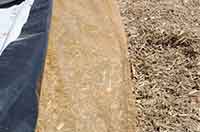 Comparisons of the two silage-covering systems yielded favorable results for silage stored under Total Oxygen Barrier Film, including:



Reduced DM losses during storage and feedout. Average losses of DM or organic matter from the top 4 to 24 inches (10 to 60 cm) of silage in bunkers and piles were 19.5 percent for standard film and 11.4 percent for Total Oxygen Barrier Film.


Less visible spoilage. Inedible silage that had to be discarded from the top surface of the silos was 10.7 percent for standard film and 3 percent for Total Oxygen Barrier Film. This finding not only means less feed waste and therefore greater feed cost savings, but also less labor to discard top-layer spoilage and reduced risk of feeding it to livestock.


Increased aerobic stability. Aerobic stability averaged 75 hours for silage stored under standard film and 135 hours for silage stored under Total Oxygen Barrier Film. This represented an improvement in aerobic stability of 2.5 days for Total Oxygen Barrier Film. The researchers say the improved aerobic stability was most likely due to restricted yeast and mold growth in silage stored under the Total Oxygen Barrier Film. Improved aerobic stability is particularly valuable when silage removal from a bunker or pile is slow and ambient temperatures are high.


Access the entire meta-analysis: click here

Silostop® Total Oxygen Barrier Film is produced under the Bruno Rimini brand as a specifically engineered oxygen barrier film that is proven to protect ensiled forage and grain with superior performance over traditional plastic covers. Silostop® offers a complete line of products to address specific silage storage management needs including barrier films, gravel bags and protective nets. For more information, visit www.silostop.com, email info@silostop.com, or call 866-912-0358.

[1] J.M.Wilkinson and J.S. Fenlon (2013). A meta-analysis comparing standard polyethylene and oxygen barrier film in terms of losses during storage and aerobic stability of silage. Grass and Forage Science. Published online October 2013. doi: 10.1111/gfs.12087.



Return to Industry Buzz.


1.27.2014