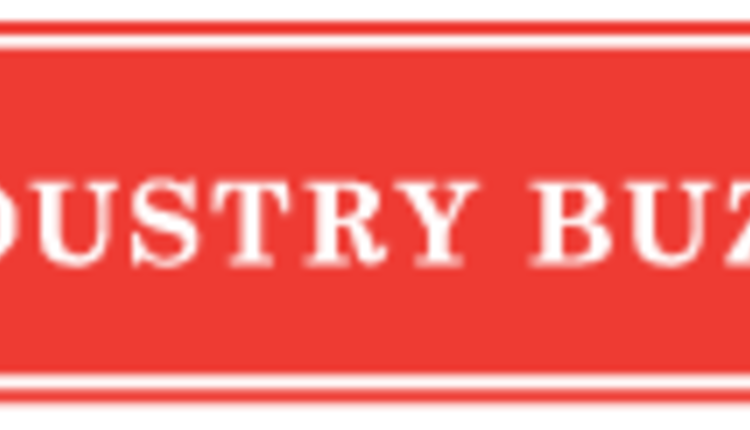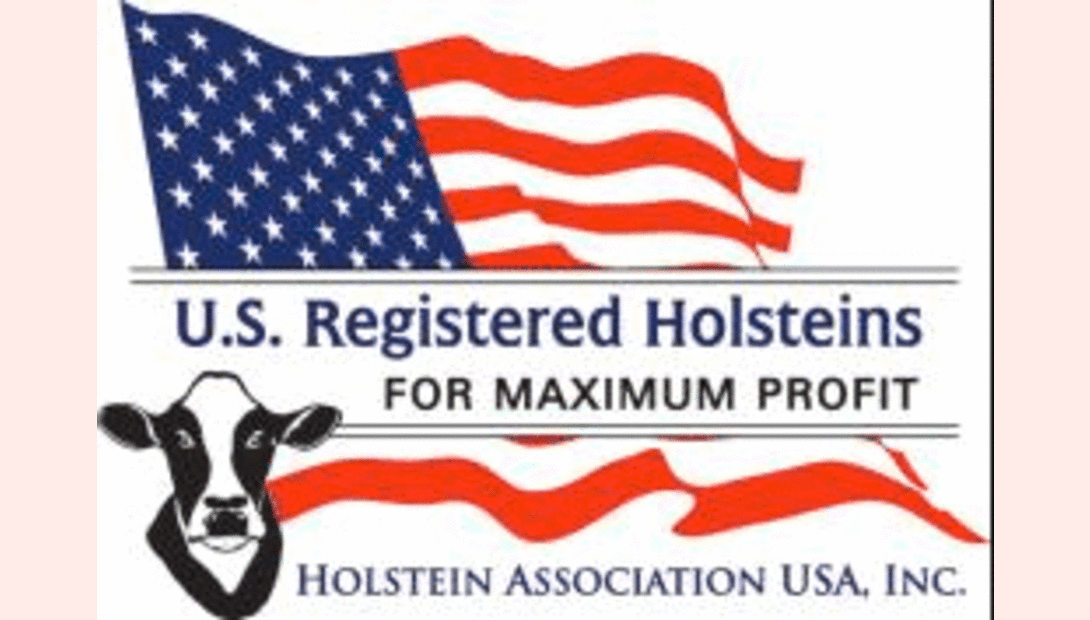 Holstein Association USA invites all members and other Holstein enthusiasts to view video clips from the recent National Member Update Meeting, which was held on January 21, 2014, at the Holstein USA headquarters in Brattleboro, Vt. To view the videos, visit
www.youtube.com/HolsteinUSA
, or visit
www.holsteinusa.com
and click on Meetings & Conventions in the main menu, then select Member Update Meeting.
"We are excited by the potential number of members that we will be able to reach by videoing the meeting and allowing those interested to view it online from the comfort of their homes, at their convenience," said CEO John M. Meyer. "While this is the only official member update meeting that will be held this winter, Holstein USA staff members will be attending several state association meetings in the next few months, allowing us important face-to-face interaction with members."
The meeting video is broken down into several sections for ease of viewing. Presentations on the following topics were made during the meeting: State of the Association; 2014 Director Elections; Holstein USA Awards; 840 Official Ear Tags and Tag Program Updates; Holstein Genetic Services; Holstein USA & RWDCA Working Together; AgriTech Analytics; and the Holstein Foundation. Viewers may watch all, or just some of the presentations, which will be available on the Holstein USA web site and YouTube for the next several months.
For more information, visit
www.holsteinusa.com
, or call 800.952.5200.
Return to Industry Buzz.
1.27.2014