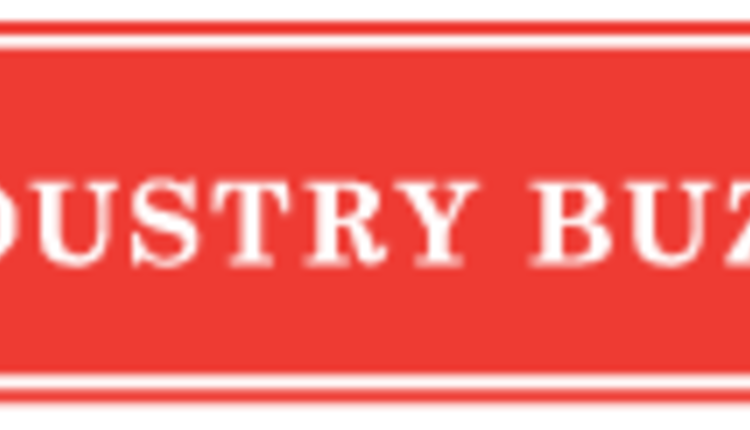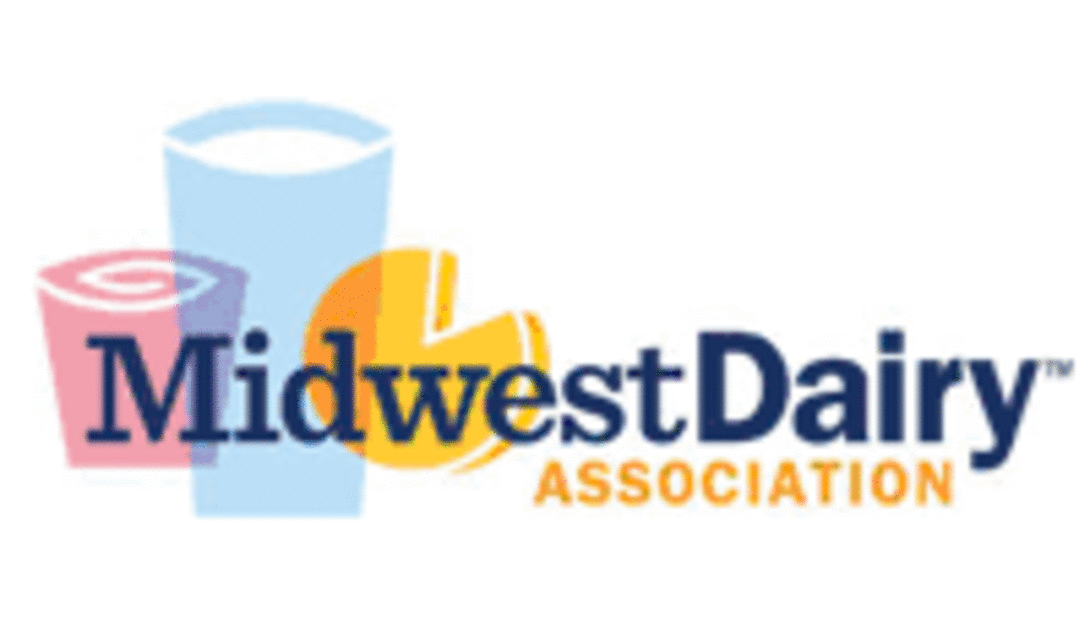 Midwest Dairy Association's South Dakota Division District annual meetings will be held Feb. 4 and 5 in Watertown and Sioux Falls. Dairy producers are invited to attend in order to receive updates on their dairy promotion checkoff program activities.
District 1, which covers producers located north of Highway 14, will meet on Tuesday, Feb. 4, at 11 a.m. at the Event Center Ramkota Inn in Watertown.
District 2, which covers producers located south of Highway 14, will meet on Wednesday, Feb. 5, at 11 a.m. at the Sioux Falls Royal Fork.
Each meeting includes a complimentary dinner. The District promotion group will also hold a brief meeting to review its budget, select leaders on the District and Division boards, and discuss other business for the coming year.
The presentation will include information about how the checkoff has begun working on the food insecurity issue, its partnerships with companies like McDonald's and Quaker, and a spotlight on South Dakota activities.
"This is a great opportunity to talk with the dairy producers who serve on the board of Midwest Dairy, and to ask questions about the work we do," said Roger Scheibe, senior manager of industry relations for Midwest Dairy.
Current dairy producers are invited to attend the meeting nearest them. No RSVPs are required. For more information, contact Roger Scheibe at 605-692-1775 or email rscheibe@midwestdairy.com.
Return to Industry Buzz.
01.29.2014