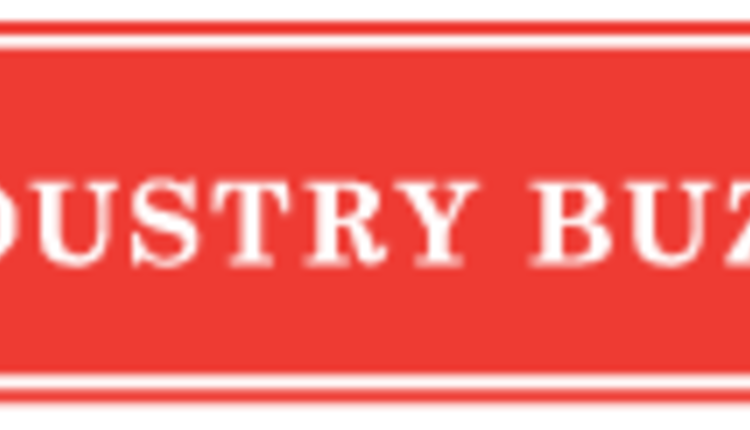 Robert G. Bush, Chairman Emeritus of Schreiber Foods, Inc., Receives 2014 NCI Laureate Award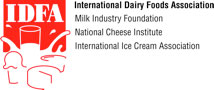 The National Cheese Institute has bestowed its highest honor, the NCI Laureate Award, on Robert G. Bush, chairman emeritus of Schreiber Foods, Inc., Green Bay, Wis. NCI Chairman Mike Reidy, who is senior vice president, corporate affairs, Leprino Foods Company, presented the award to Bush this week during a special ceremony at the International Dairy Foods Association's Dairy Forum in Palm Desert, Calif.
The NCI Laureate Award recognizes individuals who have made significant contributions to the development and growth of the cheese industry. A panel of industry professionals chooses a winner each year based on the person's long-term contributions to the industry.
Lifetime Dedication to Cheese Industry
The son of Schreiber Food's founder, Merlin G. Bush, Bob Bush dedicated his entire career to the cheese industry. He started with the company in 1946, and the list of his contributions is long and legendary. Bush holds 17 patents and revolutionized the industry with his engineering and technical expertise, which led to the invention of technology that gave the world individually wrapped processed cheese slices.
During Bush's tenure with Schreiber Foods, the company grew from one plant and $12 million in sales to 19 plants with $1.5 billion in sales. His positive impact on Schreiber Foods was extended to the entire cheese industry. By introducing and marketing new products that enhanced consumer choice, Bush and Schreiber effectively expanded sales of cheese products in the United States as well as around the world.
Bush also remained involved with cheese and dairy organizations, serving as a director of the National Cheese Institute and the Wisconsin Manufacturers and Commerce Board.
As the 2014 honoree, Bush joins three other Schreiber executives who have received the NCI Laureate award. Vince Zehren, one of Schreiber's inaugural shareholders, received the first NCI Laureate award in 1989. Co-founder Dave Nusbaum received the award in 1996, and Larry Ferguson, chairman of Schreiber Foods, received the award in 2008.
A video highlighting Bush's lifetime achievements can be viewed at IDFA's YouTube channel.

Other cheese industry pioneers who have won the NCI Laureate Award include Larry Jensen, Lou Gentine, Mark Johnson, Jerome Schuman, Larry Ferguson, John Jeter, Mark Davis, Wes Allen, Elmer Marth, Max Gonzenbach, Rudy Nef, Betsy Holden, Don Storhoff, Lester Kielsmeier, Hans Epprecht, Norm Olson, Dave Nusbaum, John Nelson, Harold Steinke, Raymond Goldbach, Jack Budahn and Vince Zehren.
NCI will issue a call for nominations for the 2015 NCI Laureate Award this summer.
Return to Industry Buzz.
1.30.2014