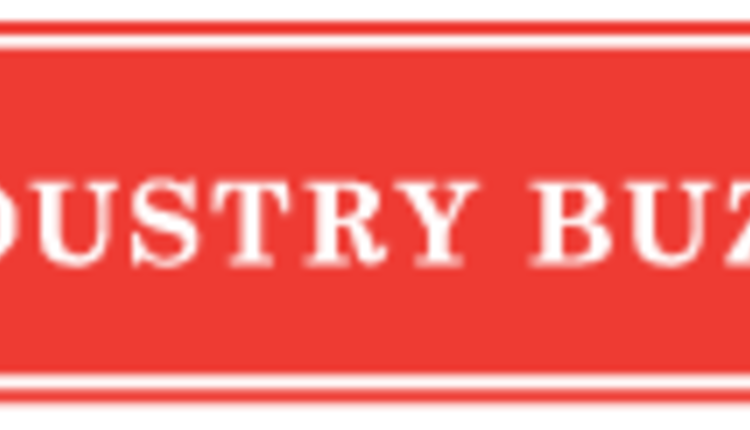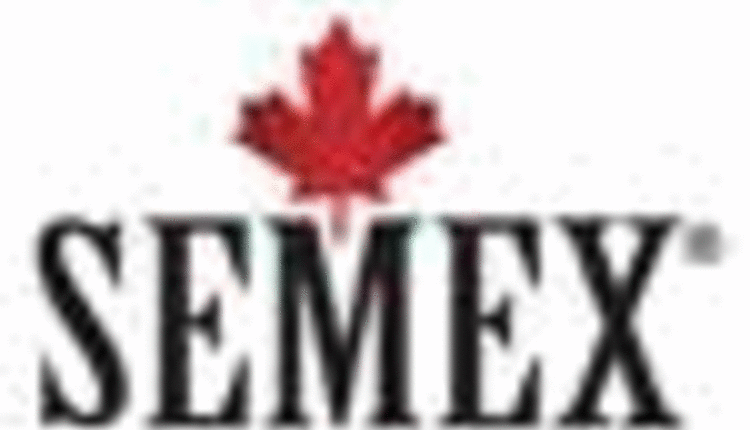 Over 70 Semex Genetic Consultants gathered near Chicago, Illinois last week for Semex's National Sales Conference. Employees from each region were on hand for the three-day event, receiving advanced training on Semex's newest technology, SemexWorks™, designed to change the way Semex clients do business.
"We are extremely excited to have launched SemexWorks nationwide last week," says Paul Krueger, Semex Director, Sales and Business Development, USA. "Now, Semex clients everywhere have access to yet another exclusive and innovative tool designed to increase profitability and drive efficiency. SemexWorks is an easy, step-by-step digital process that will not only help define breeding strategies with customized economics, but it's flexible and will fit anyone's goals. That's Genetics for Life™!"
All participants received in-depth training, expanding their ability to be one of the most valuable members on any dairy's team. Specific SemexWorks training included sessions on designing customized economics and genetic plans, return on investment and real-life scenarios in order to ensure the Semex Genetic Consultants are ready to assist dairymen in designing their own customized breeding strategy.
"As the industry's only fully integrated AI company, Semex is leading the way with another new technology," says Krueger. "SemexWorks, along with our other programs and services including Semex ai24™, Immunity+™ and our genetic line-up, has helped to propel us to the forefront of the AI industry. We've experienced double-digit growth year over year, and we see this as a direct result of offering more and better programs, services and products to our clients. We're extremely excited about the year ahead of us and the opportunity to partner with more and more dairymen from coast to coast."
For more information on Semex, SemexWorks, Genetics for Life or any of Semex's suite of solutions visit www.semex.com
Return to Industry Buzz.
02.03.2014