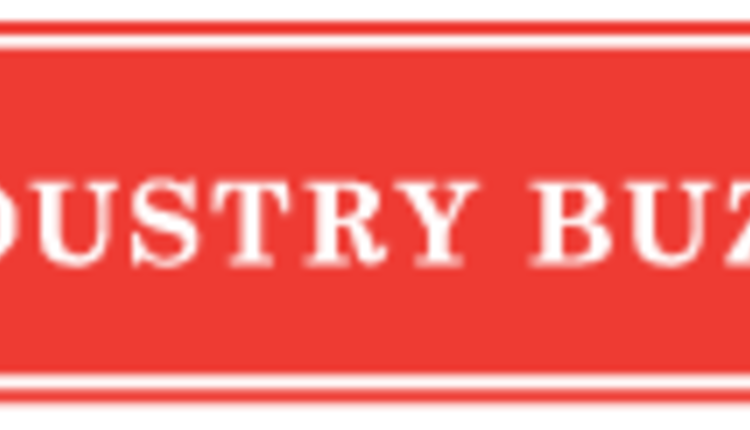 New Preassembled Certa-Set® Riser from North American Specialty Products Completes Impact- and UV-Resistant Certa-Set Irrigation System
Growers no longer need to spend time and labor assembling riser pipe in the field with the introduction of the new
Certa-Set®
preassembled riser from
North American Specialty Products LLC (NASP),
designed for perfect integration with the company's proven Certa-Set PVC irrigation system. The new riser, along with the complete Certa-Set system, will be on display at World Ag Expo (booth #I35 and Pavilion B-2211, 2212), Feb. 11-13 in Tulare, Calif.
The Certa-Set preassembled riser from NASP (formerly CertainTeed Pipe and Foundations) eliminates the need for customers to source components from multiple suppliers and solvent-weld them together. The riser now comes preassembled, using state-of-the-art spin welding technology that creates a continuous plastic bond between pieces and a stronger riser assembly. Made with NASP's specially modified PVC pipe, the new riser rounds out the complete Certa-Set system and provides a single source for high-performance irrigation solutions.
"Gone are the days when growers needed to piece together a riser system, often comprised of various materials that lack the performance properties of NASP's modified PVC," said Mark Brunni, product manager for Certa-Set. "By offering a preassembled product, we're giving customers a complete solid-set irrigation system that is ready to use - saving them time and money, delivering the performance benefits of specially modified PVC, and providing quick mechanized harvesting, assembly and disassembly."
Unlike aluminum irrigation systems, Certa-Set's specially modified PVC is designed to better withstand the potentially damaging effects of prolonged exposure to sunlight, won't pit or corrode and will not deteriorate due to electrolysis or injection of fertilizers or chemicals. Certa-Set sled couplings provide a hydraulic pressure seal that eliminates leaky joints, conserving water and reducing the possibility of crop loss due to puddling. Certa-Set operates at 20 percent less friction than aluminum, lowering pumping costs. It also has a distribution uniformity of 84 percent versus 70 percent for comparable aluminum systems, resulting in increased crop yield.
Like all NASP pipe products, Certa-Set features the company's performance-proven Certa-Lok® restrained-joint system, which utilizes precision-machined grooves and a high-strength thermoplastic spline to create a fully circumferential, securely locked restrained joint. A flexible, elastomeric O-ring in the coupling provides a hydraulic pressure seal. The pipe can be assembled quickly in all weather conditions without the use of solvents, arc welding or reinforcing attachments, and can be easily disassembled and reconfigured-a real advantage for growers who need to move irrigation systems from field to field. In addition, the ability to plant, cultivate and harvest 'under the pipe,' together with the advantages of drag-on installation and mechanized retrieval (using an AIM machine), can drive up profits through time and labor cost savings.
About North American Specialty Products LLC
North American Specialty Products LLC, a wholly owned subsidiary of North American Pipe Corporation, is a leading provider of specialty PVC pipe solutions serving the municipal water & sewer, water well, mining & energy and agricultural irrigation markets as well as residential and commercial building products. The company has one of the strongest portfolios of trusted product brands including Certa-Lok®, Yelomine™, Certa-Set®, StraightShot™, Certa-Com™, CertaFlo™, Form-A-Drain® and CertaForm®. For more information, visit
naspecialtyproducts.com.
Return to Industry Buzz.
2.10.2013