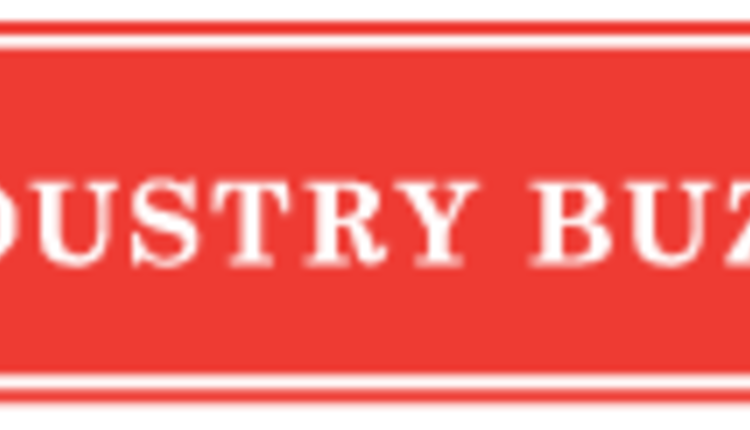 When utilizing Newport Laboratories FedEx® Priority Overnight® service.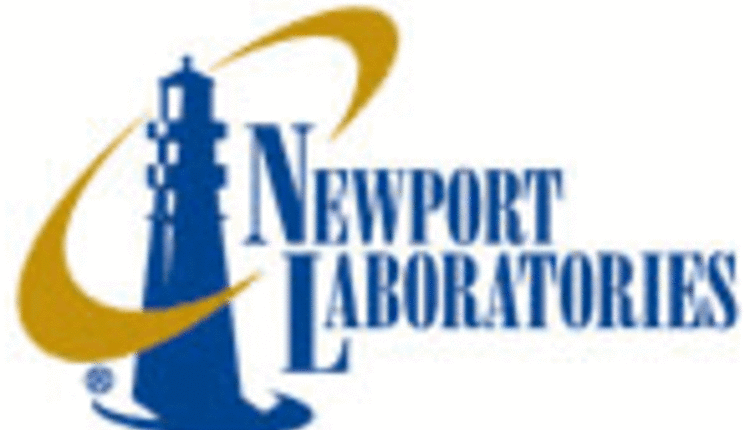 In a continuous effort to support large animal veterinarians, Newport Laboratories is proud to announce flat rate diagnostic shipping.
Newport Laboratories diagnostic shipper boxes are already provided and shipped to customers free of charge. Now customers can return their diagnostic submissions to Newport Laboratories using FedEx® Priority Overnight® service for just $15 per box, offering a savings over what customers would traditionally pay. Each diagnostic shipper box comes labeled with a pre-paid FedEx return label. Customer's diagnostic invoice will show a $15 freight charge for each box that is shipped.
Ongoing diagnostic surveillance is an important piece of any animal health program. This new initiative is one of the many ways Newport Laboratories strives to partner with veterinarians and producers to improve animal health.
Newport Laboratories, a subsidiary of Merial Limited, manufactures Custom Made Vaccines for the swine, bovine and cervid industries. Newport Laboratories also carries a commercial swine product portfolio that includes PARASAIL®, manufactured and sold by Newport Laboratories, and CIRCOVAC® PCV2 vaccine, manufactured by Merial Limited, Athens, GA, and MAINSAIL®, manufactured by ProtaTek International, St. Paul, MN.
For additional information about the flat rate shipping program and Newport Laboratories, contact Newport Laboratories at 800-220-2522 or info@newportlabs.com.
Click here for a pdf version of this release
.
Return to Industry Buzz.
2.24.2014