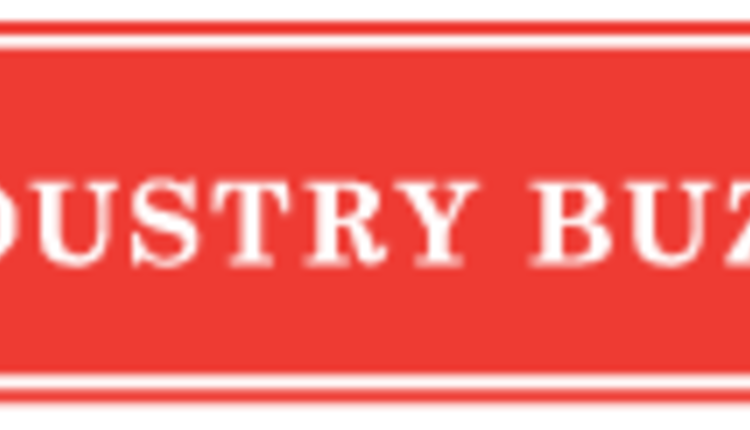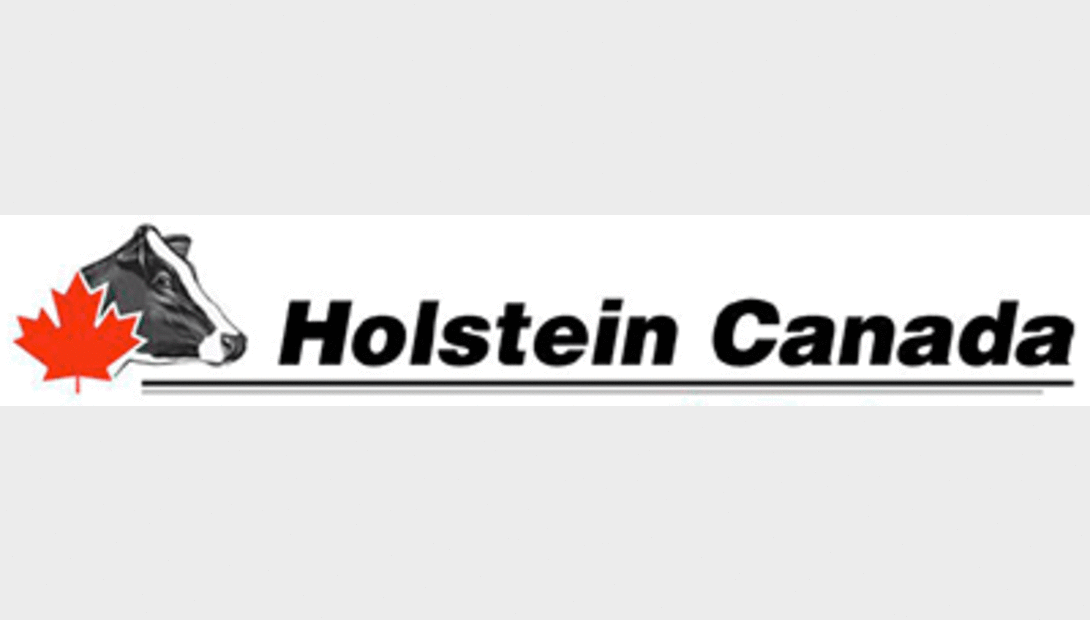 After receiving great response to the 2013 Annual General Meeting (AGM) being live streamed, Holstein Canada is pleased to again offer a live stream feed of the 2014 AGM for those members across Canada unable to attend in-person. Members interested in viewing the live stream will be able to gain access through a direct link on Holstein.ca that will be made available on Saturday, April 5, 2014, the day of the AGM. There will be no registration or fee required, and the feed will be available in both English and French. Please note that the live stream will only be available for the AGM, and will not feature Guest Speaker Mylène Paquette's presentation.
Resolutions
There will be 11 resolutions brought forward for consideration by the membership at the 2014 AGM. The resolutions are now available on Holstein Canada's website and members are encouraged to review the resolutions prior to the AGM on Saturday, April 5, 2014. To view the resolutions online, please visit www.holstein.ca or alternatively,
click here
.
Want to attend Convention, but have not yet registered? There is still time!
For those interested in registering for any of the 2014 National Holstein Convention events in Sherbrooke, Québec, please visit events.holstein.ca to register. Online registration is available in addition to hard-copy registration forms, which can be mailed or faxed. Registration will remain open until convention kicks-off on April 2, 2014.
Return to Industry Buzz.
3.24.2014