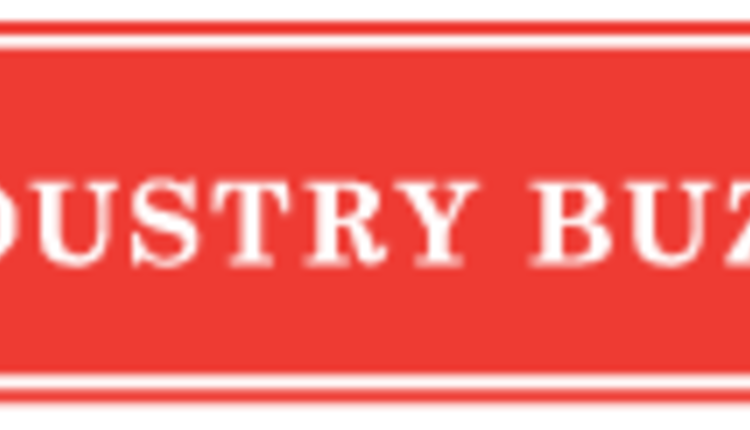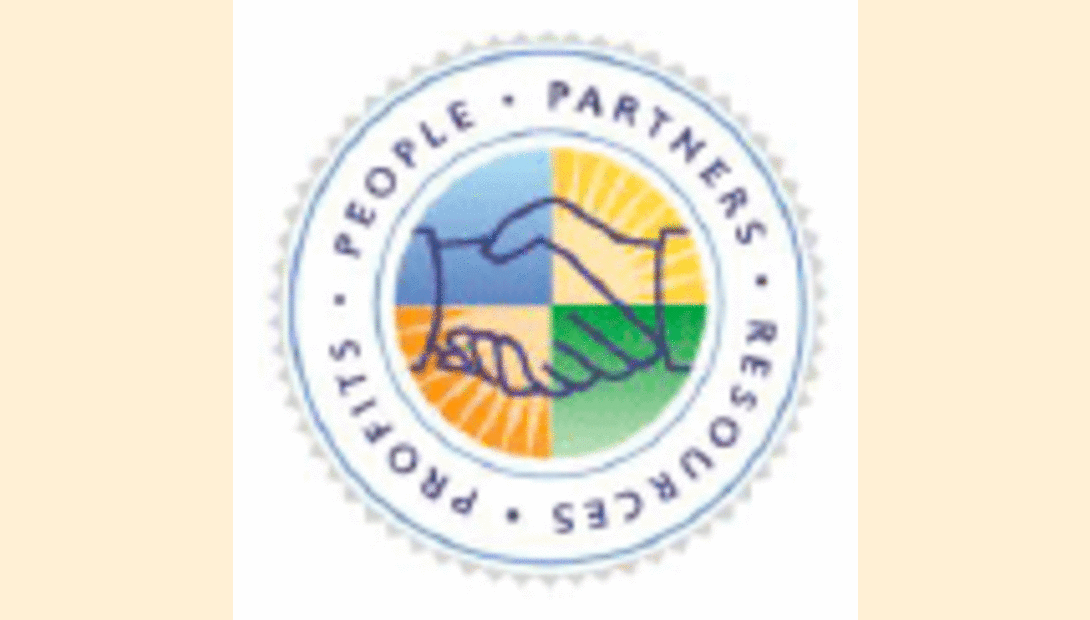 The Center for Dairy Excellence has named Amie Howes as Communications Specialist as of March 2014. In her new role, Howes will increase the center's presence in electronic and social media communications venues and will assist in the center's goal of providing relevant, cutting edge information to all dairy audiences, especially the dairy farm community.
"Helping dairies succeed in business is something I take very seriously," Howes said. "Growing up in various areas of the dairy business has allowed me to appreciate the importance of what the center needs to provide to dairy farm families and others in the dairy industry."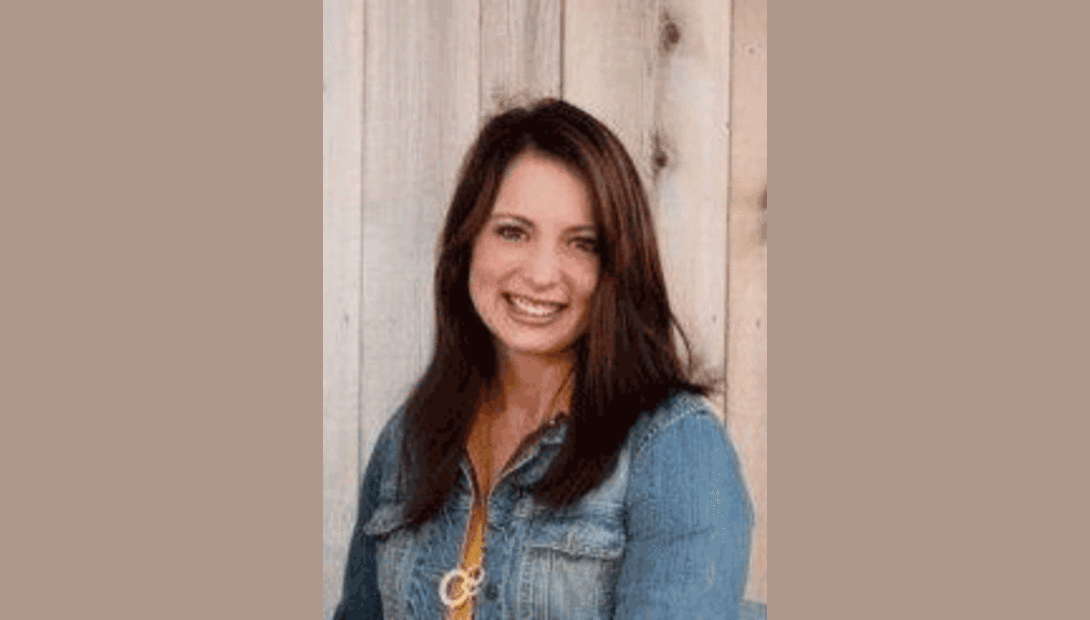 Howes obtained a bachelor of sciences degree in Animal Sciences with minors in agricultural business management and equine sciences from Penn State University in 2002. After graduation, she worked as a veterinary assistant and for an animal pharmaceutical company before spending the past eight years as a caretaker for her three children. She, her husband Justin and their three children, Austin (8), Chase (6), and Adelyn (5), live in Elizabethtown, Lancaster County.
"Amie brings a solid understanding of and a passion for the dairy industry, along with a fresh perspective on communicating with an ever-evolving, and increasingly more connected dairy community," said John Frey, executive director at the center. "We are excited to have her on board as the newest member of our team."
Howes is eager to bring what she has to offer to the center and excited about the potential for new communication tools to be used in the future, along with the endless possibilities they will bring to this industry. "Success comes from embracing change head on and not letting go," she said. "I am full of energy and ideas, and I am looking forward to working with our end goal in mind, which is the success of Pennsylvania's dairy producers."
For more information about the Center for Dairy Excellence, call 717-346-0849 or visit www.centerfordairyexcellence.org.
Return to Industry Buzz.
3.25.2014