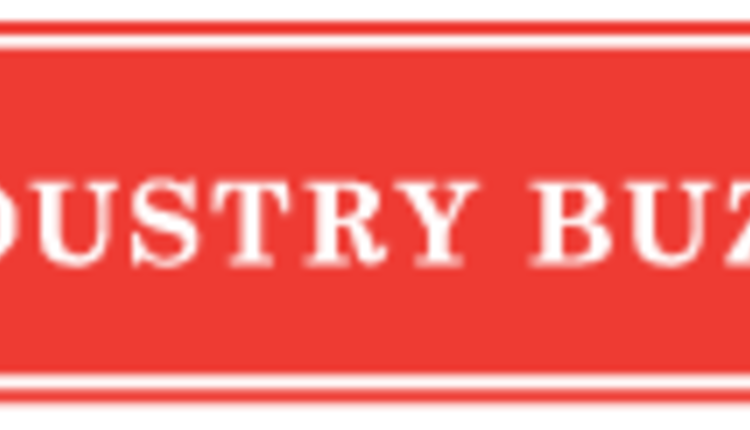 broadhead Hires Four, Promotes Four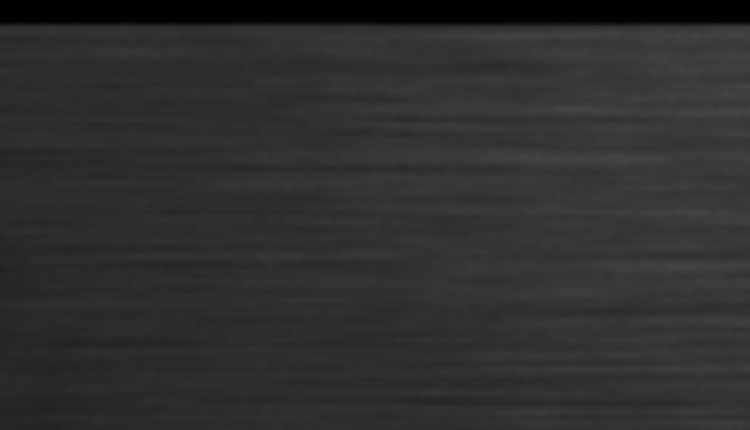 Broadhead, a leading marketing communications agency connecting the interests of urban and rural consumers, including agriculture, energy, food, government, and safety and wellness, continues to grow with the addition of four new employees to the team. Liz Erickson joins broadhead as public relations senior account executive to work primarily on media relations, as well as lend her expertise to a variety of PR projects. She graduated with a Bachelor of Arts degree in journalism from the University of St. Thomas. In Erickson's previous positions, she worked in agriculture communications for the Minnesota Department of Agriculture and the Minnesota Corn Growers Association. broadhead has added three new account coordinators to the account services team:



Kelsey Gunderson and Jenna Wendinger join to assist the account services teams. Gunderson graduated from the University of Minnesota with a Bachelor of Science degree in agricultural education. Gunderson's experience with 4H and FFA plus her farming background make her a great addition to broadhead's agriculturally focused clients. Wendinger graduated from the University of Minnesota, Mankato, with two communication degrees. She has extensive hands-on agriculture experience from growing up on a swine and crop operation, and her family was even named a 2008 Nicollet County Farm Family of the Year.

Ryan Roddy also joins broadhead as an account coordinator with a focus on public relations. He graduated from the University of Minnesota with a Bachelor of Arts degree in journalism and strategic communication. Roddy brings international public relations experience from successful internships in Belfast, Northern Ireland, and London, England.
Additionally, broadhead has promoted four employees:Wayne Carlson has been named director of public relations and content. Carlson came to broadhead in early 2013 as the media relations and content supervisor. He will now lead the PR department to focus on all aspects of client public relations and content. Amanda Sollman has been promoted to senior account executive. Sollman started at broadhead in 2011 and has since worked on the Almond Board of California, and now Boehringer Ingelheim Vetmedica, Inc., focusing on brand strategy and tactical execution of projects for its products. Megan Herberg has been promoted to account executive. Herberg joined the Boehringer Ingelheim Vetmedica, Inc. team in 2013 as assistant account executive. Her experience and hard work have contributed to the success of the client's livestock business and will continue to do so. Vanessa Hellermann has been named assistant account executive. She joined the broadhead government team in 2013. Hellermann plays an integral role on the U.S. Department of Agriculture (USDA) Animal and Plant Health Inspection Service (APHIS) and the Second Harvest Heartland accounts.
Return to Industry Buzz.
4.1.2014