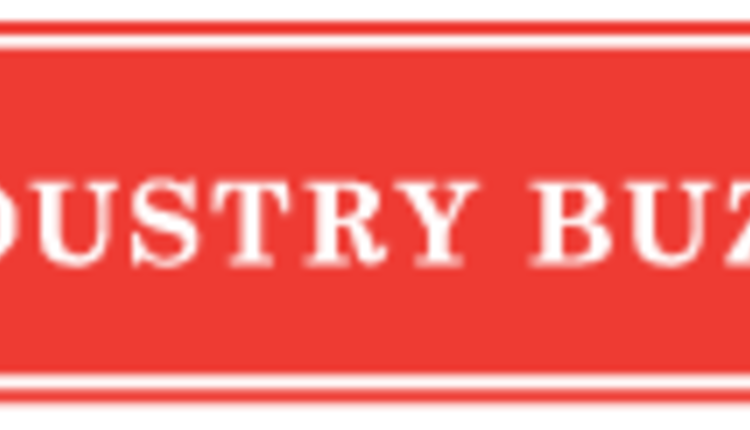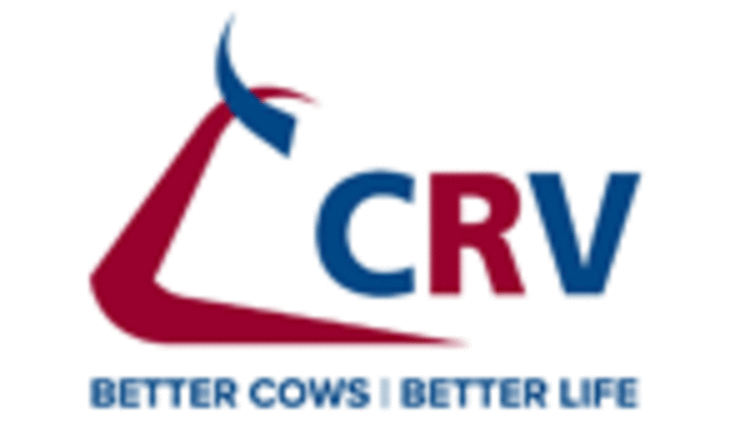 The April 2014 sire evaluations for CRV presented Holstein bulls with a basis to building a herd that produces high quality premium milk. CRV is also introducing two new breeding indexes; Better Life Health and Better Life Efficiency that will help producers building a long-lasting, healthy herd of cows that produces milk efficiently. Eight InSires joined the Holstein lineup showcasing a strong balance between production and health.
Increase efficiency with exciting new releases
New release GRAND (Mogul x Altaiota) is an efficieny specialist with a Better Life Efficiency score of +8% due to his impressive production at +2200 Milk and well-attached udders at +2.82 UDC and GTPI +2389.
Two sons of CRV bull HUNTER join the lineup with high component percents and high efficiency. ANCHORMAN (Hunter x Goli) will be sure to produce high component milk with +0.10% Fat and +0.05% Protein, and is a high performer on the Better Life indexes ranking +8% for Efficiency and +4% for Health. LUTRON (Hunter x Mac) is an extreme fat producer from well-attached udders at +0.21% and +66 lbs and +2.67 UDC. He ranks at +4% for Health and +7% for Efficiency.
JONES (Robust x Indiana) will add premium milk and efficiency to any breeding program with his extreme component pounds at +168 lbs combined Fat and Protein and Better Life Efficiency score of +10%. FRANCHISE (Supersire x Die Hard) will sire efficient daughters that have high lifetime production with a Better Life Efficiency score of +8%, PL of +5.6 and +1491 lbs Milk.
Red carrier NEMO P (Dakker x Ideal) is an efficiency expert at +9% Better Life Effiency with +90 lbs combined Fat and Protein, and postive DPR and PL.
CRV's proven sires continue to impress as they add more milking daughters. PREDESTINE's (Jetstream x Toystory) high volume production at +2584 lbs Milk, +2063 TPI and moderate frames will add efficiency to any herd with a Better Life Efficiency score of +8%.
The right tools for a healthy herd
CRAFTSMAN (Large x Man O Man) is an all-around sire at +2362 GTPI. He presents a strong balance between health and production with high combined Fat and Protein at +119 lbs, +1.2 DPR and over +2 for UDC and FLC. He shows this balance in his Better Life Health at +5% and Better Life Efficiency at +6%.
DELUXE P (Mitey P x Shottle) will sire fertile, healthy daughters with a Better Life Health score of +8%, with a SCS of 2.60 and DPR of +0.9.
Returning InSire PEP BOY (Hill x Freddie) is a health superstar with a SCE of 6.4, +6.7 PL, and +2.1 DPR, ranking him at +5% on the Better Life Health index.
Proven sire ATLANTIC (Ramos x O Man) is the highest bull in the CRV lineup for Better Life Health index at +11% due to his high DPR at +1.9, PL at +3.4 and low SCS at +2.67. His daughters will help produce high quality premium milk with his component percentages at +0.07% Fat and +0.12% Protein.
Better Life Efficiency
As a general rule, productivity combined with longevity leads to high efficiency. A bull with a score of +5% generates a financial gain of $335 per cow life in an average herd. Milk production and longevity are particularly important in calculating Better Life Efficiency, but persistency, maturity rate, fertility and weight are also taken into account in the calculation.
Better Life Health
Using bulls with a high score for Better Life Health has the advantage that the herd becomes easier to manage and that cows stand a better chance of aging healthily. Better Life Health is calculated on the basis of a bull's genetic capacity in terms of udder health, fertility, hoof health, calving ease and calf vitality. A bull with a score of +5% generates a financial gain of $95 per cow per year in an average herd.
To learn more about CRV, it's people, or products in your area, please visit www.crv4all.us or give us a call at 855-CRV-COWS.
CRV is a global cattle improvement organization that exists to improve quality of life. CRV's USA headquarters in Madison, WI was established in September 2009. Because we genuinely care, we pay attention to your farm, industry, and the general society. Our business goes beyond genetics providing service and information on all continents with dairy and beef farmers.
Return to Industry Buzz.
4.2.2014