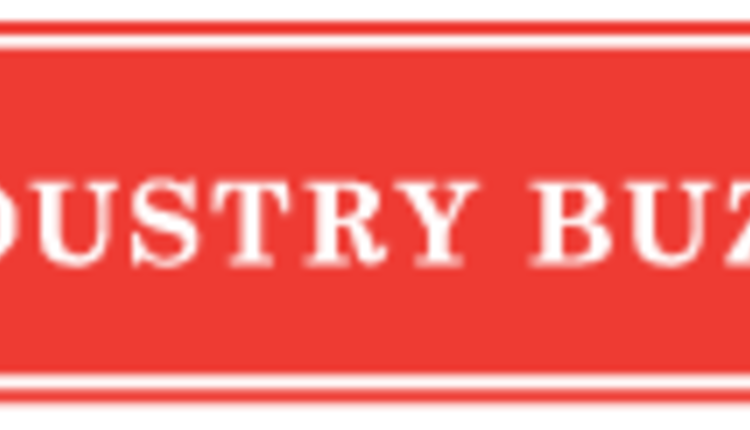 'The Great American Milk Drive' Launches to Make it Easy to Give a Gallon of Nutrient-Rich Milk to Your Local Food Bank with a Click of a Mouse or Text Message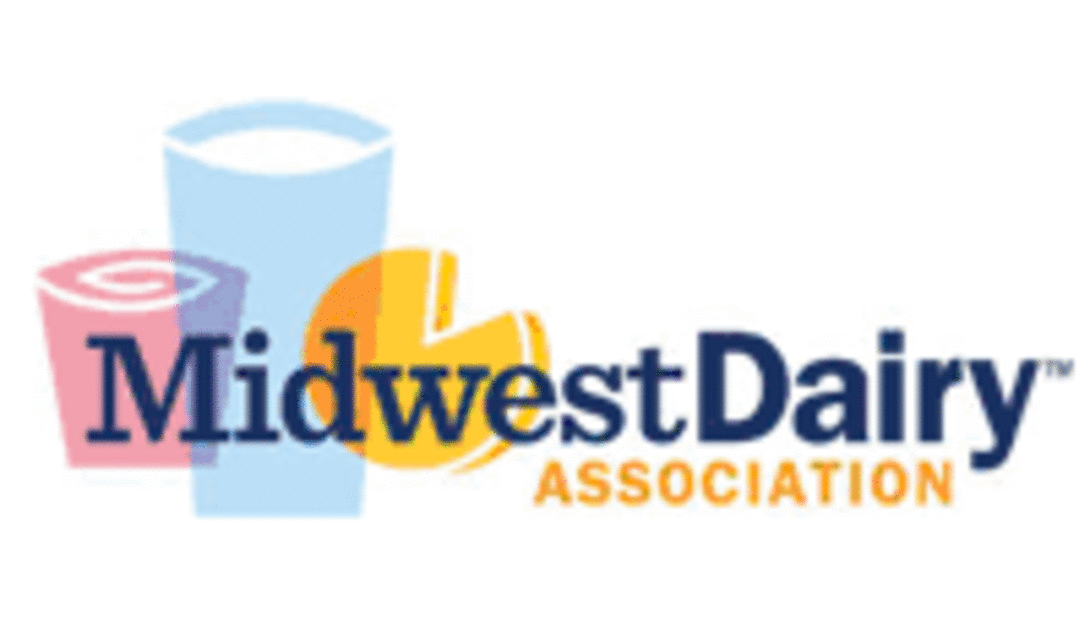 That gallon of milk you consider a staple in your refrigerator is missing in many of America's food banks.
According to Feeding America, the nation's largest domestic hunger-relief organization, milk is one of the items most requested by food bank clients, yet there is a nationwide shortage because it is rarely donated. That will soon change with today's launch of
The Great American Milk Drive
, the first-ever national program to help deliver highly desired and nutrient-rich gallons of milk to hungry families who need it most.
Hunger impacts 1 in 6 Americans, including 12.5 million families who do not have access to adequate nourishment to help them reach their full potential. Hunger has no boundaries and is a problem that exists in urban, suburban and rural communities.
Map the Meal Gap
shows how hunger impacts every county in the country. With its network of more than 200 food banks and 61,000 food pantries, soup kitchens and emergency shelters throughout the country, Feeding America helps provide food to families in need.
It's been a challenge for Feeding America to meet the demand for milk due to the lack of donations – canned goods and other non-perishable items are more likely to be donated. Now, it's going to be easier for Americans to lend a hand and contribute nutritious milk to food insecure families.
With a simple click of a mouse (www.milklife.com/give) or text message (text "Milk" to 27722), it will now be possible to buy much-needed milk and donate it for as little as $5.00 to a family who does not have regular access to milk. By entering your zip code, you can ensure that the milk is delivered from the farm to a local Feeding America food bank in your very own community.
"We serve 37 million Americans each year through our network of food banks but, unfortunately, our clients receive the equivalent of less than one gallon of milk per person per year," said Bob Aiken, CEO of Feeding America. "This has been an ongoing problem that hasn't gotten the attention it deserves. Now we have a chance to do so much more, and I couldn't be more thrilled. Increased donations of milk means increased protein and other nutrients for our clients and their families."
The Great American Milk Drive
is made possible by the nation's dairy farmers and milk companies. Jesse Tyler Ferguson of ABC's Modern Family has joined the cause to help raise awareness of the scarcity of milk in food banks and help all families by increasing their access to fresh milk. The goal of the campaign is to deliver two million gallons of milk to food banks across the country.
In the Midwest, various celebrities joined forces with Midwest Dairy Council and local milk companies to help kick off the program on Wednesday, April 2. James "Big Cat" Williams donated gallons of milk from Prairie Farms to the Greater Chicago Food Depository, Kansas City Chiefs punter Dustin Colquitt donated milk from Hiland Dairy and AE Dairy to Kansas City-based Harvesters, and Minnesota Vikings tight end Kyle Rudolph donated milk from Kemps and Land O' Lakes to St. Paul-based Second Harvest Heartland.
Nourishing Our Nation – The Need Is Greater Than Ever
Many Americans are pressured financially due to a convergence of economic stresses – which means more people are turning to their local food bank for help. Compared to four years ago, one million more people are seeking emergency food assistance from the Feeding America network each week. Increasingly, food banks have introduced nutrition criteria for the meals served to clients. More than two-thirds of the groceries distributed by the Feeding America network meet Feeding America's "Foods To Encourage" guideline, based on the USDA's MyPlate guidelines which include a serving of milk.
"We have a responsibility to make sure we are getting those in need the most nutritious food possible," said Aiken. "Providing nourishing items like milk and fresh produce makes a huge difference in the nutritional quality of the meals we're able to provide and hopefully makes a real difference in our clients' lives."
A recent network survey of Feeding America food banks revealed that 94 percent of respondents are actively working on improving the nutritional quality of meals provided to food bank clients. Yet, 95 percent of those surveyed say they do not receive enough milk to meet the demand. The number one reason cited is inadequate milk donations.
Milk tops the list of the food items most requested by food bank participants (85 percent), followed by fresh fruits (77 percent) and fresh vegetables (74 percent). While several recent initiatives have focused on getting more produce into feeding programs, The Great American Milk Drive is the first program to help resolve the milk shortage.
"Milk makes any meal more nutritious, which is important for all families, but it's especially vital for those who are food insecure," said registered dietitian and celebrity chef Ellie Krieger, a member of Feeding America's Entertainment Council who is lending her support to The Great American Milk Drive. "Milk is a source of high-quality protein that's often in short supply in feeding programs, and it offers three of the top nutrients most likely to be missing in the American diet – calcium, vitamin D and potassium. Milk can help power potential – but only if you have access to it. We need to be sure everyone has access to nutrient-rich milk, and together we can get more nutritious food to those who need it most."
Feeding America, whose network includes more than 200 food banks, is encouraging Americans to join
The Great American Milk Drive
to help provide the much-needed milk to food banks in their area. By visiting www.MilkLife.com/give, you can learn more about the need for more nutritious foods like milk in America's food banks and how a small donation can make a significant impact.
Return to Industry Buzz.
4.2.2014