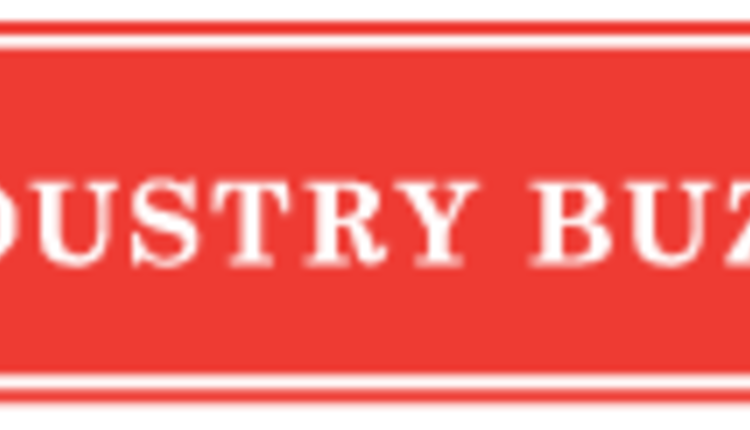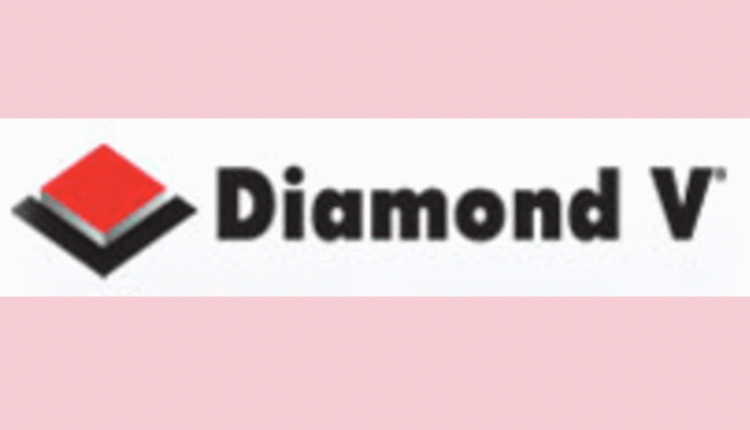 Diamond V dairy expertise in the field gets another boost this spring - both in the Southeast and the Midwest - with a new team member and a promotion.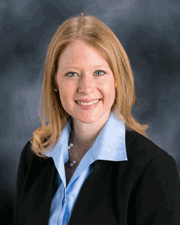 Jamie Young
, Regional Sales Associate, is the newest member of the Diamond V East Dairy Team, working with David Greene, Dairy Field Technical Specialist in the Southeast. Jamie is going to concentrate on assisting dairy producers, as well as customers in the cow-calf and stocker-feeder cattle businesses. She and her husband, Derrick (and daughter Deborah), own and operate a dairy and beef operation in Bowling Green, KY. They also manage a game hunting preserve and commodity business. For the past 3 years, Jamie has been a commodity trader for McCary Commodities (Nashville, TN). Previously, she was a sales manager with CPC Commodities (Fountain Run, KY). She received her BS from Western Kentucky University and recently completed MEAL (Motivating Educating Agricultural Leaders) with the University of Kentucky Extension Cooperative.
Tel. 270.799.7890
Email jyoung@diamondv.com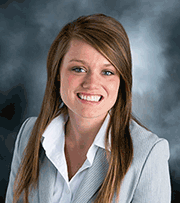 Emily Achen
, Regional Sales Associate, has stepped up from her role at Diamond V as a North America Resource Coordinator in order to serve dairy producers in South Dakota directly, working with Diamond V teammates Dr. Tom Oelberg and Todd Franz. Emily grew up on a small dairy farm in central Minnesota. The family farm has since grown to become Warner Dairy near Aberdeen, SD. She has continued to help her family show cattle at state and national events. Emily received her BS in Animal Science (Dairy Industry emphasis) from the University of Minnesota. After graduation, she worked with a dairy nutrition consultant in Minnesota and South Dakota and then joined Diamond V.
Tel. 319.866.7675
Email eachen@diamondv.com
Return to Industry Buzz.
4.15.2014