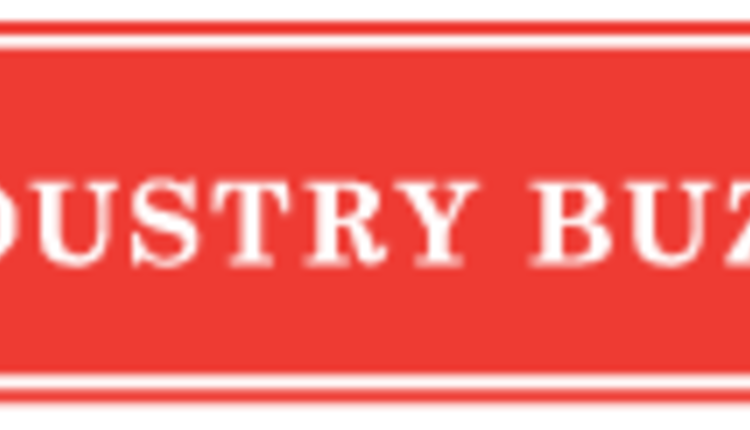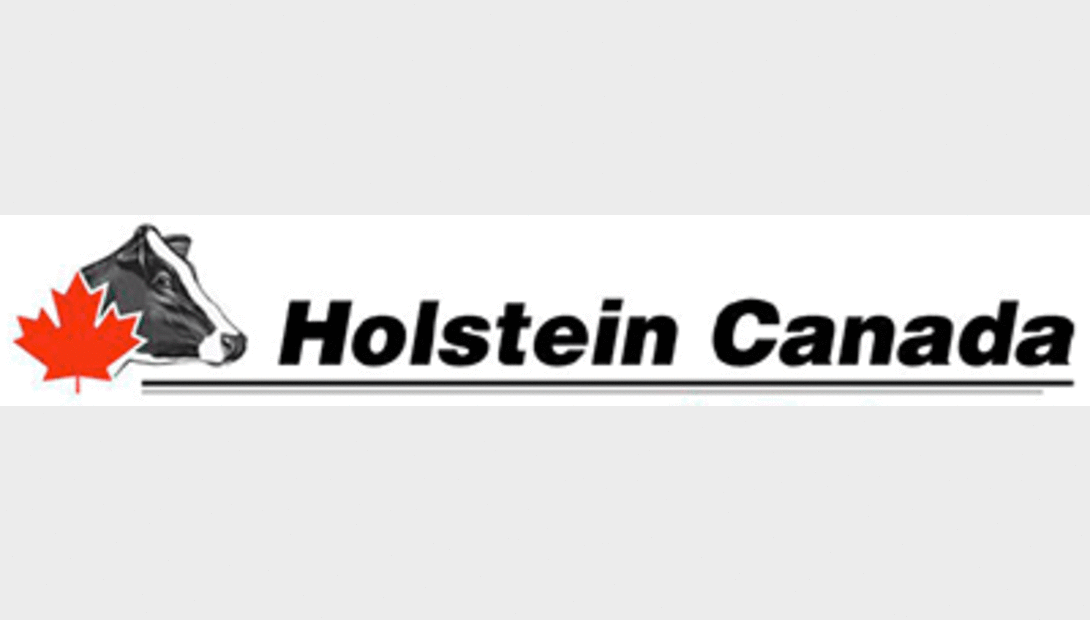 It was a magical week from April 2 to 6, 2014 as Holstein Canada members from across Canada gathered in Québec for the 2014 National Holstein Convention. The "Follow the Rhythm" musically-themed Convention brought together 700+ members from coast to coast to enjoy a multitude of events which made for a fun-filled week in the Eastern Townships and surrounding areas of Québec. Whether it was the excitement of the pending provincial election in Québec, there was an enthusiasm and certain 'magic in the air' felt by all Convention attendees during the 2014 affair.
Sale, Show & Farm Tour Festivities
Convention 2014 kicked-off in Victoriaville, Qc with the Vente National Spring Sale and Expo Printemps Red & White and Black & White shows on April 2-3, 2014. The Spring Sale drew a large audience and realized a successful average of $7,289.41 on 85 lots. Expo Printemps Red and White Official Judge Eric Hetu tapped Blondin Mr Burns Laurence as the Grand Champion for Ferme Blondin & Carlos I Herrera, of Saint-Placide, QC. The following day, a strong Black and White show was officiated by David Crack Jr. who selected first-placed Five-Year-Old Ms Goldwyn Alana as Grand Champion for Ferme Fortale Holstein Inc., Pierre Boulet and Isabelle Verveille of Saint-Christophe d'Arthabaska and Montmagny, Qc. Convention farm tours followed on Friday, April 4th with close to 20 farms and stops opening their doors to a host of guests who were treated with Quebec hospitality and incredible cows.
Annual General Meeting
The 131st Holstein Canada Annual General Meeting (AGM) was well-attended with over 300 people in attendance both in person in Sherbrooke, Qc and via live stream. The live stream was available for all members across Canada for the second year in a row and provided the opportunity for members across Canada to tune in and follow along with the packed AGM agenda. In addition, the Convention's official Twitter hashtag #HCNatCon14 was used to share information and updates on social media channels from the 2014 AGM. Reports were presented from outgoing President, Richard Bosma; Board Chairman Mario Perreault; and Chief Executive Officer Ann Louise Carson who all shared positive remarks from a successful 2013 year.
The following are additional highlights from reports given at the 2014 AGM:
Outgoing President Richard Bosma, Abbotsford, BC thanked the membership for a very rewarding year. Bosma feels extremely appreciative of the passion members have for the Canadian Holstein cow that the membership should be very proud of.

CEO Ann Louise Carson presented the administrative report outlining key business highlights from the 2013-2014 Strategic Plan which is well underway of being completed. Registration, classification and genotyping all experienced increases from 2012 and record levels were achieved. Registrations had a record year in 2013 with an all-time high of 285,500 registrations processed, which increased 2% from 2012. 265,500 cows were classified in 2013, increasing 5% from 2012 and close to 15,000 genotyping tests were submitted in 2013 up 40% from 2012.

Additional projects completed in 2013 included the launch of a new, modern and responsive design website; the Canadian Breed Strategy; and the revamp of Holstein Canada's Young Leader program.

Holstein Canada reported a net excess of revenues over expenses of $162,000.
Operating revenue of $12 million slightly increased from 2012 with Operating expenses totaling $11.8 million.

11 resolutions were presented to the membership for consideration. Of those 11 resolutions, 8 resolutions were passed while 3 were defeated.

Those in attendance also celebrated the Century of Holstein award presentations made to the Irvine Family and MacLeod Family both of Dalkeith, ON who celebrated 100 years of continuous membership at Holstein Canada. For the first time ever, Holstein Canada Education awards were presented to the 2013 Quebec recipients, Cindy Jaton, Compton, Qc and Laurie Jacobs, Cap-Sante, Qc who accepted the Education awards of $1000 on behalf of the six winners across Canada.

Guest Speaker Mylene Paquette was well received by attendees who found her captivating journey as the first North American woman to row across the North Atlantic Ocean to be inspiring and motivational. Mylene's compelling storytelling, audio visuals and real-time videos from her trek from Halifax to France after 2,700 nautical miles on her own made for a riveting story that kept the audience engaged.

2013 Cow of the Year Announced
In what was one of the closest Cow of the Year competitions in its 19th year competition history, Manitoban-bred, American-owned, Rainyridge Talent Barbara EX-95-USA 3* was named the 2013 Cow of the Year. Co-breeder Ron Boerchers was on hand to accept the award and was humbled by the membership's support of Barbara.

Mario Perreault Elected New President for 2014-2015
Following the AGM, the Holstein Canada Board of Directors met and elected Mario Perreault, Saint-Esprit, Qc as the 2014-2015 Holstein Canada President. Mario will be supported by elected Vice-President, John Buckley, Lindsay, ON with Robert Chabot, Saint- Patrice-de-Beaurivage, Qc selected to fill the second Vice-President position after the approval of this position in 2013.

Canadian Breed Strategy Unveiled
After a year-long consultation process with industry partners, members, committees and staff, the newly-updated Canadian Breed Strategy was unveiled to AGM attendees as 40 Young Leaders on hand for the 2014 National Convention Young Leader Program gave copies of the new Breed Strategy to AGM attendees. The vibrant document outlined the 5 Breed Strategy goals which will be the basis to work done from now through to the year 2020 when the Strategy will once again be updated.

Master Breeders Celebrated
To conclude a fantastic week in Québec, a wonderful evening was held to celebrate and honour the achievements of the 20 Master Breeders who were awarded shields in 2013. A perfect music addition this year saw each Master Breeder walk on stage to the song of their choice selected prior to the big night. This really got the crowd engaged and on their feet throughout the evening. Congratulations again to the families and individuals who received their Master Breeder shield and achieved this amazing feat!

2015 Convention plans already underway- make your way east for New Brunswick 2015! A keen 2015 Convention committee gave an entertaining sneak peak to the fun times ahead in New Brunswick where the 2015 Convention will be held from April 8-12, 2015 in both Moncton and Fredericton, NB. Look forward to seeing more details as the final 2015 Convention schedule is set and website is launched in late spring 2014!

2013 Annual Report Available to all Members
For those Holstein Canada members interested in receiving a FREE copy of the 2013 Annual Report, please contact Jennifer Kyle at jkyle@holstein.ca or by calling 1-855-756-8300 ext.
234. Alternatively, the Annual Report can be found online on Holstein Canada's website by clicking the following link or visiting www.holstein.ca ?News & Events ?Annual Report.

To read more about the fantastic time experienced by all at the 2014 National Holstein Convention, look forward to reading more in the April-May issue of Info Holstein!

Return to Industry Buzz.



4.16.2014