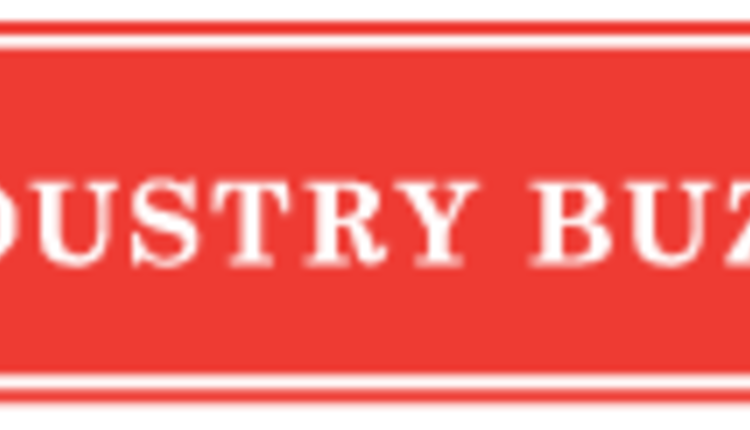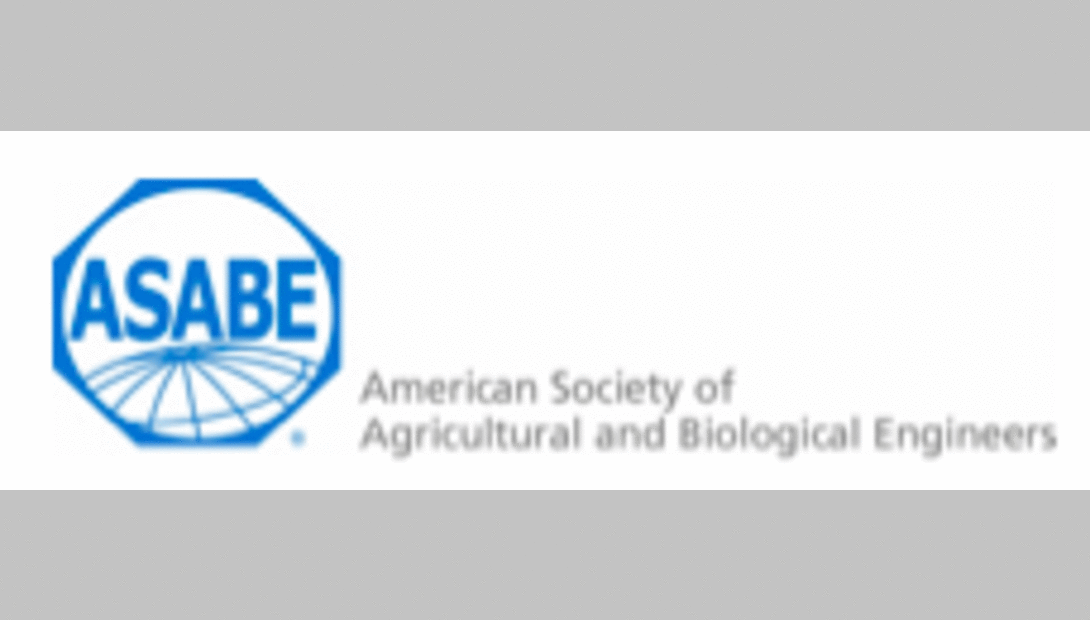 The American Society of Agricultural and Biological Engineers (ASABE) has completed a new standard for net wrap used in baling hay. ASABE S532 APR2014 Net Wrap for Round Balers, standardizes knitted net wrap nomenclature and dimensional and packaging requirements.
There are currently many manufacturers of round baler net wrap, but the lack of standardized dimensional requirements contributes to incompatibility with baler wrapper systems. ASABE S532 APR2014 provides a tool for dimensional compatibility with all systems and promotes safe handling of net rolls. This standard is not intended to restrict manufacturers in the use of materials or manufacturing processes, but rather provides dimensional compatibility with round balers.
ASABE maintains a separate standard for the specifications and performance of baling twine, ANSI/ASAE S315.4 DEC2011 Agricultural Baling Twine for Automatic Balers.
ASABE members with standards access and those with site-license privileges can access the full-text of the standard by electronic download in about two weeks. Location for the download is on the ASABE online Technical Library at: elibrary.asabe.org. Others can obtain a copy for a fee directly from the library or by contacting ASABE headquarters at martin@asabe.org.
ASABE is recognized worldwide as a standards developing organization for food, agricultural, and biological systems, with more than 250 standards currently in publication. Conformance to ASABE standards is voluntary, except where required by state, provincial, or other governmental requirements, and the documents are developed by consensus in accordance with procedures approved by the American National Standards Institute. For information on this or any other ASABE standard, contact Scott Cedarquist at 269-932-7031, cedarq@asabe.org. A current listing of all ASABE standards projects can be found on the ASABE web site at www.asabe.org/projects.
ASABE is an international scientific and educational organization dedicated to the advancement of engineering applicable to agricultural, food, and biological systems. Further information on the Society can be obtained by contacting ASABE at (269) 429-0300, emailing hq@asabe.org or visiting www.asabe.org/.
Return to Industry Buzz.
4.25.2014