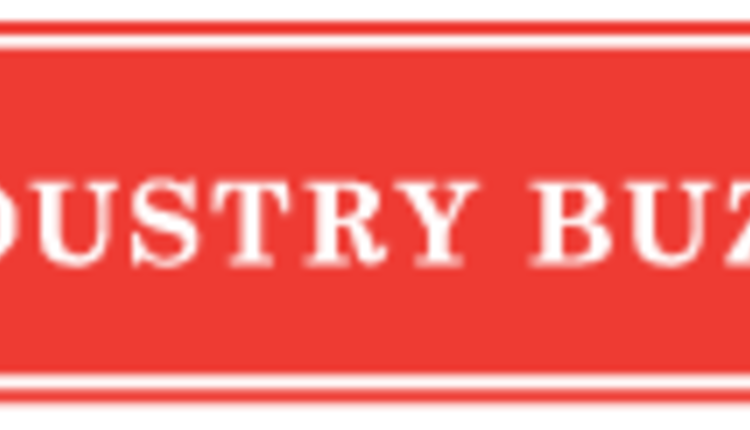 JCB, the world's largest privately owned heavy equipment manufacturer, will host the third annual JCB Mud Run on Saturday, June 21, 2014 at its North American Headquarters in Savannah, GA. Proceeds from the 4.3-mile Mud Run will benefit The Lady Bamford Center for Early Childhood Development.
"Since hosting the first Mud Run back in 2012, our goal has been to make each subsequent event bigger and better," said Thom Peebles, vice president of marketing for JCB North America. "We feel that both participants and spectators will truly enjoy the surprises we've built into this year's race. Our world-famous earthmoving equipment will prepare a race course that's second to none, and we hope that this year's event will have a fantastic turnout to support this very worthy cause."
Operated by Wesley Community Centers of Savannah, The Lady Bamford Center provides education and social skills development to children from six weeks to five years of age. Located at 1410 Richard Street in West Savannah, the Center offers priority admission to children from homeless and low-income families, as well as children with physical, mental or emotional challenges. Its interactive curriculum prepares young children for kindergarten and elementary school and helps them compete with other children academically. The Lady Bamford Center is accredited by the National Association for the Education of Young Children (NAEYC). Fewer than eight percent of all early childhood centers in the United States receive this prestigious honor.
Spread across more than 1,000 acres of rugged Georgia terrain, JCB's Savannah campus is an ideal site for a fun, challenging race. Runners will splash through a lake and travel down numerous trails that will test both their endurance and their ability to get as muddy as possible. Favorite obstacles from past Mud Runs will be on hand, and JCB has developed a few new surprises that will keep runners on their toes. A post-race party complete with food, drinks and a live DJ will begin right after the first few teams cross the finish line.
Awards will be given to the top-performing male, female and co-ed couple teams in various age divisions, as well as Best Team Name and Best Team Costume. Male and female members of the military can also compete for the top Mud Military prize. There will also be an award for the overall Mud Run Champion-the top-performing team out of all genders and age groups combined.
Individuals who prefer to stay out of the mud can still have fun and help The Lady Bamford Center by joining an army of Mud Run volunteers. Or, they can simply come to the post-race party for food, drinks and fun at a cost of just $10 per person, with all proceeds going to The Lady Bamford Center.
For more information about the JCB Mud Run, to view galleries and video from the 2013 race, to sign up as a volunteer or to register for the race, visit www.jcbmudrun.com
. To learn more about Wesley Community Center and The Lady Bamford Center, visit http://www.wesleyctrs-savh.org/ .

ABOUT JCB:
JCB, the world's third largest construction equipment brand, has 22 plants on four continents and employs more than 10,000 people worldwide.

JCB manufactures more than 300 different machines including: backhoe loaders; Loadall telescopic handlers; tracked and wheeled excavators; wheeled loading shovels; articulated dump trucks; rough terrain fork lifts; mini excavators; skid steer loaders and JCB Vibromax compaction equipment. For agricultural markets, the company produces a range of telescopic handlers and the unique Fastrac tractor. JCB also manufactures the Teletruk forklift for the industrial sector.

JCB is privately-owned by the Bamford family, and its Chairman, Lord Bamford, has been at the helm of the company since 1975. The company officially marked its 65th anniversary on June 21, 2011, the 95th anniversary of the birth of company founder Joseph Cyril Bamford. For more information, please visit www.jcb.com .

Return to Industry Buzz.



4.28.2014