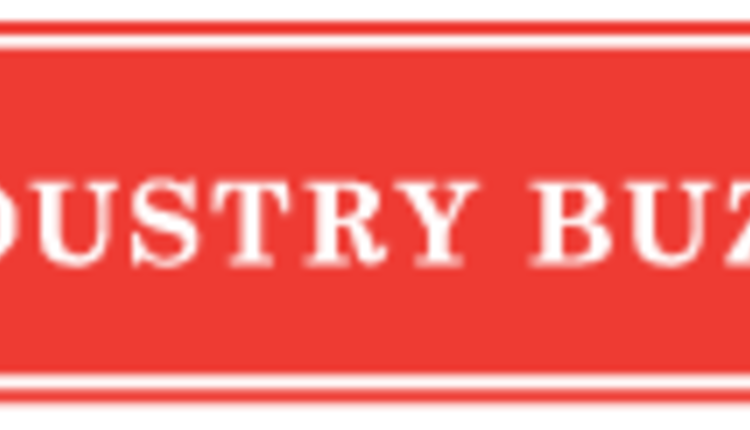 Rep. Rick Crawford, Chairman of the House Agriculture Committee's Subcommittee on Livestock, Rural Development, and Credit, today held a public hearing to review the state of the livestock industry. Members heard from two panels of witnesses that ranged from the Chief Economist of the U.S. Department of Agriculture (USDA) to an array of experts representing the animal agriculture industry. Together, they highlighted issues, such as regulatory burdens, feed costs, drought, animal disease, and trade, that are impacting this sector of the agricultural economy.
"Today's hearing offered our members an opportunity to explore a variety of issues impacting the livestock industry. Our farmers and ranchers have endured a great deal over the past few years from record droughts to higher input costs and the ongoing burden and uncertainty associated with mandatory country-of-origin labeling rules. Combined, all of these issues and others have tightened operating margins, which create challenging business conditions for our producers. I hope we will use what we have learned to work on real and lasting solutions to the problems we discussed," said Chairman
Rick Crawford
(R-AR-01).
"In the San Joaquin Valley, our livestock producers are struggling to hold on in the face of a devastating drought, and farm workers who usually have tired hands from working the fields may soon be standing in line at food banks to feed their families. As harmful as this drought is to California livestock, the fact is that the industry nationwide is battling other factors like the country-of-origin labeling law and the RFS that endanger their bottom lines. Today's hearing gave us the opportunity to highlight the natural, bureaucratic, and regulatory challenges facing the industry," said Ranking Member
Jim Costa
(D-CA-16).
Written testimony provided by the witnesses is linked below. The archived webcast is linked
here
.
Witness List:
Panel I
Dr. Joseph Glauber
, Chief Economist, U.S. Department of Agriculture, Washington, D.C.
Panel 2
Mr. Roger Johnson
, President, National Farmers Union, Washington, D.C.
Mr. Shane Miller
, Senior Vice President, Pork Margin Management, Tyson Fresh Meats, Dakota Dunes, South Dakota
Dr. Howard Hill
, President, National Pork Producers Council, Cambridge, Iowa
Mr. Michael T. Smith
, Special Projects Manager, Harris Ranch, Selma, California; on behalf of the National Cattlemen's Beef Association
Mr. William P. Roenigk
, Senior Vice President and Economist, National Chicken Council, Washington, D.C.
Mr. Clint Krebs
, President, American Sheep Industry Association, Ione, Oregon
Mr. Matthew T. Cook
, President and CEO, Norbest, Inc., Washington, D.C.; on behalf of the National Turkey Federation
Return to Industry Buzz.
4.30.2014