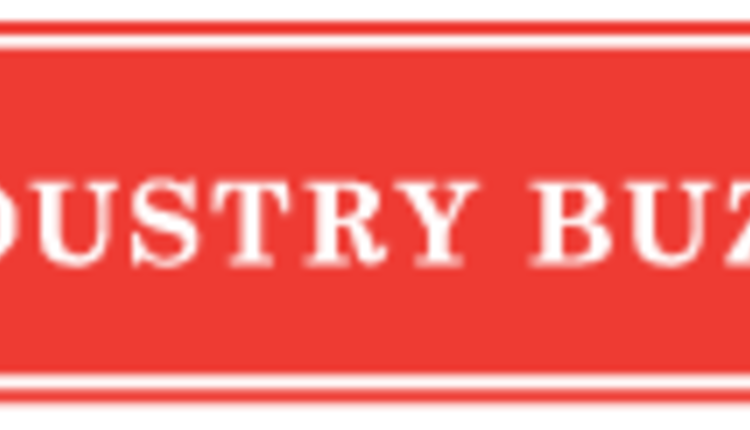 NAAB 68th Annual Convention 25th Biennial Technical Conference on Artificial Insemination and Reproduction Semen Quality Workshop
We are pleased to extend you an invitation to attend NAAB's 68th Annual Convention, the 25th Technical Conference on Artificial Insemination and Reproduction, and the Semen Quality Workshop to be held September 24-26, 2014 in Green Bay, Wisconsin.
The Convention Business Session will take place Wednesday afternoon, while the Technical Conference will run the entire day Thursday and conclude on Friday morning. The Semen Quality Workshop will also be held Wednesday afternoon.
The Technical Conference brings together leading researchers in artificial insemination and reproductive physiology, and technical and veterinary personnel from throughout the industry. We have a very informative and interesting line up of speakers and topics as outlined on the Tentative Program (link below).
"TENTATIVE PROGRAM"
A special Awards Luncheon will be held at noon on Thursday, September 25th to recognize those who have achieved outstanding accomplishments that are important to our industry.
We anticipate approximately 250-275 people will attend these combined events. In addition, we have invited several affiliated firms who will exhibit their products.
Enclosed is a registration form for you to complete and mail to the NAAB office along with your payment.
"REGISTRATION FORM"
The Radisson Hotel and Conference Center in Green Bay, Wisconsin, will be our host hotel. Hotel reservations can be made by calling the Hotel Reservation department - 800/333-3333 or the Hotel Directly – 920-494-7300. Room rates are $109 per night single/double, plus tax. THE CUT-OFF DATE FOR HOTEL RESERVATIONS IS SEPTEMBER 9, 2014. You will need to identify your affiliation with the National Association of Animal Breeders ("NAAB") in order to receive the preferred rate.
Online booking is available by following the link:
"HOTEL RESERVATIONS"
If you have any questions or need additional information, please contact Marcia at NAAB at 573/445-4406.
Return to Industry Buzz.
5.5.2014