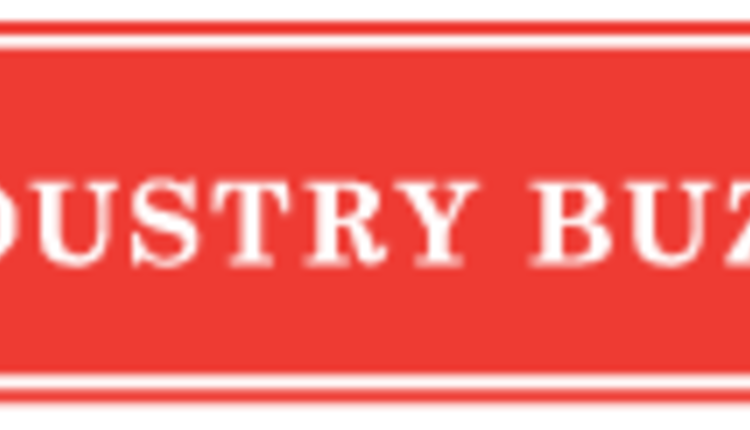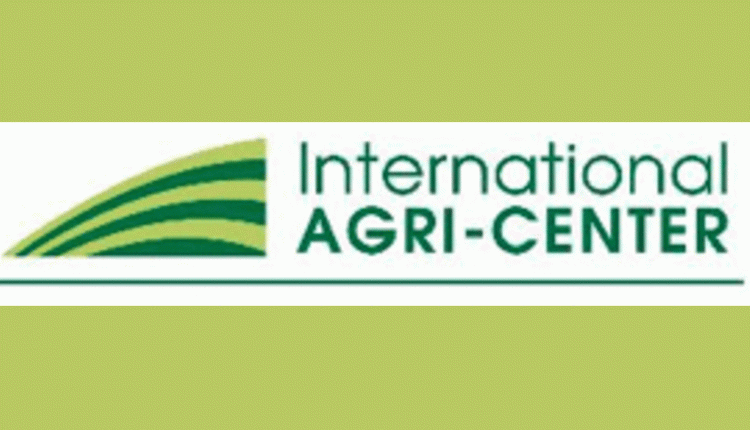 The International Agri-Center's Antique Farm Equipment Museum has received a generous donation from the Sybesma family of Tulare. The donation of antique dairy pharmaceutical supplies and walls of cattle brands are now on display at the museum in Tulare.
"We're honored that the Sybesma family has shared these unique pieces of Tulare history with us," said Jerry Sinift, CEO, International Agri-Center.
"We know the community will enjoy stepping back in time through Mr. Sybesma's collection."
In 1922, Ezell Sales, Inc. was started when A. T. Ezell opened a drug store in Bellflower, California. As a pharmacist, Ezell began compounding drugs for people in the town. Many of his customers requested medicine for their livestock, years before pharmaceutical companies began providing packaged products for dairy producers.
In 1944, Durk Sybesma was hired by Ezell to be the first salesman to promote products to dairy customers. He soon started driving the first of many fully stocked trucks to go from dairy to dairy and provide delivery service. The main store relocated to Tulare to better serve the dairy industry as it expanded throughout the state. Over the years, Sybesma acquired full ownership of Ezell Sales, Inc., and the business was open until 2012. On display in the International Agri-Center's Antique Museum, are the original cabinets from the store in Bellflower and items that Sybesma collected over the years.
The family also donated walls of cattle brands which Durk Sybesma enjoyed collecting. The brands are displayed in the museum and in the Farm Credit Dairy Center. The museum is open Monday - Friday from 8:00 a.m. - 5:00 p.m. For more information about the museum, contact Kerissa@farmshow.org or 559-688-1030.
Charles, Shirley and Arnold Sybesma with the wall of brands, antique cabinet and dairy pharmaceutical supplies donated in memory of Durk Sybesma to the International Agri-Center's Antique Museum.
Return to Industry Buzz.
5.8.2014