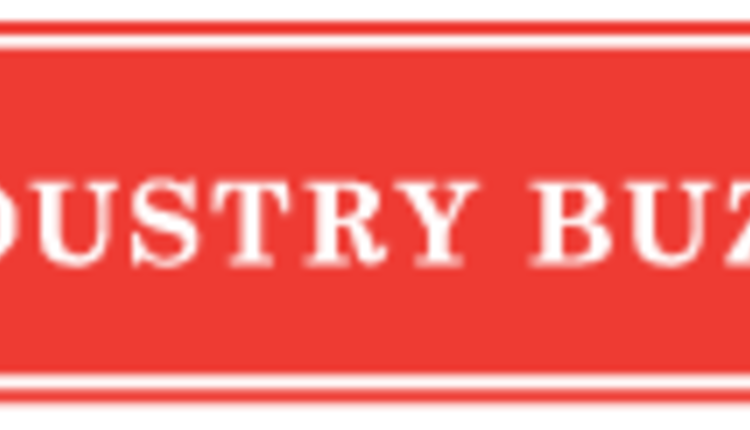 June 22-26, 2014 on the University of Wisconsin Oshkosh campus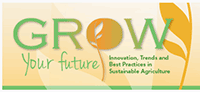 UW Oshkosh is offering a four-day residential camp for youth ages 16-20. Tour local farms, engage in classroom workshops, and discover first-hand how technology and sustainability practices are being used in all sectors of agriculture!
REGISTER NOW!
Innovation
Every workshop and tour presented in this project demonstrates how innovation, new trends and best practices in agriculture are applied at local farms. From producing milk, meat and crops, to life on the farm and farm machinery, innovation continuously fosters new technology.
Trends
Stereotypes about traditional farming have become passé. Current trends and future options for agriculture span the farming, science and business sectors. These trends change the way we think about and approach farming and agriculture.
Sustainable Management
Sustainable practice demonstrates change in attitudes about energy production and consumption in agriculture. Innovators exist in every facet of the agriculture industry; through research and detailed planning, farmers will see higher yields and profitability.
Register Today!
Fee
: The fee for this camp is $350, and it includes instruction, events, tours, meals and lodging.
Scholarships are available
!
Registration
:
Click here to register online!
You can also
download our paper registration form
and return it via mail or fax. Participants can pay via check or credit card.
More Information
: For more information, contact Bunny Hansen at UW Oshkosh at (920) 424-1129 or toll-free (800) 633-1442. Please also visit uwosh.edu/go/grow.
Return to Industry Buzz.
5.19.2014