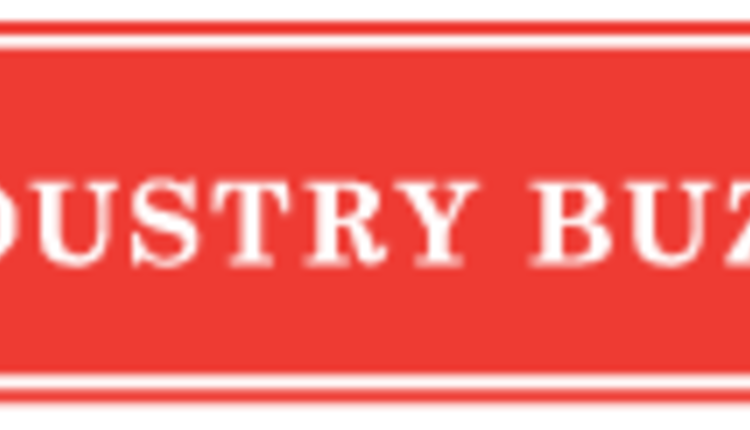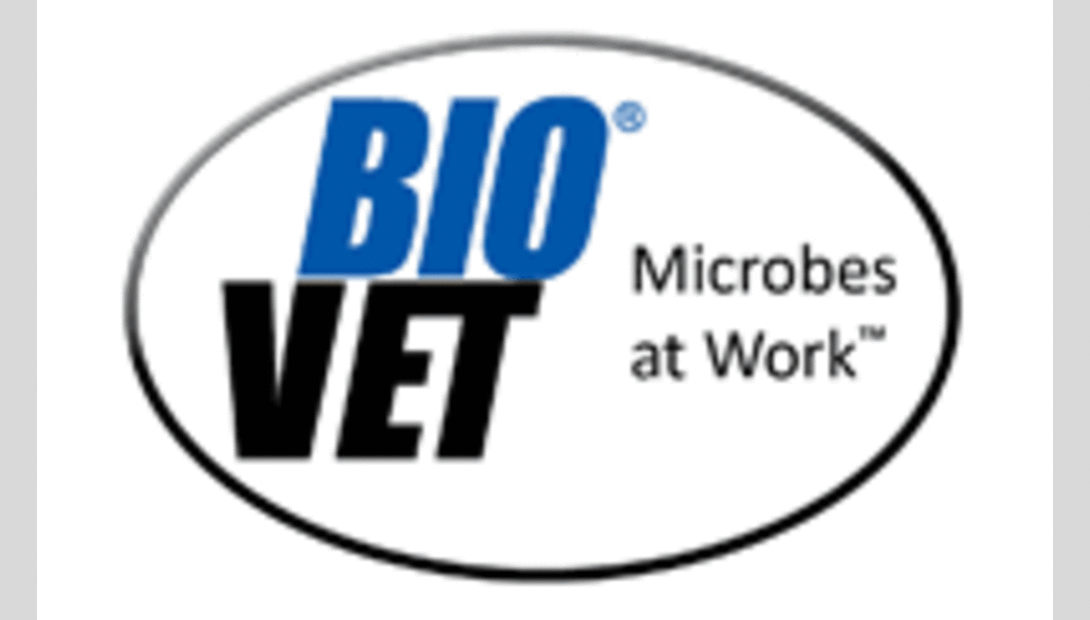 Bio-Vet, Inc., has added sales representatives to provide additional customer support in three key dairy regions.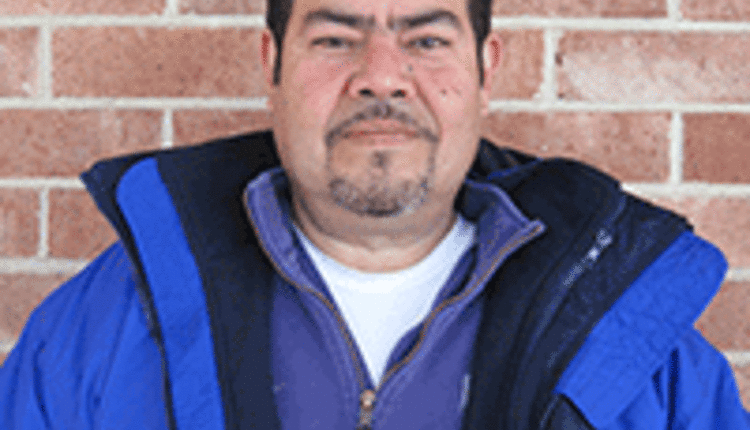 Carlos Galdamez has been hired as Business Development Manager for the state of California. He has more than 20 years of experience as a dairy nutritionist for several companies, and since 2005 has owned California Dairy Nutrition Technologies. Carlos holds a bachelor's degree in animal science and a master's degree in dairy nutrition and management, both from Kansas State University. He may be contacted at carlos.galdamez@bio-vet.net or phone (559) 623-5790.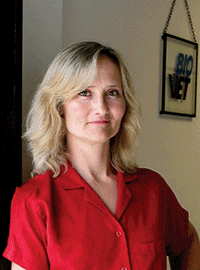 Heidi Straubhaar has been named Regional Representative for Minnesota and northwestern Wisconsin. She has worked for Bio-Vet since 2006 in customer service, production and research positions. Heidi will continue in her current role as research analyst, evaluating the performance of Bio-Vet products. She has over 20 years of experience in the dairy industry, owning and operating a 275-cow herd in Iowa County, WI with her family. Heidi holds a bachelor of science degree in microbiology from the University of Wisconsin-Madison. She may be reached at phone (608) 535- 0120 or heidi.straubhaar@bio-vet.com.
Pete Hausser has been named a Regional Representative, serving as a manufacturer's representative for Bio-Vet packaged goods products in New York, Connecticut, Maine, Massachusetts, New Hampshire and Vermont. He may be contacted through Ag Vet Associates (www.agvetassociates.com) or phone (607) 768-0905.
For more information about Bio-Vet products, contact your local Bio-Vet sales representative or distributor, or call 1-800-246-8381.
Return to Industry Buzz.
7.1.2014