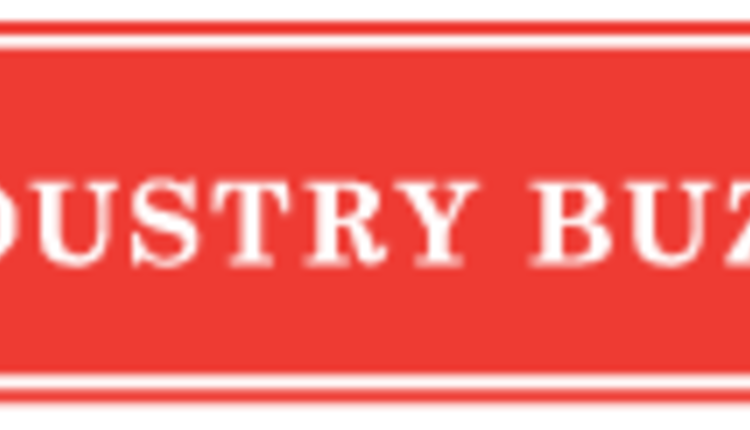 WINDHAMMER Raised to Excellent (97) during GenerVations Inc.'s Recent Classification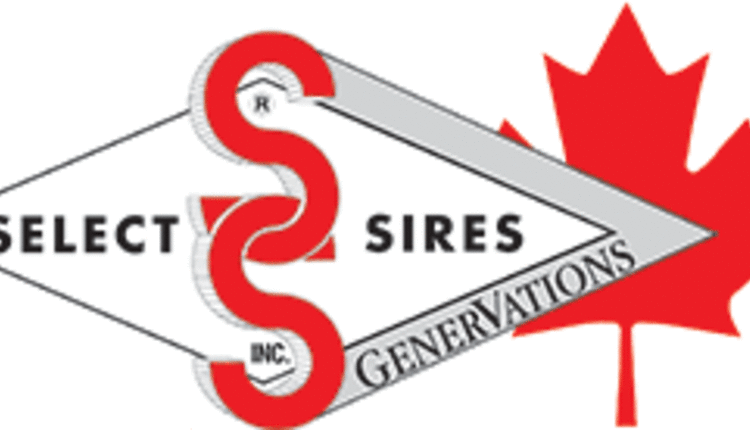 250HO914 Gillette WINDHAMMER-ETS*BY was classified Excellent (97) at seven-years-old by classifiers from Holstein Canada during the latest classification at Sire Lodge Inc. In total, 82 sires were classified with 25 Excellent and 53 Very Good scores.
WINDHAMMER is just the fourth sire in Canada to achieve a classification score of 97 points. A Bolton son from Cow of the Year, Gillette Blitz 2nd Wind-ET (VG-88), WINDHAMMER has been siring show winners as well as outstanding cows. A +2.75 PTAT and +11 conformation sire, his daughters are tall, wide and dairy with exceptional udder attachments. WINDHAMMER is just another example of GenerVation's commitment to balanced sires from strong, deep cow families.
Four other sires were raised in score to Excellent (93) or higher: 250HO1002 Genervations EPIC-ET (EX-94), 250HO978 Genervations EDITOR-ET (EX-94), 250HO991 Genervations LABEL-ET (EX-93) and 250HO1009 Mapel Wood BREWMASTER-ET (EX-93). Several sires were classified Excellent for the first time including 250HO1010 Genervations LEXOR-ET (EX-91) and 250HO1049 Genervations LIQUID GOLD-ET (EX-90) who at two years and seven months old was the youngest new Excellent.
250HO1043 Gen-I-Beq AIKMAN-ET (VG-86), 250HO1118 Delaberge PEPPER-ET (VG-86), 250HO1109 Stantons CAMARO-ET (VG-85) and 250HO1131 Delaberge SALT-ETS (VG-85) were among the young sires that received their first score. Many sons of EPIC and LEXOR earned a Very Good score headlined by 250HO1073 Boldi V S G ANTON (VG-89), an EPIC son who is only 27 months old.
For information on all GenerVations sires visit www.genervations.com
.

Founded in 1999, GenerVations Inc. is a product line of Select Sires Inc., North America's largest A.I. organization comprised of nine farmer-owned and -controlled cooperatives. As the industry leader, Select Sires provides highly fertile semen as well as excellence in service and programs to achieve its basic objective of supplying dairy and beef producers with North America's best genetics at a reasonable price.


Return to Industry Buzz.


7.3.2014